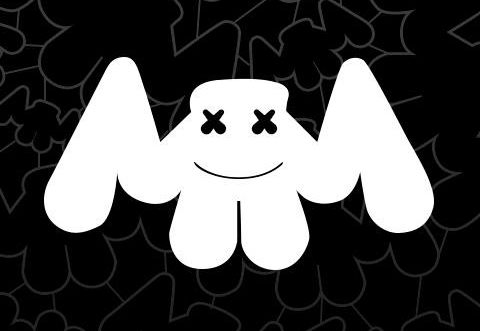 Annie Nightingale revealed on her BBC 1 show that fans can stream marshmello's Ignition mix for the next 28 days. This was revealed on her show after marshmello took to social media to announce dates for the artists' debut show. Marshmello announced the first round of dates, which includes New York City, Seattle and Tampa.
Before the release of marshmello's debut tour, fans were only aware of two upcoming performances. Fans were informed of those shows thanks to the lineup releases for the Pier of Fear Halloween show in New York and the Global Dance Festival in Arizona.
While fans wait for the next round of shows to be released from marshmello's tour, they can listen to the artists Ignition mix to get amped up for the upcoming shows.
Via: Edm.com