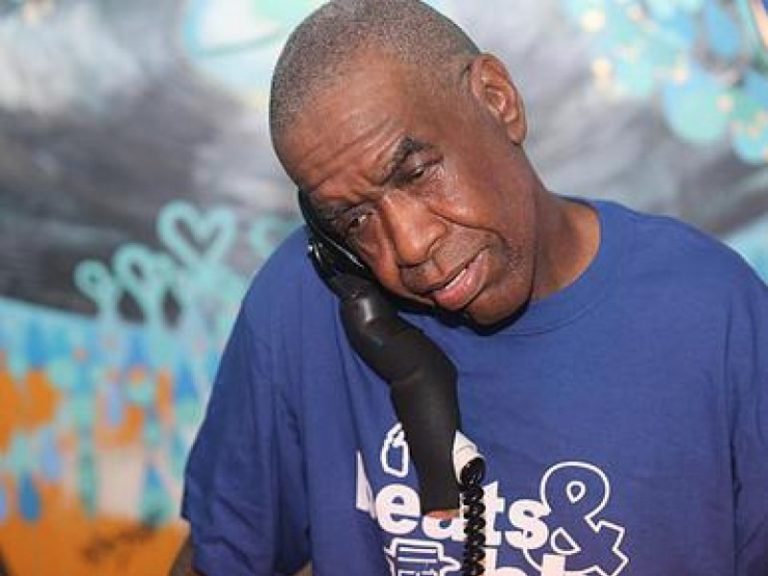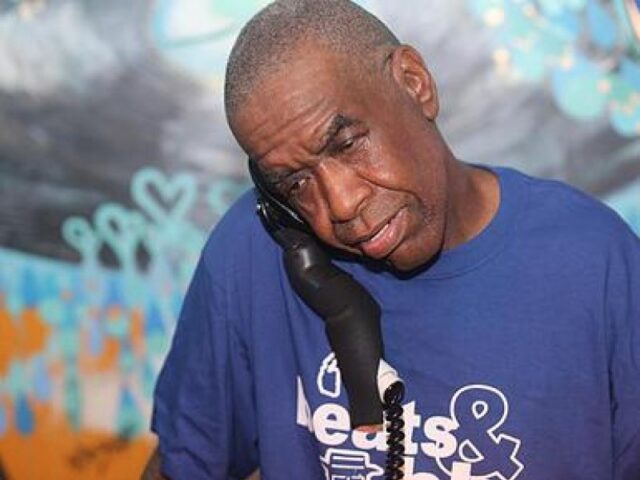 New York lost someone in the music industry early this week. Radio DJ Tyrone Corley  died late Tuesday night when a fire tore through his apartment on the third floor of 103 Hancock Street, according to police. Mr. Corely tried to jumped from his apartment fromthe fourth floor to escape the fire but unfortunately he passed away on his way to Kings County Hospital Center.
Three other residents were affected by the fire, but were luckily survived the tragedy. Mr. Corley and Stanley Wilkie, 47, passed away due to the fire.
Source: NY Times
As 65 firefighters tried to dampen the blaze, four civilians were pulled from the burning brownstone — but it was too late for Corley, who died soon after at Kings County Hospital in Prospect-Lefferts Gardens.
He was known to be a nice guy and liked by many. He was nicknamed \"Mr. Wonderful\", the \"nicest guy\". Corley played a three-hour set each Monday night called "Keep It Soulful"on Fat Traxx Radio NYC. The cause of the fire was due to arson.