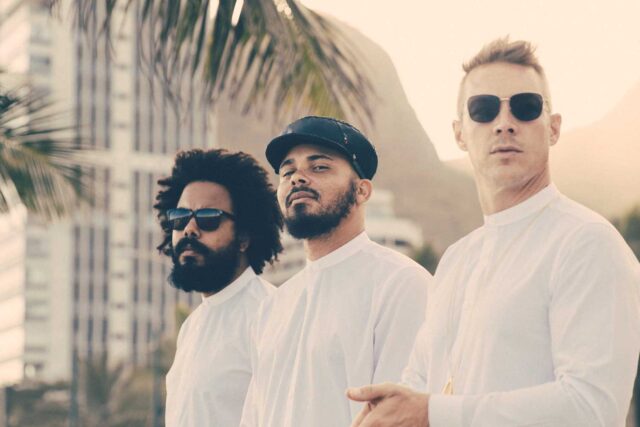 Back with their contender for song of the summer, Major Lazer, the supergroup ran by Diplo, Walshy Fire & Jillionaire, have released their brand new single, "Know No Better". Featuring Travis Scott, Camila Cabello and Quavo, it's evident that this song will win crowds of many genres, fusing the world of hip-hop, pop and electronic music together into one.
The single continues to ride off of Major Lazer's signature borderline moombahton sound that was made famous with "Lean On" and "Cold Water". Despite sounding similar to their previous singles, it's clear that Major Lazer is still able to innovate and create appeal.
The single also comes off of the subsequent EP that released today of the same name. It features 5 all-new singles that continue to showcase their Reggae / Caribbean influences, and puts on many Spanish-speaking artists. If you're into that, or still want to hear "Know No Better", be sure to stream the entire EP below.