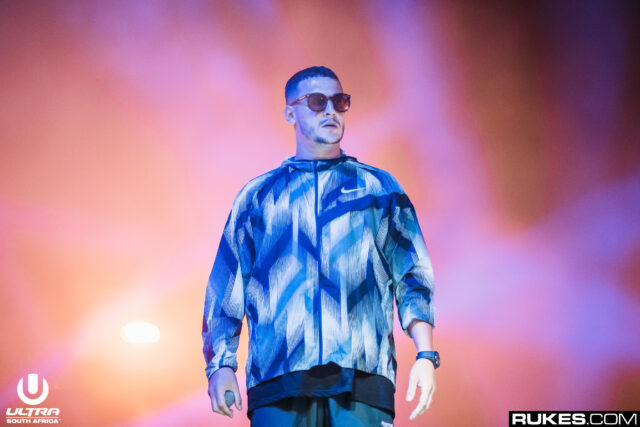 DJ Snake took the EDM blogosphere by storm last week when he shuttered all of his social media accounts without a single explanation – and cancelled two scheduled appearances during the process as well. Thankfully for Snake fans, he assured everyone that he's okay and just took some time off to "reconnect" with himself:
It's okay to take a break from everything. Unplug & reconnect with yourself.

— DJ SNAKE (@djsnake) May 30, 2017
Many were worried about Snake's wellbeing when his social media accounts disappeared, and even rumors that Snake was involved in a DUI arrest surfaced, but it seems that he's doing A-OK and just needed some time alone.
You might recall, Snake is currently in the middle of a pretty hefty lawsuit for his hit single, "Turn Down For What". Being up against arguably one of the best copyright lawyers in the world is not an easy task, so it's possible that the stress of the lawsuit, as well as the added strains of being in the public eye, were just too much.
Alas, we're glad DJ Snake is back and we hope to catch some of his new music very soon.