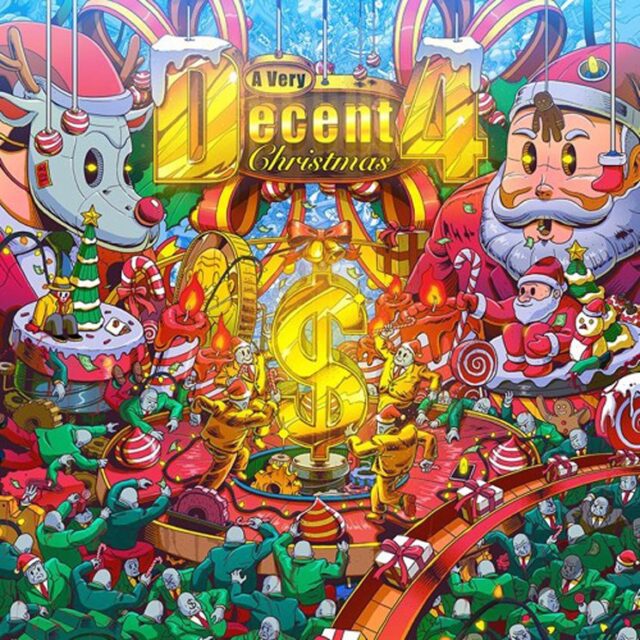 Already in its fourth year, Mad Decent's A Very Decent Christmas has become the trio\'s gift of the holiday season. Having debuted in 2013 as a compilation that transforms classic electronic tracks into holiday-inspired gems, A Very Decent Christmas arrives in the form of 10 tracks.
The compilation of songs is a true global takeover with artists from Kyoto, Trinidad, The Netherlands and everywhere in between.
\"Whatever red God you worship—whether it be Santa, Krampus, or Joulupukki— we got your ears covered with this yearly chimney ritual by Mad Decent,\" says the description of the compilation.
A Very Decent Christmas 4 is available for download here.