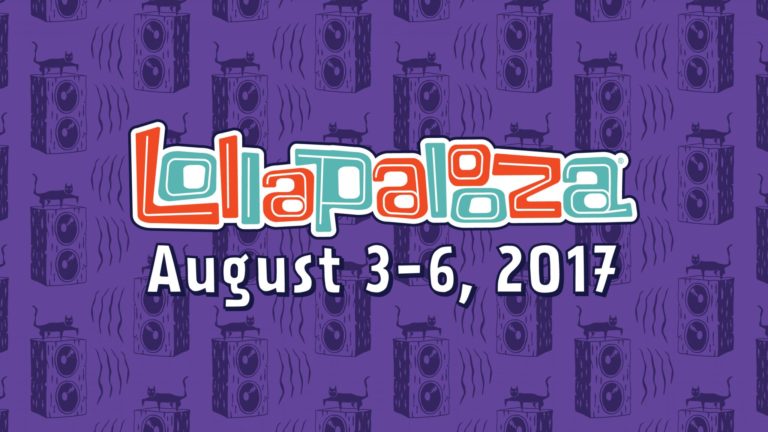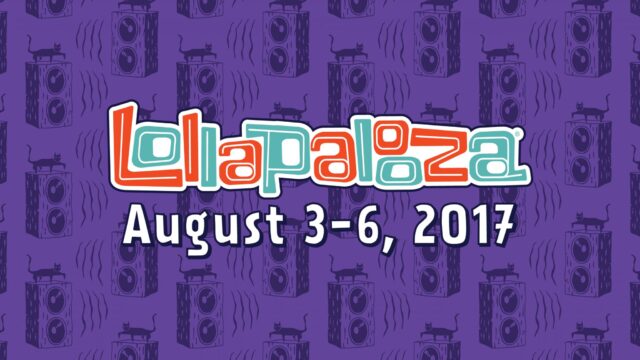 Oh yes, its that time of the year again. Make sure your wallets are ready and your wifi connection is undroppable because come March 21st, everyone and their mother is swarming the hollowed Lolla website to snag them that much desired 4-day access pass. For those of you that don\'t want to pull a Vic Mensa and get in without almost dying, the rates on the official site…
– Four day general access (aka peasant) at $335 with the individual day passes running at $120. This gets you through the door. Nothing special.
– VIP 4-day pass (aka \"got bread to spend\") at $2,200 with the individual day passes at $650. This gets you access to the lounge areas, golf cart transportation (Golf Wang), viewing platforms, catered food and more.
– Platinum 4-day pass (aka \"shows up with two page rider to restaurants\") at $4,200. This gets you access to platinum exclusive lounges, viewing platforms, specialty transport among other amenities that basically separate you from the plebs that couldn\'t afford dropping copious amounts of bank to watch artists perform.
After all this, you might just be asking yourself, \"well, the official artist roster hasn\'t come out yet and I don\'t really keep big tabs on this, so what are the rumors for the lineup this year?\" And to that, I\'d tell you that in all honesty, this years rumors are looking pretty juicy. Enough to beat last years kickass performances by Flume, Radiohead, and Floss? Shoot, I don\'t know, but you can bet your ass that anything involving the names Muse, Justice and The XX is something that is worth contemplating.
And of course, you can expect us to get you guys that lineup as soon as it comes out, which if we are gonna look back at the past, will be just a little bit after the tickets have sold out on the 21st.
It's almost time! 4-Day Tickets for #Lolla 2017 go on sale at 10am on Tuesday, March 21st! https://t.co/hjVAnE14Zx pic.twitter.com/4n7hNsUz7o

— Lollapalooza (@lollapalooza) March 14, 2017