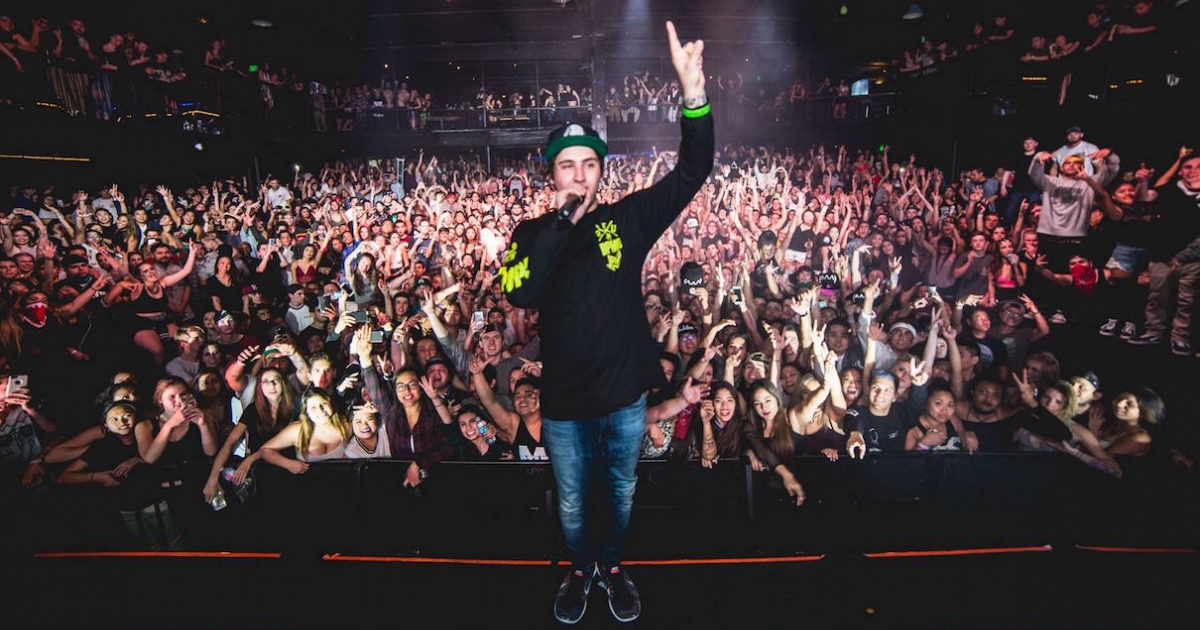 Jauz promised us a few months ago that he had a plethora of new music on its way. A couple months later today, we\'re excited to say that the head of the #sharksquad is staying true to his word.
Freshly off a heated release last week with the dub infused bass house banger \'Claim To Be\', Sam Vogel is riding this momentum with more new sounds. Earlier he posted on his Facebook handle, \"Hope you guys are ready for more new music this week\" with a 30 second live clip that may have you on your feet awaiting its release.
The track presented, its title undisclosed, makes you imagine a thrilling crossover between Jauz\'s landmarking single \'Feel the Volume\' and Martin Garrix\'s groundbreaking thrasher \'Animals\'. In other words, there\'s a good chance this one will be another shark favorite.
Watch Jauz\'s newest tease below and buckle up for its official release later this week.