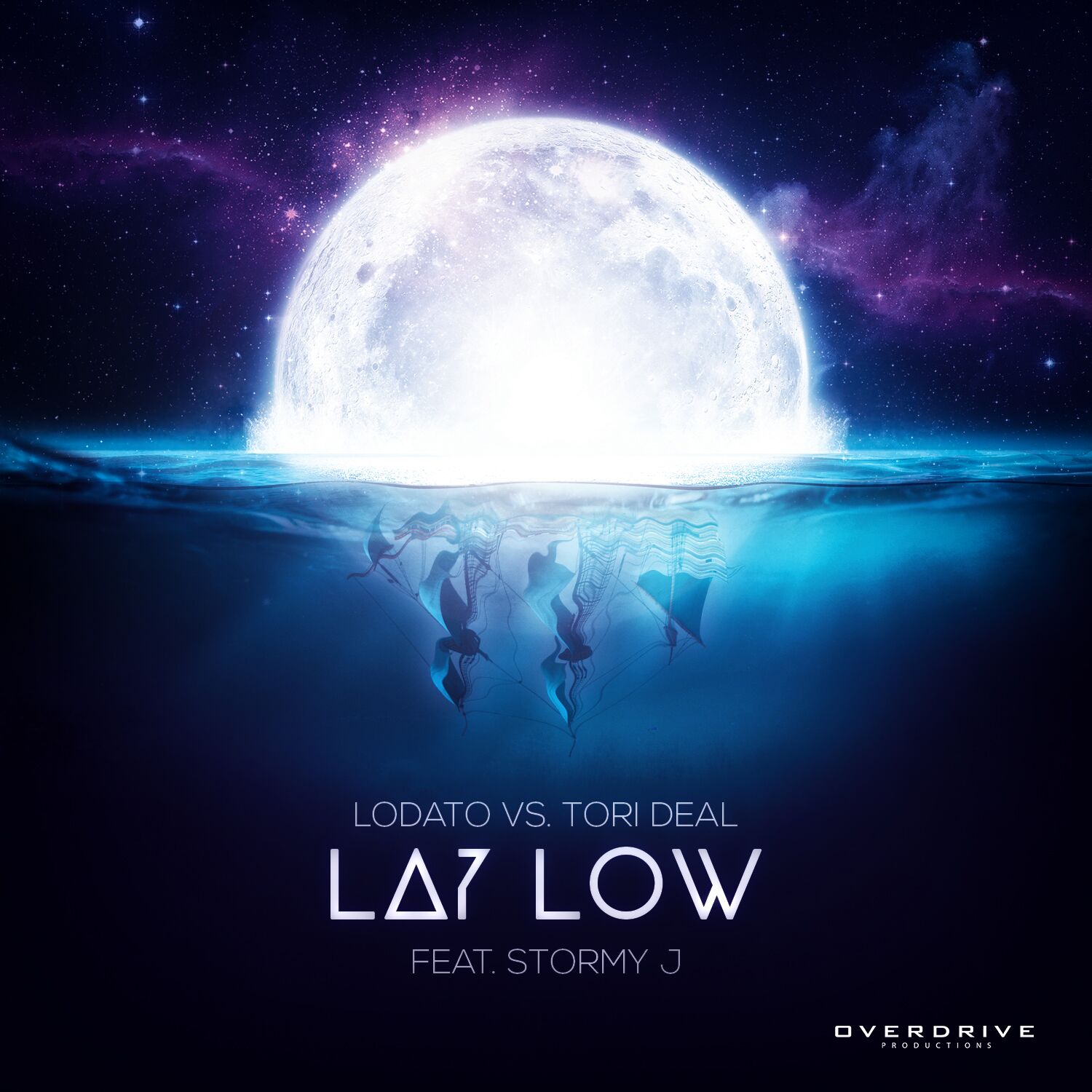 For those who love dance beats and pop influenced vocals, Lodato's version of Tori Deal's "Lay Low" is the track you need to hear. Lodato perfectly blends smooth and catchy vocals with his captivating chords and dance-worthy drop. The track takes over listeners from the start, and makes you want to go back for more and more.
This is the first release from Lodato in 2018. The New York native is gearing up for a big year, so make sure to keep an eye on him.
Listen to "Lay Low" below.