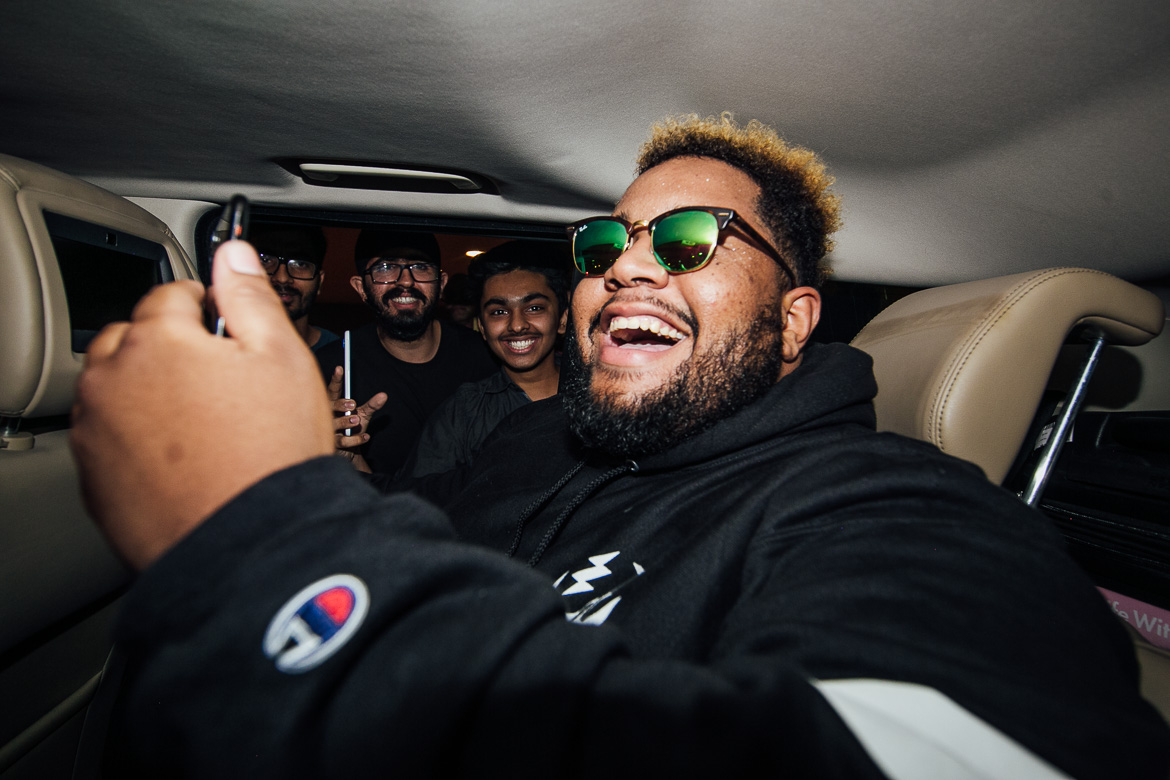 The world's most very way louder producer is up in arms, demanding the EDM world put some RESPECK on his name, and is claiming that his upcoming album (featuring a wide variety of artists by the way, such as a certain Lil Pump) is going to be the BE ALL, END ALL to this "debate". Colorful claims lead the world to demand proof, and THEE DJ Carnage has decided to let the people hear a small taste of what this supposed life altering album has to offer in his latest single "Learn How To Watch" featuring hip hop powerhouse Mac Miller and recent XXL Freshman MadeinTYO.
Directed by the man, myth and legend, Cole Bennett, the music video plays off of the demanding and in your face instrumentals that only Carnage could provide. As MadeinTYO and Carnage ride around a suburb, the streets warp with the fluttery harmonica like lead and pulse with the infamously louder Carnage 808 and kick combo to end all combos. A visibly indifferent but completely in control Mac Miller puts down a verse that flows perfectly with Carnage's production and can even garner, oh I don't know, a head nod or two.
Go check it out for yourself down below.