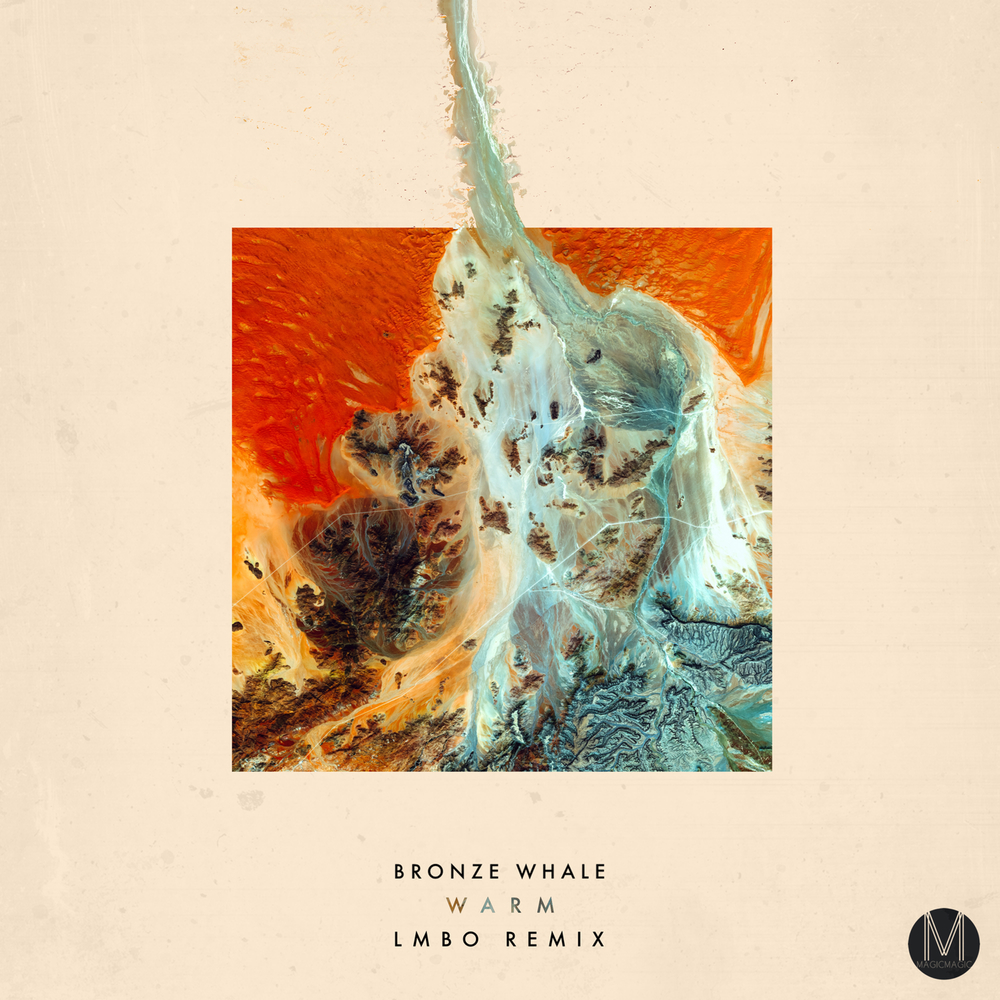 LMBO's newest is an emotional ride through sound
LMBO invites listeners to get "Warm" with their newest remix. The Michigan based pair put their own unique spin on Bronze Whale's "Warm," and we're loving it over at EDM Chicago.
The reverberating remix throws down heavy melodies all while keeping things upbeat and truthfully, emotional. LMBO masterfully blends the original track's vocals into their own trance-like sounds. The pair's classically trained musical background shines bright on this one; featuring soaring highs and impeccable production, LMBO's take on "Warm" is one that you'll have playing over and over again.
Check out LMBO's remix of Bronze Whale's "Warm" below.