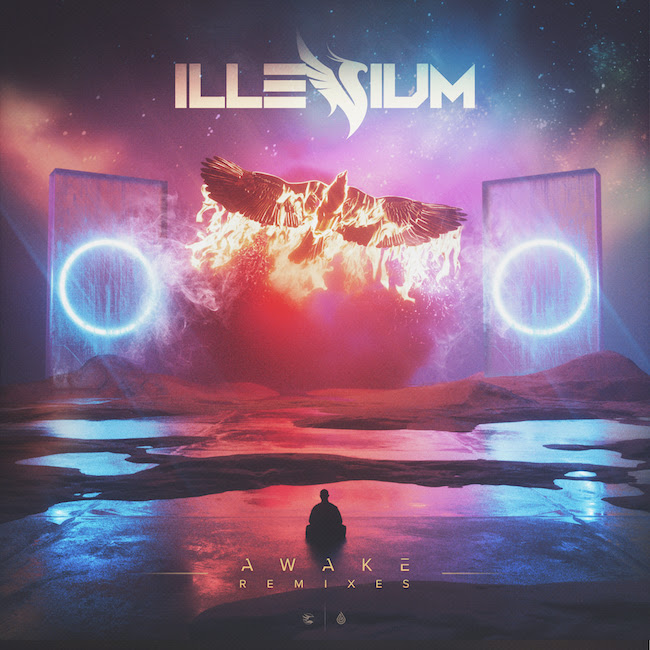 If you thought Illenium already gave you the feels, you haven't listened to his "Awake" Remix album yet.
With the recent release, each track on the album was taken by 15 different artists and re-interpreted to bring to life a new version of our favorite Illenium tunes.
My favorite remix being "Needed You," by StayLoose. While it's an emotional song to begin with, StayLoose switched the beat up to make it more happy, bright, and body moving.
I enjoy The Glitch Mob, and was excited to see that they remixed one of the most popular songs off of the album, "Crawl Outta Love" It has this techy, future, body-rocking, beat to it that is hard to avoid dancing, or swaying your body to.
"No Time Like Now," is one of my least favorite songs off of the album, although Yoste is making me reconsider my thoughts on the song with his deep, no lyrics, unique remix. I almost didn't even recognize the song!
I like getting down just as much as the next person, and if you're that next person, you need to listen to the "Free Fall" remix by Kompany. This drop is so in-your-face, intense, and threw me off guard.
My least favorite remix is, "Leaving," by AWAY. This was upsetting because it is one of my favorite songs off of the album, but the beginning kind of throws off the song. Although, the beat to the lyrics before the drop is good, especially in the second verse when it sounds echoed, the drop could have been better.
Crystal Skies remix of, "Let You Go" is just as beautiful, and breath-taking as the original. Without a doubt one of my favorite remixes off of this album.
Au5 has recently made some incredible remixes lately. This time he partnered up with Fractal to create a euphoric, body-chilling and moving remix for "Sound of Walking Away."
I feel like "Let You Go" is so under-appreciated. Lights & Motion has created this pretty, elegant, mind-blowing remix. This remix gave me almost more feels than the original song.
You can listen to the full release here, or below!