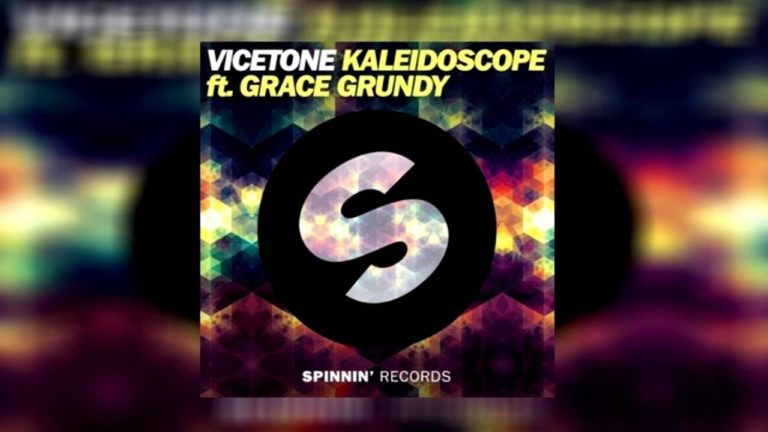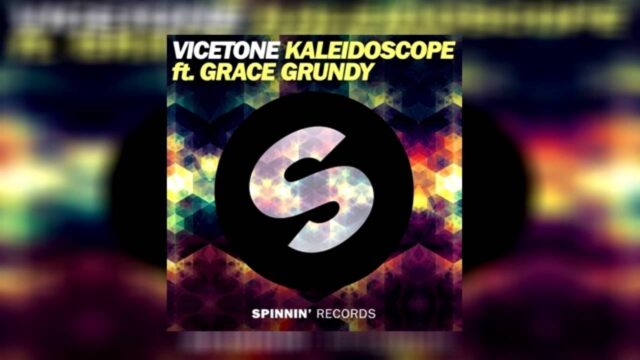 If you really miss summer, listen to Vicetone\'s new single \"Kaleidoscope\" for a thoroughly sunny track. Just like a real kaleidoscope, Vicetone\'s song is colorful, bright, and succeeds in never being defined by a single genre. Beginning as a plaintive piano ballad, Vicetone\'s \"Kaleidoscope\" hints at The Chainsmokers\' recent hits. Then it breaks into a Kaskade-esque pre-chorus before the drop. As the drop builds, the song becomes fully Vicetone, capturing the essence of the Dutchmen\'s sound.
The most outstanding feature of the track is its bassline, which is as mercurial as the aforementioned kaleidoscope. Although we said it feels like a summer song, it ends on an autumnal note, with Grace Grundy\'s vocals summoning the waning sunshine of fall. If any criticism is due to the track, its radio edit ends somewhat abruptly, but a full mix will render this point invalid.
Featured in the Future House section of Beatport, its worth noting that the track itself refuses to be pigeonholed into a genre. Released on Spinnin\' Records, \"Kaleidoscope\" is available on all major music retailers. Vicetone is currently on their \"Anywhere I Go Tour\" still, with more dates to be announced until the New Year.
Watch the lyric video below: