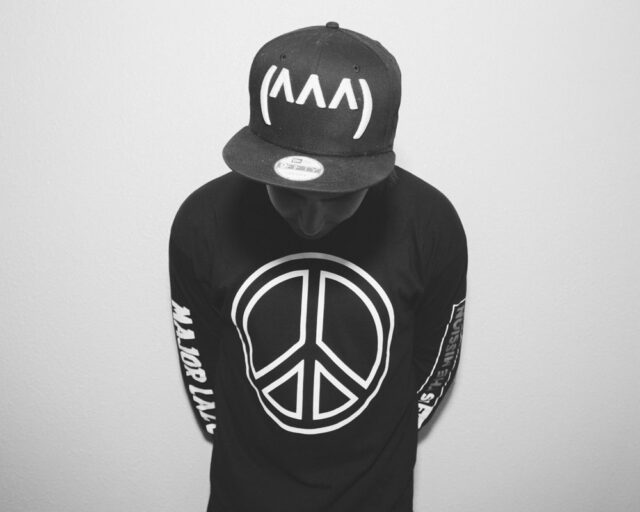 Jauz is one of the most groundbreaking artists in the game right now.
He\'s led the way in future house\'s rise to the top, releasing \"Feel the Volume\" about a year ago, one of the most important and widely played songs in EDM\'s recent history. His next track, \"Deeper Love,\" is to be released on Spinnin\' Records just like his recent collab with Ephwurd, \"Rock The Party.\"
\"Deeper Love\" has been in rotation for a while, even being featured in this Zeds Dead Spinnin\' Sessions mix from February. On September 18, the song will finally be released. Spinnin\' uploaded the full version to their Soundcloud, which was ripped from Danny Howard\'s BBC Radio 1 radio show.
Take a listen below. Pretty sure it\'s impossible for Jauz to disappoint. Get used to his music; he\'ll be around for a while. If you\'re going to North Coast Music Festival, be sure to catch him from 3:30-4:30 at the 630 stage.