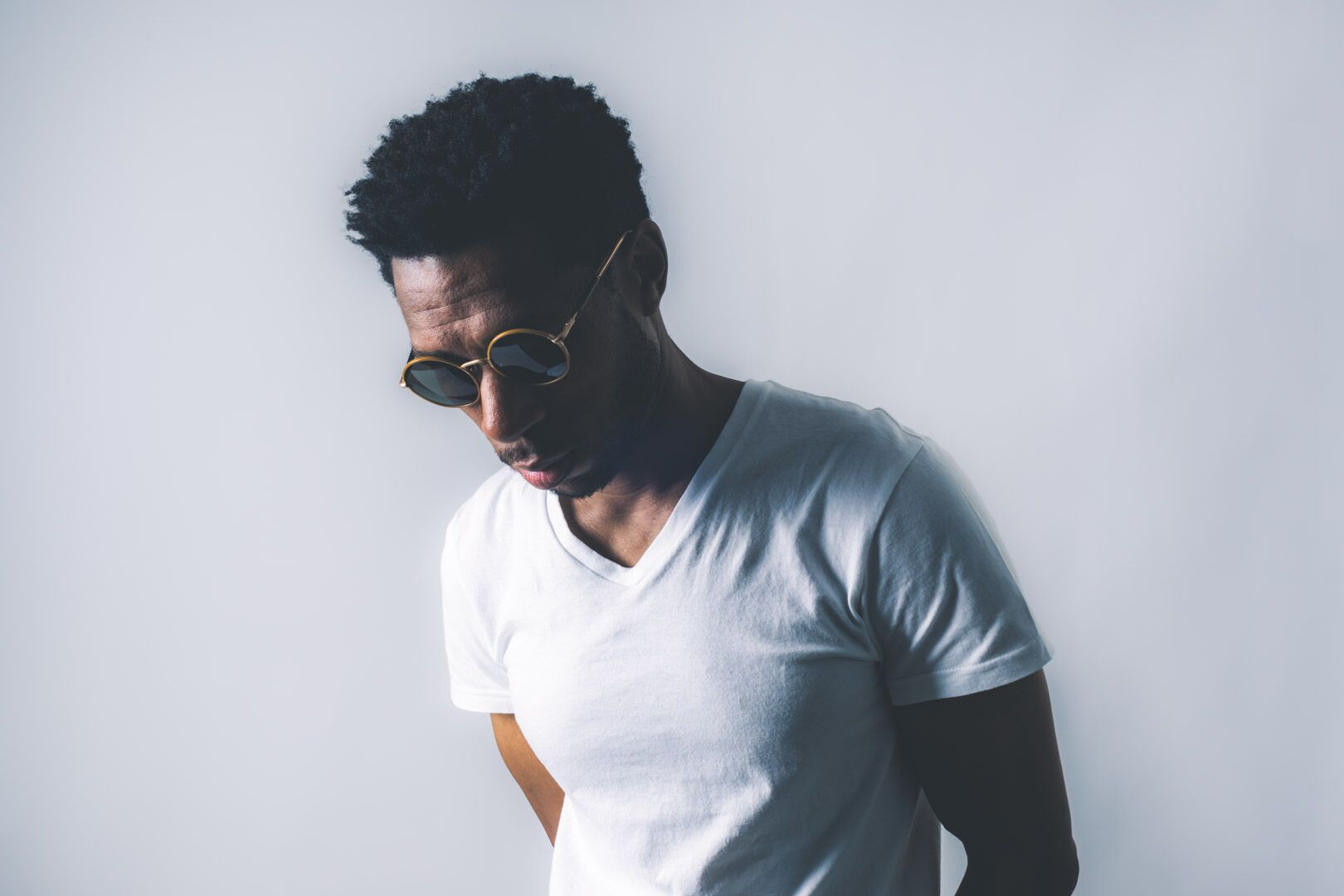 Hot on the heels of his most recent release, Rubayne joins forces with JDOVE for a euphoric "Desire," kicking off his brighter 2019 single series. A catchy feat from first note to last, "Desire" is another sure fire hit from Rubayne's musical vault.
A showcase of immaculate production with groovy electric guitar riffs and impressive verses from JDOVE,  "Desire" is a great bout of energy to kick off your day or after hours. "The result of this track was made out of the dare to Desire from both sides", explains Rubayne.
Catch the newest from Rubayne and JDOVE below, and get ready for more coming soon.