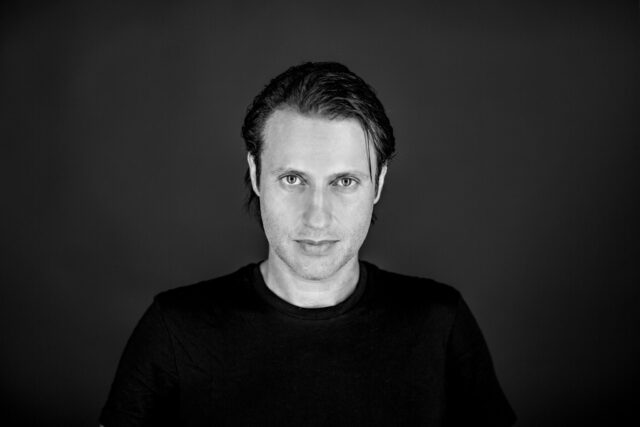 EDX is back at it again, and keeps us wanting more. EDX is one of EDM's up-and-coming talents, and one who many people have seen progress throughout the years. Making fun house tunes and mashups for many years, EDX has turned into a name with a huge fanbase, and has been performing at festivals all over the world, making him an EDM superstar.
This week, we've teamed up with EDX to bring you episode 288 of EDX\'s podcast, \"No Xcuses\". This episode features some new music from EDX, some tracks you\'ve been hearing in plenty of sets, as well as some brand-new unreleased music – it\'s definitely one you\'re gonna want to listen to over and over again.
Not only will you be able to stream EDX\'s podcast below, but you can also stream his new killer House remix of Birdy\'s \"Words\". If you\'re a fan of house music, or good music in general, be sure to check out both the podcast as well as the remix.
EDX – No Xcuses 288 | iTunes
EDX | Twitter | Facebook | SoundCloud
Birdy – Words (EDX Remix) | Download