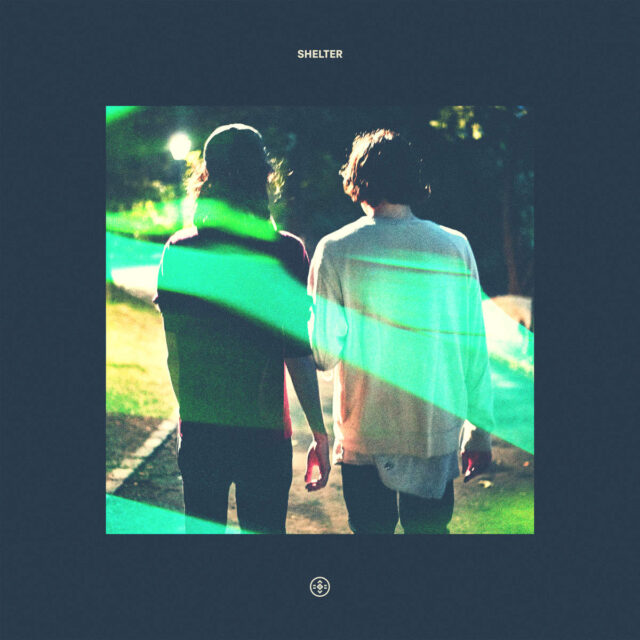 Not too long ago, the electronic music community was taken by storm when Porter Robinson and Madeon released their surprise collaboration, "Shelter", with the announcement that they will be going on a collaborative live tour. Both producers being eminent musicians in the current industry with their unprecedented live shows, it was rightfully anticipated that tickets for the "Shelter Live Tour" would go fast. Unsurprisingly, shows in booming cities like Los Angeles and San Francisco sold out in just a matter of days.
Thankfully, the two magicians have announced today new cities where their sorcery will anchor, and extra dates to multiple locations so more fans could join them at their sonic shelter.
we're adding a bunch of new stops to the shelter live tour (and extra dates in places where they've sold out!) pic.twitter.com/cieB2casft

— porter robinson (@porterrobinson) September 12, 2016

The maestros will embark on their musical voyage on September 29th starting off in Atlanta, GA and uplift the nation till fans in Seattle, WA are showered with their precious vibes coming December 10th.
If you need some extra motivation to why this show would be one of the best decisions, listen to "Shelter" now, and don't forget to check out their additional tour dates and locations!