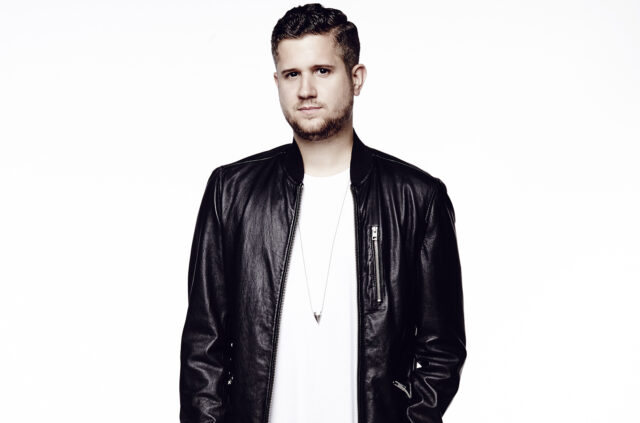 CID released \"Secrets\" on Friday, his new song with vocals from Conrad Sewell. A mesmerizing track, \"Secrets\" showcases CID at his absolute best. CID\'s signature deep house provokes a strong emotional reaction, enhanced by the poignancy of Conrad Sewell\'s singing. Sewell\'s voice really is CID\'s best weapon and he complements it with the distorted effects and synthesized flute in the chorus and drop. \"Secrets\" vies for the throne \"Love Is Blind\" has occupied as his best song.
CID shared his excitement and goals for the song: \"I really wanted to make something that at the core was a real song, but would still work in the club.\" Released by Big Beat Records, \"Secrets\" will be on an EP due later this year.
Sewell was a wise choice in terms of his history within the genre. His voice is most recognizable from Kygo\'s breakout track \"Firestone\" which made the world fall in love with tropical house. He also worked with Avicii on the Coca-Cola promotional song \"Taste the Feeling\" and dominated the charts in his native Australia with \"Hold Me Up.\"
The video for \"Secrets\" is as dramatic as the song. A young woman sees a man literally carrying the burden of his secrets as the camera pans around scenic displays of a place that looks like New Zealand perhaps.