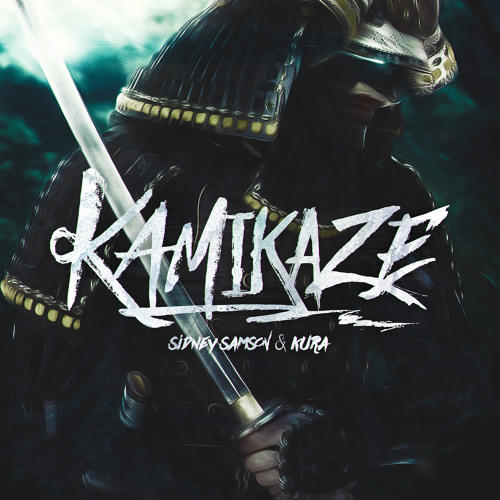 It is always a wonderful feeling when artists we love show us some love by giving us their tracks for free. I mean who doesn\'t love getting free music to jam to! That is why I was delighted to find out that upcoming, progressive house artist KURA and the well-known Sidney Samson teamed up to release \'Kamikaze\'.
This resulted from the recent achievement for KURA reaching 300,000 followers on his Facebook. Personally, I have been intrigued by KURA tracks since they unleash enormous amounts of energy. When you listen to his latest songs \'Blow Out\', \'Collide\', and \'Makhor\', you will understand why I was excited to get a free track. Having Sidney Samson along for the production only reinforces the fact that this track is worth a listen.
Whether the track is remotely interesting to his fans or not, people should appreciate the fact he is giving away his work with no cost other than to give him support. It shows it is not always about monetary gains when pleasing the audience.
If you like the song, click on the soundcloud button to download for free! Enjoy!