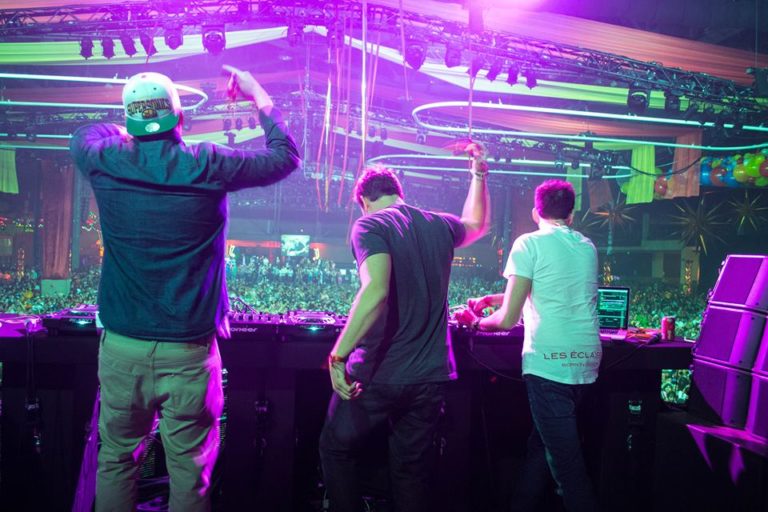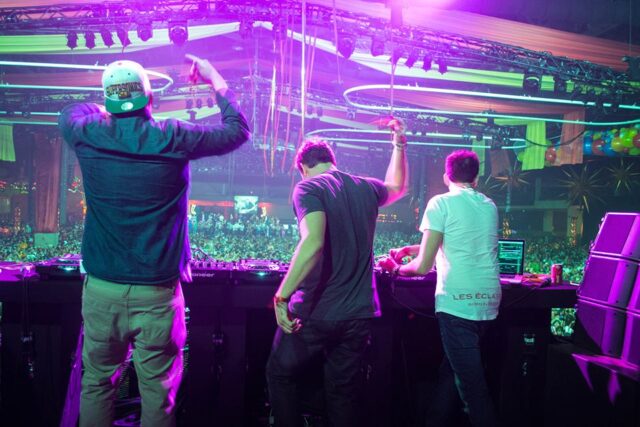 Just when you thought Zaxx and Riggi & Piros\' track could be any more perfect of a song to rage, BL3R completely blows my mind and remixes the epic track. BL3R transforms this vomitstep/big-room house hybrid mixes in trap elements to be the \'ALPHA\' remix for everyone to enjoy. I would not expect anything less from the hardcore duo from Seattle.
The minute you press play, you can feel the bass vibrating from any speaker you hear the track from. The track leads you to . The best part is that BL3R surprises us with an even greater second drop by using hardstyle kicks and bass that will blow your mind. There is no doubt that many DJs will support this track and create amazing moments during their sets. To top all off, this track is for FREE! BL3R has truly amazed us this time, which is crazy to say considering they have made numerous remixes, which are free as well on their Soundcloud.
Enjoy this track now!