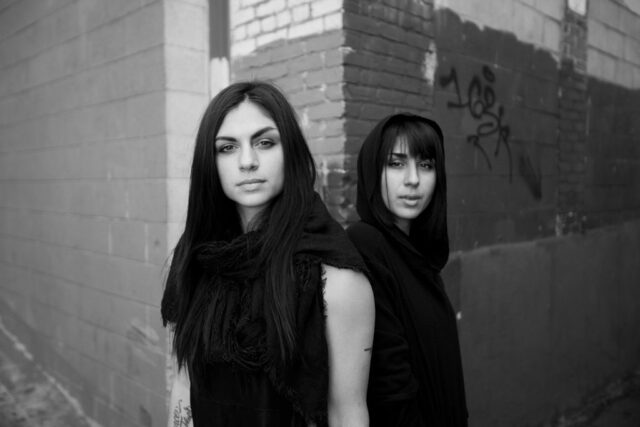 After a near three year hiatus, our favorite Chicago based sister duo Krewella is finally back with a new single, a new tour, and a release date for their highly anticipated new EP, Ammunition.
Krewella – Yasmine and Jahan Yousaf – have been busy since their last 2013 album Get Wet, releasing more raw and real singles like \"Somewhere to Run\", \"Beggars\" and their brand new single \"Broken Record\", which illustrates the aggressive, angsty sound that Krewella brings to the table for their EP, Ammunition. Their new EP Ammunition (Out May 20th) as well as their \"face-to-face\" Sweatbox Tour bring in rock and roll, grimy vibes that Krewella is aiming to create this time around.
The tickets for Krewella\'s global Sweatbox Tour aren\'t available for immediate purchase, but rather based on a ticket release schedule. To purchase tickets, you must head here and request tickets for your city, since the tour will be taking place in smaller venues to keep the show personal and grimy.
Looking forward, Krewella has evolved as true artists from their last album to this EP, shifting from a more bubblegum pop/dubstep sound to a very undeniable, authentic, and overall engaging genre that pulls music from the depths of their hearts, into our ears.
Listen to \"Broken Record\" below and let us know what you think about Krewella\'s new music!