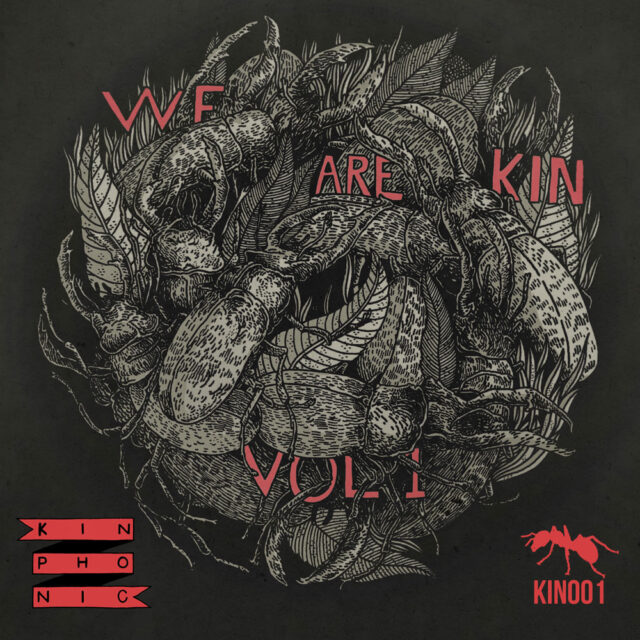 Dance music is a broad church. New labels appear on almost weekly basis, frequently focused on a particular genre or sub-genre. Not so with Kinphonic.
A loose collective but with a distinct aim: to give the artists involved maximum opportunity and artistic freedom. Growing as it has out of an artist agency, Kinphonic will release a wide range of music from a deep pool of talent – some established, some not – but with one common element throughout the roster: high quality.
Giving artists free reign to work in whatever style they wish, the first release \'We Are Kin Vol 1\' opens with a gorgeous slice of chill from Swiss producer Kredo, working alongside the soulful Songdreamer. The soulful vibe continues (albeit with the addition of a massive dancefloor D&B rush) courtesy of Fox Stevenson and then Rob Gasser featuring Miyoki. The Brig delivers a slamming piece of Electro in typical swashbuckling style before Stereoliez leave you spinning with a the club version of their recent smash Trap freebie. Tisoki drops a massive 100bpm bomb with MC Gravity, Jarvis and Re:Flex collaborate on a massive sci-fi Dubstep cut and then founder member xKore delivers the final blow.
With further releases expected on a monthly basis and due to feature names such as Visionaire, Noisestorm, Tut Tut Child, Droptek and Konec, this is just the first step in an epic journey.