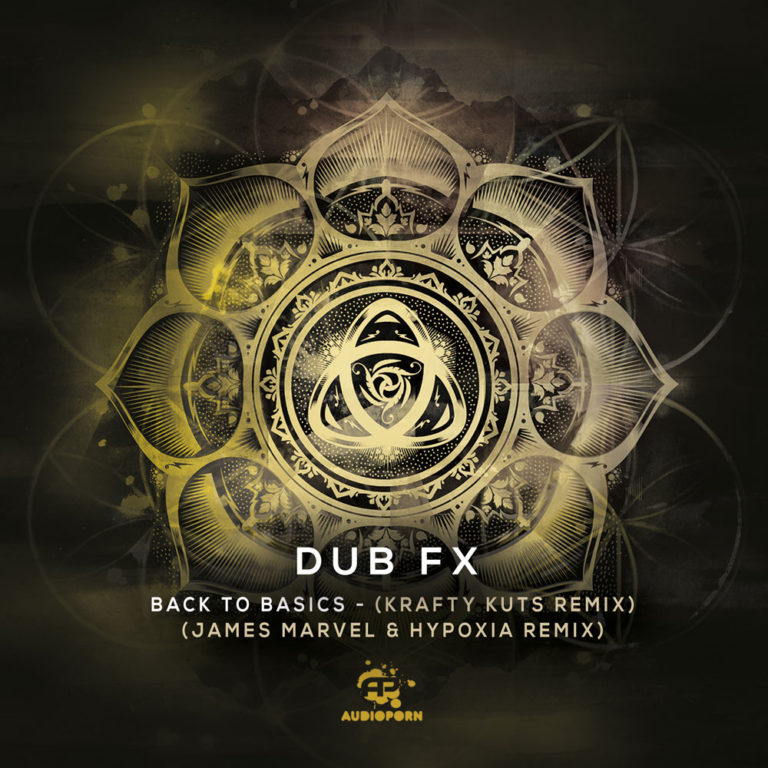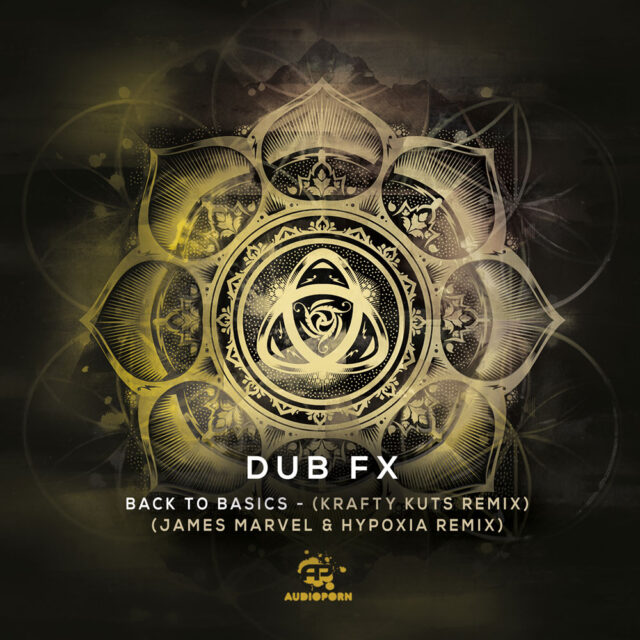 Dub FX continues to unleash his unique loop artistry with this second single remix of \'Back To Basics\' in the lead-up to the release of his \'Theory of Harmony:Remixes\' album.
Calling on veteran breakbeat stalwart Krafty Kuts to deliver a glitch hop remix with an old school funk edge; Krafty opens up with Dub FX's classic beatbox sounds and melody with swinging beats and a funked up electro bass line. This bouncing 'Back To Basics' remix is destined to make people's feet move.
Rising Belgian stars James Marvel and Hypoxia bring a raw and rolling drum and bass retake on 'Back to Basics'. Using as little elements as possible, the vocal and some cleverly applied edits lead the track into the breakdown where the chorus line lies on series of haunting sub stabs taking things really \'back to basics\'.
Released: 12/04/2015