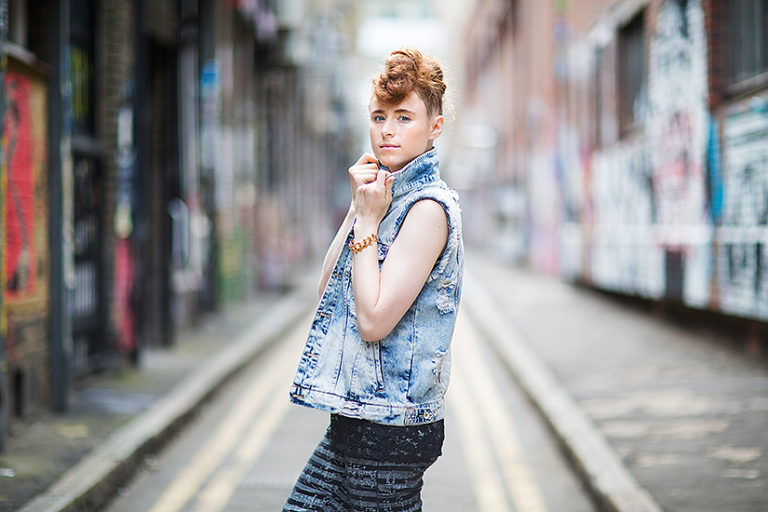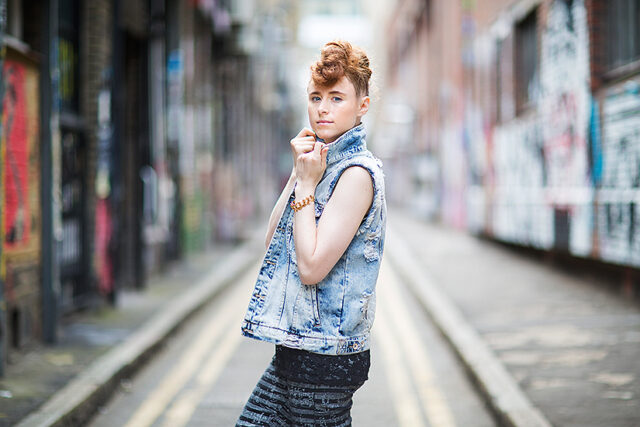 With the weather getting warmer and the good vibes starting to flow in time for summer, there is nothing better than a handful of new remixes to add to your playlists. We\'re hugely keen on one recently put out by Norwegian producer duo SeeB, who turned their hands to remixing the huge \"Cut Me Loose\" from Kiesza.
Discovered through Hypem, SeeB\'s slickly produced and richly musical remix of an already gorgeous single is going to do big things in the next few months. With Kiesza\'s super sweet vocals still taking control, but cleverly layered and put alongside an infectious beat, you\'ll be singing this one for days.
You can head over to Hypem now and show it some love.