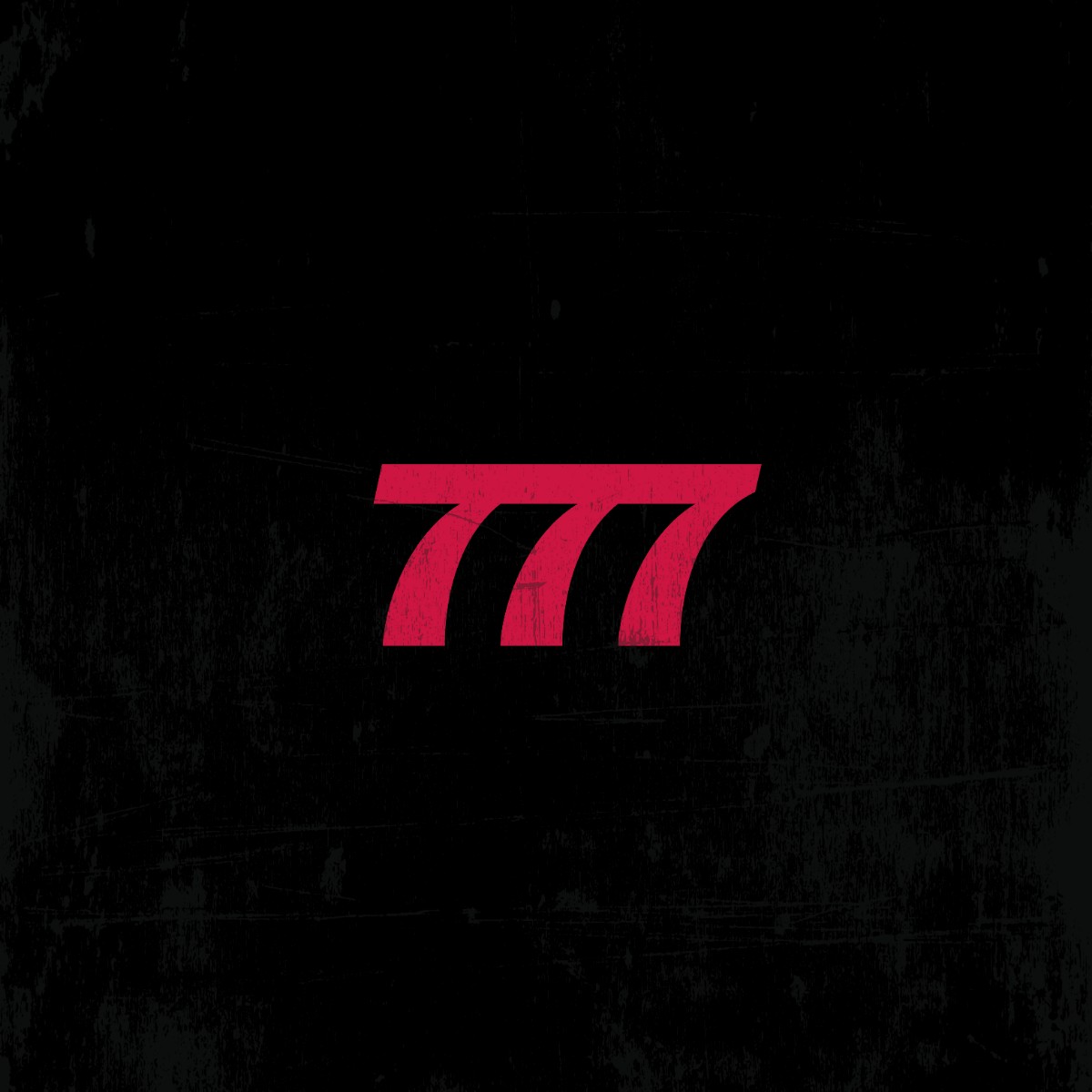 "777" is the name of KDL's brand new single. The producer duo have previously released singles with Maria Hazell and of course Fetty Wap. One if their biggest hits to date. This time, they have found Los Angeles-based Ferras who completes this their latest release.

The music production and artist duo KDL consisting of Eddie Timmons (having worked with names like Chris Brown, DMX, Swiss Beats, Fetty Wap) and BPM (Lene Marlin, Lisa Miskovsky, Idol, X-factor) met in NYC in a studio session in 2011 set up by EMI Music Publishing in John Legend's studio. It didn't take long for them to understand this would be a long-standing creative relationship. Since 2011 they have been producing for other artists, but two years ago they started focusing on KDL as a new artist brand, and they have already set their mark. 
In his teens, Ferras moved back with his mother in California after living in Jordan with his father. The aspiring songwriter and performer later caught the ear of Limp Bizkit frontman Fred Durst, who wanted to sign him to his legendary label. Durst later facilitated an audition for Ferras with Capitol Records, which led to a record deal. After releasing his own album, he turned to songwriting and has written songs for Adam Lambert, Ricky Martin and Katy Perry. Later he would also be the first to sign with Katy Perry's label and has co-writing credits on several singles with her.