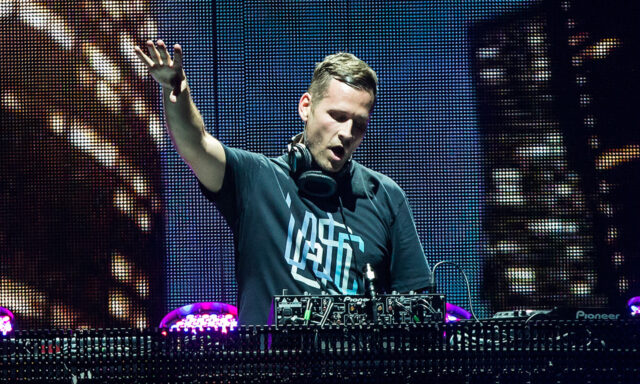 Yesterday afternoon we got word on Kaskade\'s forthcoming album Automatic. With the release of the title we also received a full track list of the album which included songs that have already been released as singles, such as \"Disarm You,\" and \"Never Sleep Alone\".
Kaskade released another track off his new album today. Titled \"Call My Name,\" it features vocals from Rae Morris. Sticking to the house sound that Kaskade delivers so well, it is a shame to see that this didn\'t make the album. It has a different sound to it, featuring an orchestral sound, as he said \"sounds and ideas are being experimented with at the time.\"
You can check out the new track on Soundcloud below!
source: dancingastronaut.com