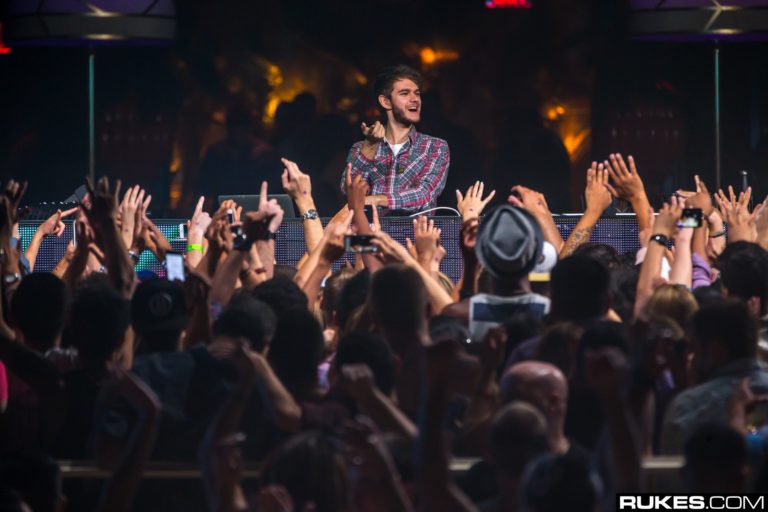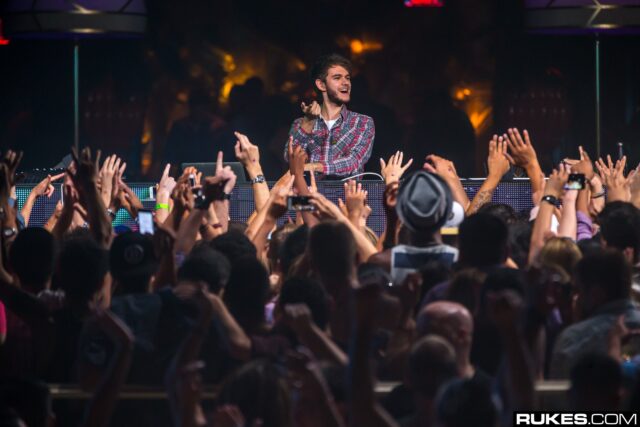 Giving back to fans seems to be one of Zedd\'s many talents, and as his True Colors Tour roll\'s along in South Asia this week that talent shines.
Last Saturday Zedd tweeted that he is giving away 500 free tickets for his sold out show in Manila to any fans that can donate an educational pack or a relief pack for Happiness In a Bag. With support from Haywyre, Zedd helped those less fortunate through donating food and school supplies to the Manila Community.
For German Producer Anton Zaslavski, the love and support he finds in PH will always keep him coming back. It\'s always a \'new experience\' for Zedd when he returns to PH for a show.
I'm always excited to be here. When people ask me in interviews where I love to play I will always mention the Philippines because it has a really special place in my heart for sure. (Zedd, Inquirer)
The Grammy-Winning Producer Zedd has had wild success in the music industry lately. Following the release of True Colors – his newest album featuring artists such as Troye Sivan, Selena Gomez, and Botnek – and the radio friendly hit song "Clarity\", Zedd seems to be helping others through his music and his actions.
Zedd\'s Global True Colors Tour kicked off this Month with special guests Dillon Francis, Alex Metric, and Madeon, and will be closing closing the tour late November in London, UK.
To see when Zedd\'s True Colors Tour is coming to your city, click here.