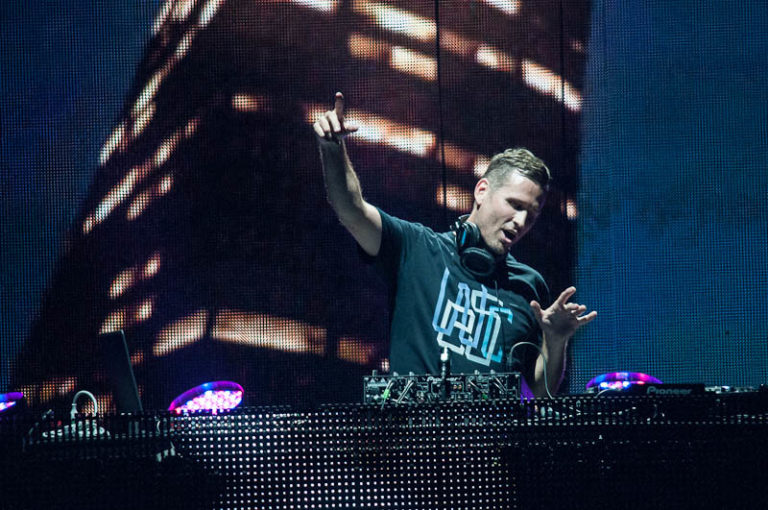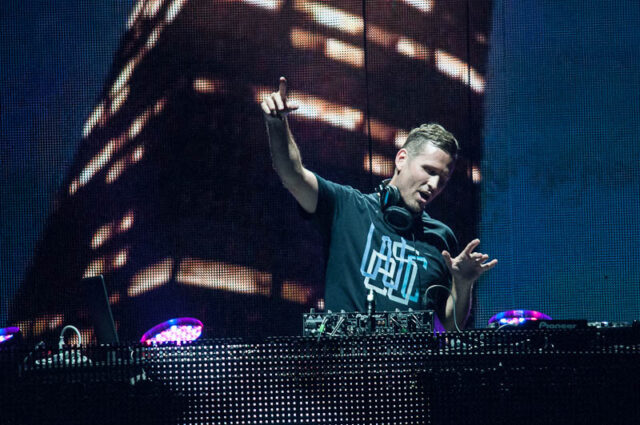 Kaskade is one of those artists you think can\'t surprise you anymore, but then surprises you again.
Kaskade is going have his biggest solo event yet at the  Los Angeles Convention Center alongside with Insomniac Events. What makes this event so historic is that Kaskade is going to be the first Electronic artist in the history of Los Angeles Convention Center.
Yes
Largest Kaskade show ever
Yes
U should travel to it
Yes
It'll be legendary
Yes
U can sign up 4 presale https://t.co/5oZ0GAD90s

— Kaskade (@kaskade) February 22, 2016
This will be the largest Kaskade show ever.#KaskadeLA

— Kaskade (@kaskade) February 22, 2016
Kaskade had social media going crazy; he retweeted a few of his fans that are willing to travel far just for this show.
Biggest @kaskade show eva ‼️‼️ Well , 30 hour ? we'll be there ‼️ pic.twitter.com/f8kQJRFHRC

— 53R610 (@BASS___BASSHEAD) February 23, 2016
Kashered compared the Los Angeles Convention Center as being twice as big as the infamous Staples Center (Los Angeles), Barclay\'s Center (New York), and American Airlines (Miami). Pre-sale tickets start on February 24th at 10AM on Kaskademusic.com. This will be sure to get sold out, so get your tickets while you can!