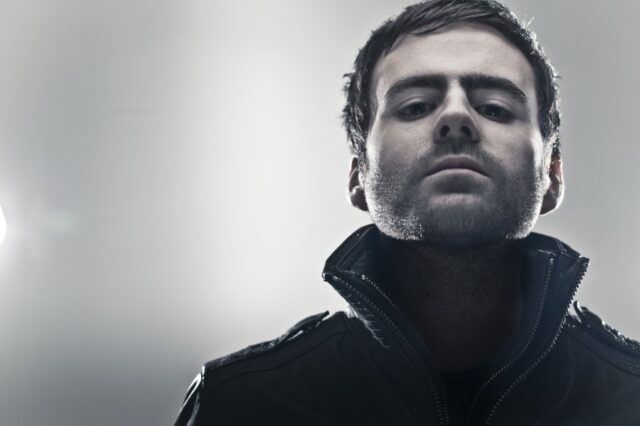 After 18 months of crafting, Gareth Emery is back announcing his third studio album 100 Reasons to Live and a new single out now, \"Reckless.\" Widely regarded as one of the most genuine producers in the scene, Emery continues to be transparent with his fans stating 100 Reasons will continue his focus on meaningful songwriting rather than writing an album of \"bangers.\" That said, if his new single \"Reckless\" is any indication, his tracks will continue to bring a similar uplifting energy we\'ve come to expect from him.
Accompanying the album\'s announcement, Emery has also announced he will be hosting an album listening party at Chicago\'s Evil Olive on April 9th, a little over a week following the album\'s release on April 1st. Pre-registering here will get you priority access to tickets when they go on sale for the event, and we\'d definitely suggest acting on that as space will undoubtedly be very limited!
Regarding the tour announcement, Emery had this to say:
This tour is not about arenas, lasers, LED screens or bombastic production.




It\'s about me playing the album and some of the remixes for my biggest supporters only just a few weeks after release. For those that truly get it.