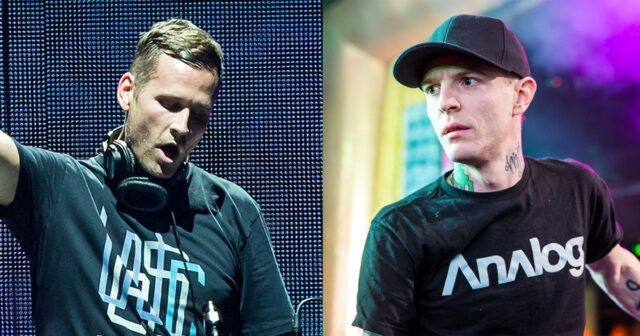 Kaskade and deadmau5\'s new song is here. And yes, it is more than amazing. The eerie track features Skylar Grey on vocals, and the music video is chilling to the core.
Kaskade released the track himself, completely unbeknownst to deadmau5. As per usual, deadmau5 seems a little angry. We\'re guessing there will be beef, but that will come later.
Tomorrow.
Kaskade X @deadmau5 feat. @SkylarGrey "Beneath With Me" pic.twitter.com/7ojyHpwrDh

— Kaskade (@kaskade) October 6, 2016
— dead mow cinco (@deadmau5) October 6, 2016
Watch the music video below and let us know what you think in the comments.