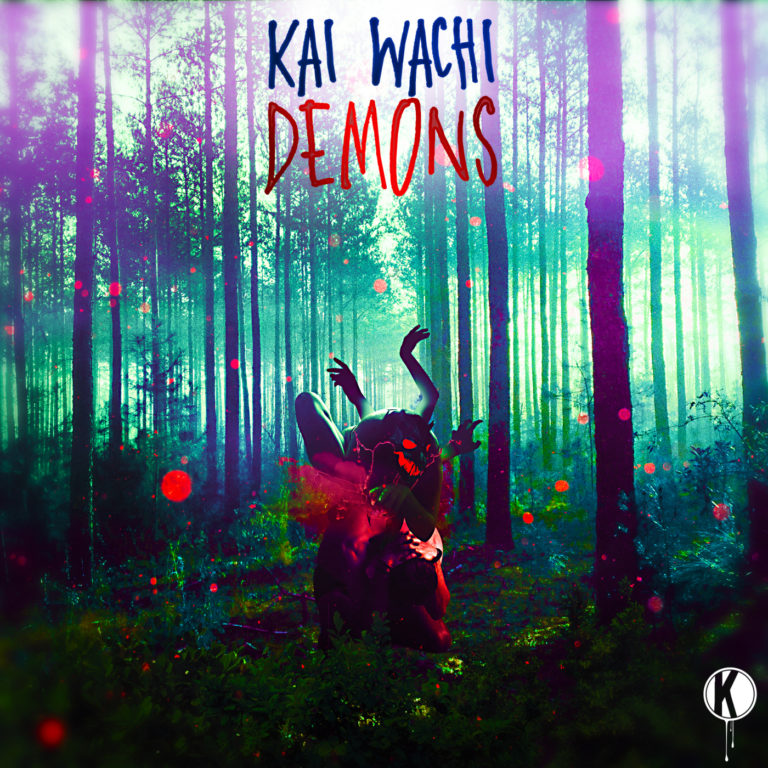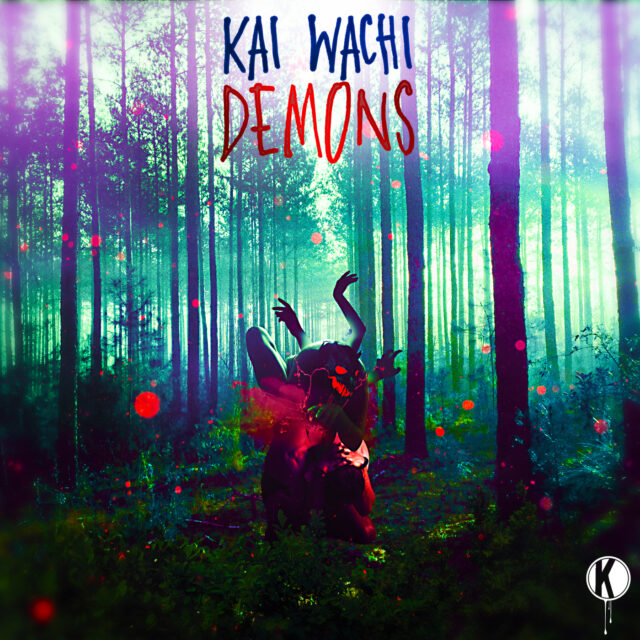 Not too long ago, we featured Kai Wachi and his satanic single "Demons" in our rising artist spotlight series. (Click here to refresh your memory)
The Kannibalen Records secret weapon just dropped a 4 track remix EP of this hellish hybrid and it's how most people would describe something of similar caliber – Lit with a capital L.
Reimagined and redesigned by four of EDM's most unorthodox hefty hitters Black Tiger Sex Machine, Liquid Stranger, Squnto, and NuKid, the Demons Remix EP is here to shake up and ignite your day.
Whatever you're doing right now, it can wait.
Turn up the speakers, clear the floor, and free the Demons.