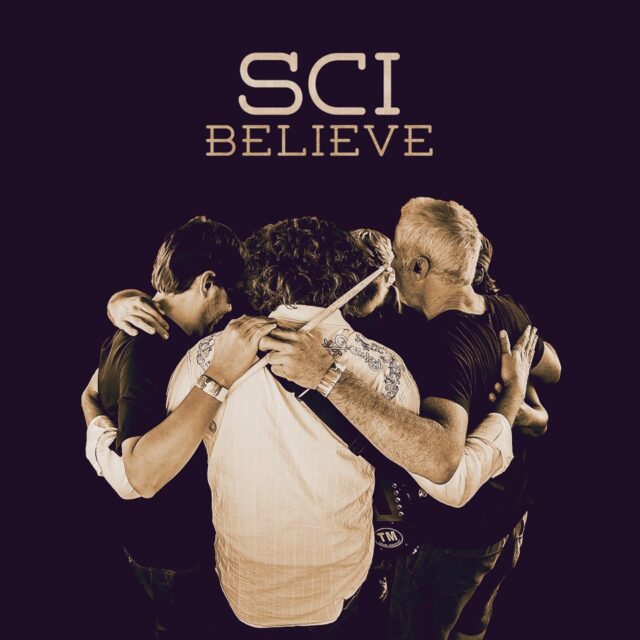 In only two days, the legendary String Cheese Incident is set to release their newest album, "Believe." Although we've still got 48 hours of eagerly waiting, there has been pre-released tracks from their album to fill your 'cheese' hunger and they're all on YouTube! Produced by Talking Heads' keyboardist Jerry Harrison, this album includes nine, brand-new, original tunes which they wrote while they were in the beautiful Sedona, AZ.
This is the very first time that SCI created and recorded their songs before they introduce them live in concert. "The idea of just turning the key, walking in and recording has given us a new perspective," says bassist Keith Mosley. "We can now lay down a new song and put it out without waiting to complete the full album. It also shortens the time between conception and realization to release and ultimately, playing it live."
"What's liberating for us is having the freedom to be creative without worrying about wasting time and watching the clock," adds Kang. "Being a democracy can be exhausting sometimes because of the amount of negotiation.  Having our own place to record and rehearse enabled us to relax a bit and do things on our own terms. Even if the pressure to create great music is still there.  After 25 years, it's about time we put as much energy into the recording as we do live performances."
The String Cheese Incident has also teamed up with PledgeMusic to offer fans exclusive content which includes: behind-the-scenes look at the making of the record, limited edition items, and VIP experiences available only to those who pre-order the record. You can find more info about this special offer right here – however there's only two days left so you better get on it!
String Cheese Incident hit my sweet spot.
My favorite release thus far from the album has got to be 'Sweet Spot'. Tribal percussion, funky guitar chords, and soul-packed vocals make this 'catchy little number' my favorite track out of the songs they've pre-released from their album, "Believe". This jam is guaranteed to have you dancing all night long and into the early morning with its fun undertones, a strong guitar solo, and a beautiful crescendo at the end to leave you with a big ol' smile.