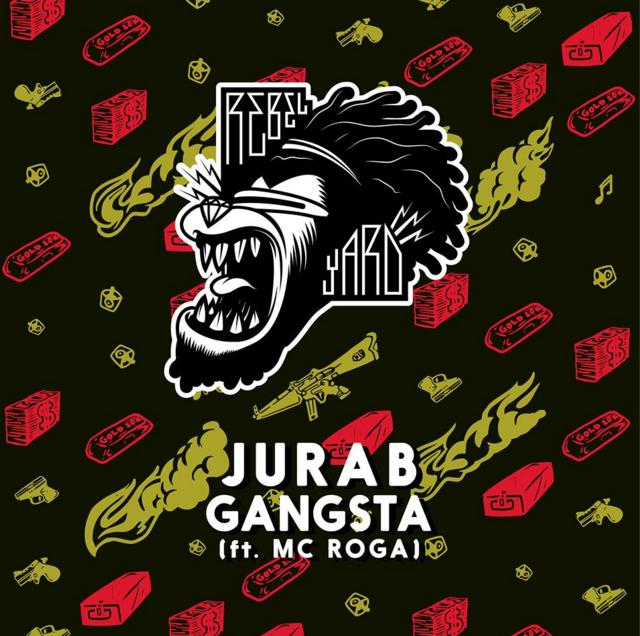 Rebel Yard\'s newest producer, Jurab, just released his first track titled \"Gangsta,\" a bass heavy and grungy house sound that will surprise its listeners.  The young Dutch producer is making a strong entrance into the EDM scene with this one,  showcasing his ability to transform any sound.
Jurab began his DJ career when he was only 17 years old and decided to produce his own music after growing tired of playing the standard rotation of tracks.  His unique urban flair is an asset to the Rebel Yard family, as they pride themselves on creating a platform for young and raw talent who are ready to release cutting edge music.
Press play on \"Gangsta\" below.
For more on Jurab, click on the links below: