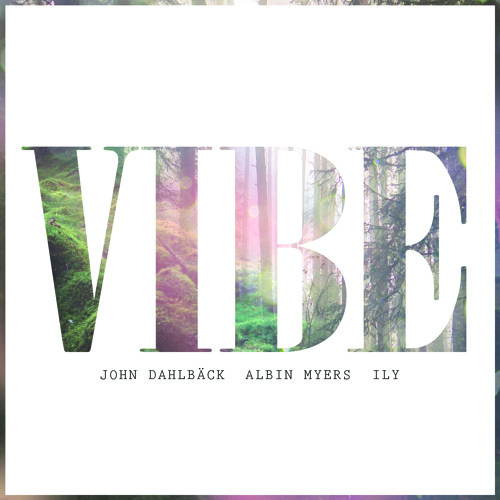 Landing today through Universal Sweden is a stylish collection of tracks from Swedes John Dahlback and Albin Myers. "Vibe" is a suitably high energy summer electro house cut, and proves once again what a formidable partnership this duo make.
Featuring the sweet vocals of rising talent ILY, the pair keep things dynamic with a punchy beat and electro charged drops. Getting value for your money, this EP also comes alongside a hazy ILY edit and two remixes from David Vrong and Von Trap.
This is another high quality release from the Scandinavians, and one that is sure to take off. You can stream it here.