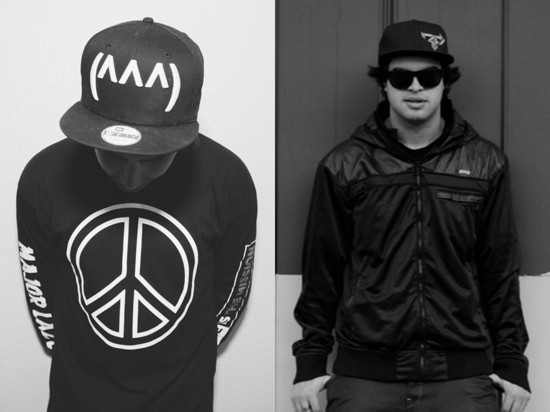 Los Angeles DJ/Producer Jauz (real name Sam Vogel) has teamed up with Los Angeles duo Ephwurd to deliver a huge anthem! Both artists debut their partnership with Spinnin\' Records to release their latest collaboration named \'Rock The Party\'. In this Billboard interview, Datsik and Bais Haus reveal they are the ones behind Ephwurd. They said they started Ephwurd to create \"something new and fresh.\"
The track starts off with a groovy intro that becomes a great way to start stepping to the song. Then, it adds in a quick tempo vocal to amp up the buildup. The drop truly shines both Jauz and Ephwurd\'s sounds by implementing future \'wub\' noises , while keeping the danceable melody, giving an industrial electro vibe to the groovy house track. The second drop is similar but is mixed with trap and dub elements to evolve to a raving song to party too. We\'ve been waiting for this one for a while – take a listen below and see what you think.
You can grab the track at Beatport!