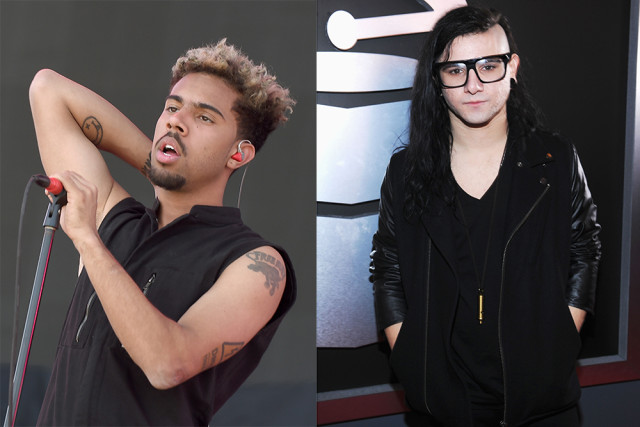 Last month, a Skrillex and Vic Mensa collab made its way onto the Internet. It was still unreleased, and most leaks of the song were quickly taken down.
However, Skrillex revealed on Twitter yesterday that Zane Lowe was premiering the song on Apple Beats 1, the main radio station on Apple Music. He also revealed that it also features hip-hop producer Jahlil Beats. It can now be streamed on Apple Music.
Now that we finally have the full, high quality version, we can confirm that this collaboration came out quite nicely. Take a listen below and let us know what you think!