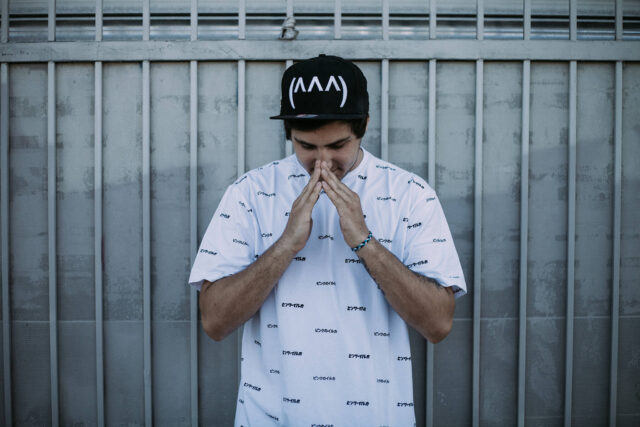 It\'s one of the best weeks of the year – Shark Week!  In honor of the special week dedicated to non-stop shark shows on Discovery Channel, Jauz released a little surprise for everyone today.
If you\'ve attended a music festival this season, you know that DJ Snake\'s \"Propaganda\" is definitely a song of the year and that nearly every well-known DJ/producer has dropped their version of the banger. It was just a matter of time before we got a remix out of Jauz and boy, are we glad we did.
Jauz celebrates Shark Week every year by giving fans \"Sharktreats.\" There\'s no way to know what we\'ll get next but by the sounds of this killer remix, we know it\'ll be great.
Stay tuned for Sharktreat #2!
Photo via UME South Padre.