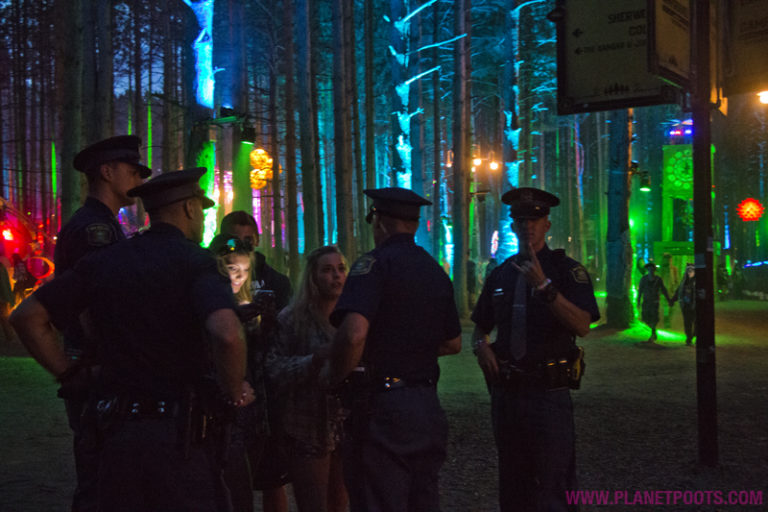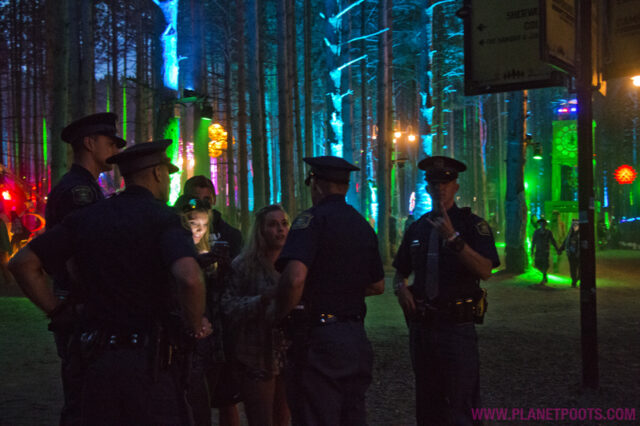 The Michigan State Police have released their wrap-up of arrests and incidents at Electric Forest 2016. According to the report, the Police are investigating the death of a 22-year-old Lansing man after he suffered a medical emergency on Monday at 9:30 a.m.
The police also reported that at least 16 people were arrested during the festival, along with 21 people facing possible arrests. The charges were composed of 36 drug charges, five misdemeanor assaults, three misdemeanor disorderly conduct charges and three misdemeanor fugitives from justice.
Along with the mischief reported by the police, an intricate art exhibit was stolen during the festival. In a facebook post to his fans, Inflatabill described the incident of the stolen lanterns.
\"Hey, friends. Someone stole two of these brand new lanterns today at Electric Forest in broad daylight. They left a 30\' ladder leaning against the tree where they cut them down. The festival ended yesterday, so the only people authorized to be on site are the workers. If you saw something, please say something. If you ever see them show up somewhere when I\'m not there, please let me know.\"
Source: MLive