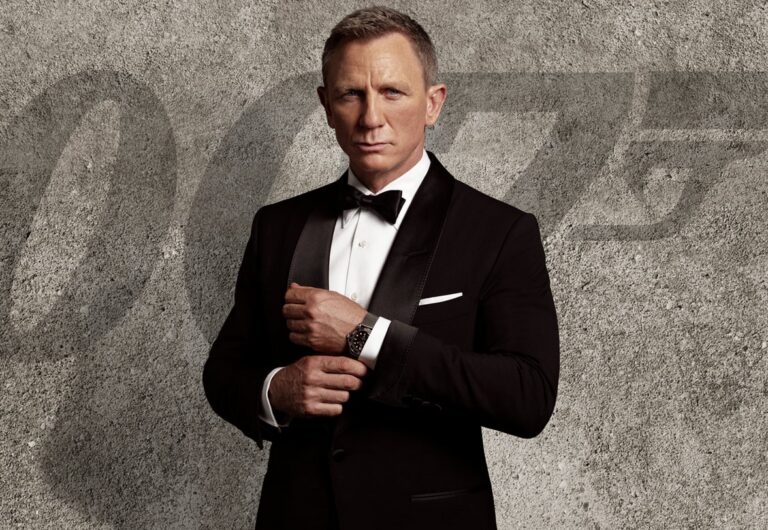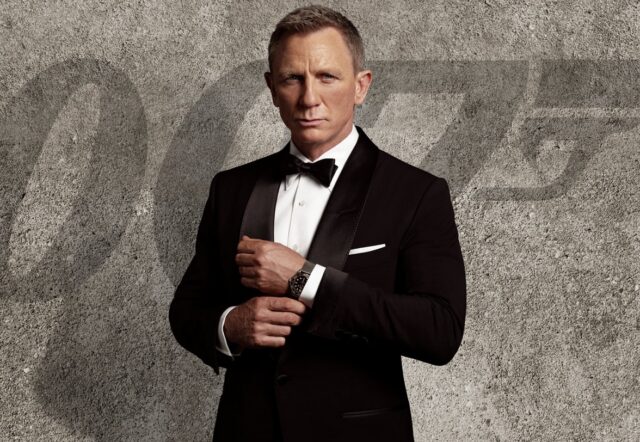 A stag weekend is a term that describes a guy's gathering for fun, without their girlfriends or wives around them. In a wider meaning of the word, it's used to refer to male social events that are not "allowed" to their female partners and friends, but in the urban dictionary, other girls from outside are allowed at some point, so they can help the guys have more fun. Sometimes, the friends organize this type of party for the one who is getting married soon.
Stag days or weekends are good so the time is full of different activities, and the secret agent 007 is one of the most preferred pop-culture characters, that many people really love. So, can you imagine having a James Bond party a whole weekend, full of different activities, and listening to the great soundtracks all day long?
About James Bond (trivia)
He is a fictional character that was created in 1953, but the popular writer Ian Fleming. It's an important part of the pop-culture, knowing that there is 24 movie realization, waiting for the 25th to be released. The first actor to get into 007's pants was Sean Connery, for 6 movies. George Lazenby is the only actor with just one Bond movie. Roger Moore is the one who was the secret agent 7 times. The 2022 "No Time To Die" will be the last one for the current Bond, the actor Daniel Craig. Other actors who got in this role are also Timothy Dalton and Pierce Brosnan.
Almost every movie is followed by a lead song from the soundtrack, and we need to mention Billie Eilish who sings the newest one, then Sam Smith, Madonna, Chris Cornell, Tina Turner, Garbage, Sheena Easton, Shirley Bassey, Adele, and so on. The impact over the culture is huge, and the franchise counts millions of active fans all around the world. That's why some people are choosing it as the main activity at their parties.
But, where can you find that type of activity? Is there anyone who will organize it for you? Which places around the world are the best for that?
We checked all of that for you.
1. Brighton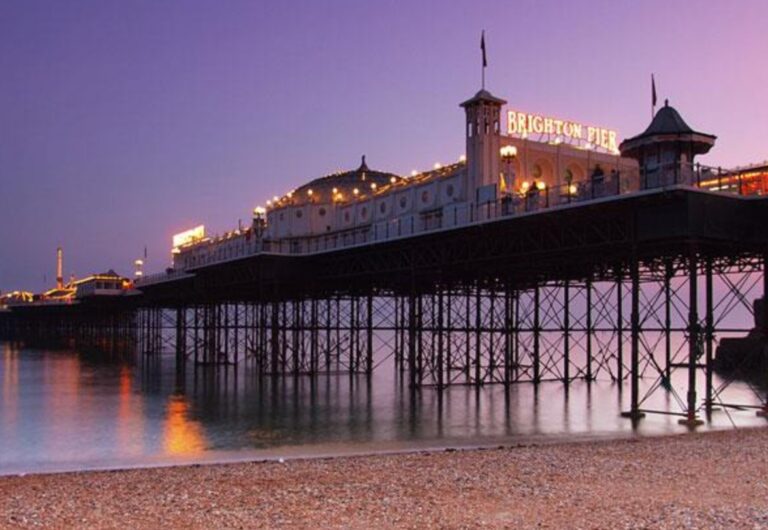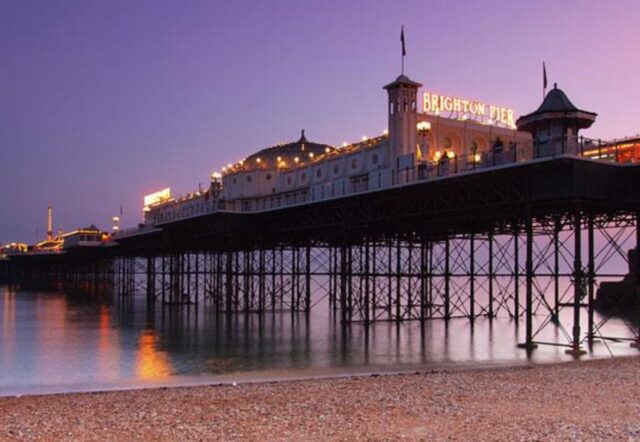 This place is a must for James Bond fans, who want to have a 007-themed stag party. There, you can have a nice accommodation, a few drinks (shaken, not stirred, of course), then pay a visit to a casino, eat a nice meal, exercise in order to stay strong, and try to use some basic weapons. You can buy a pre-organized package, or you can organize all the activities by yourself, together with your friends. You can explore the city center, play some hide and seek games, try to become a spy, and solve some mysteries. Visiting a nice club is a must. You know Bond always has some fun with his girls, and you can do the same. You only need to check what they offer, or you can plan an agenda all by yourself and have fun for a few days.
2. Las Vegas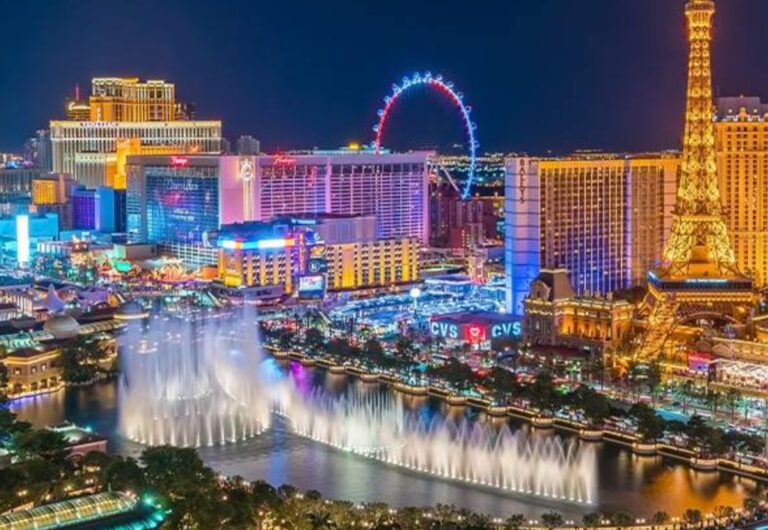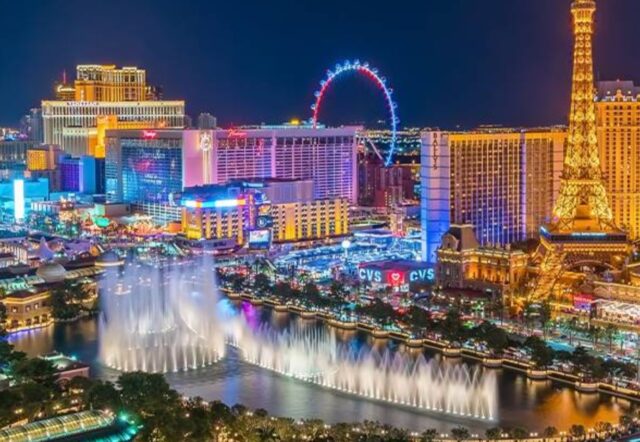 You can do anything there because everything is allowed in Las Vegas. You can get married and divorced in a few minutes, get drunk, play poker or other casino game, and then get sober, and behave as nothing happened. Explore your options, and plan your 2022 trip to Las Vegas, because now it's impossible, due to the pandemic. We highly recommend not to try to play with weapons by yourself. You can always do that with a certified instructor, in special conditions. But, if you had a few drinks, and your friends did that too, you must avoid the weapons, and focus on spying and detective games.
3. Monaco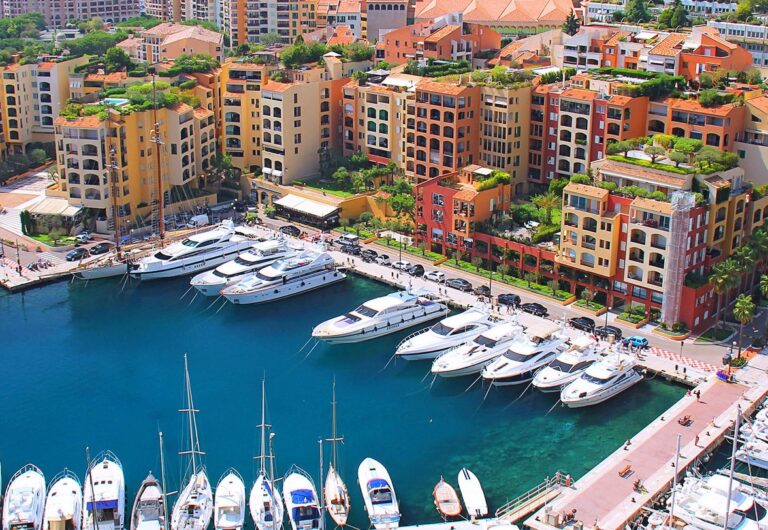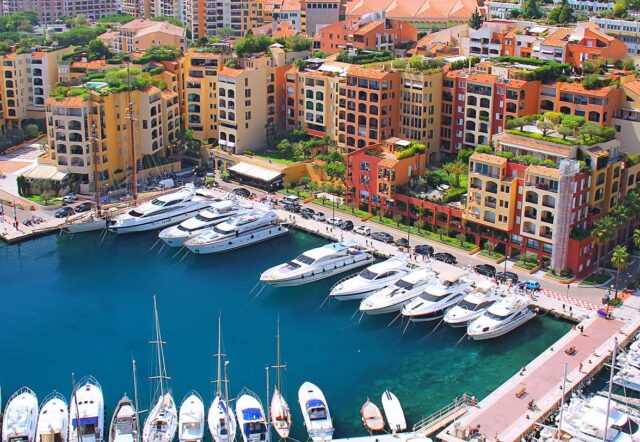 It's an expensive place, but at the same time, it offers a wide range of Bond-like activities. For example, casino trips are a must for all the 007 fans, and you must be aware that you may lose some amount of money that night. But, also, you can win, and leave the party with more money for food and drinks. But, be careful with the casinos there, because you don't want to finish your weekend completely poor.
4. Chicago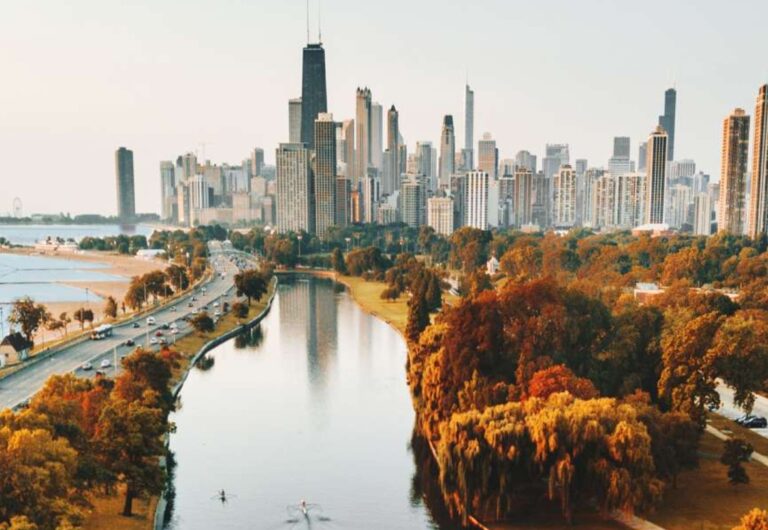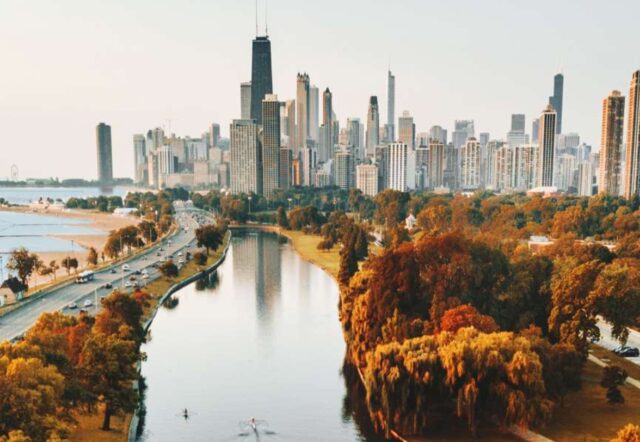 The secret agent is known by his popular martini, and if you are in Chicago, you can visit a lot of cocktail bars and ask for his martini, to check who will make it the best. But, stag weekend doesn't mean you need to get completely drunk in order to have fun. For example, you and your friends can visit a few bars, and then meet at the restaurant, and decide who had the best 007-martini. The best thing? If you are in Chicago, you can visit the bar named SafeHouse, which is a spy-themed venue, and you can feel like you are in one of the popular movies.
5. Krakow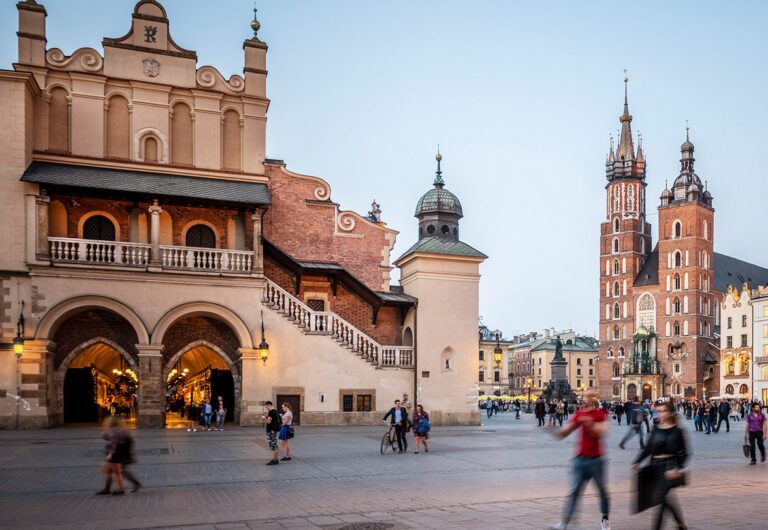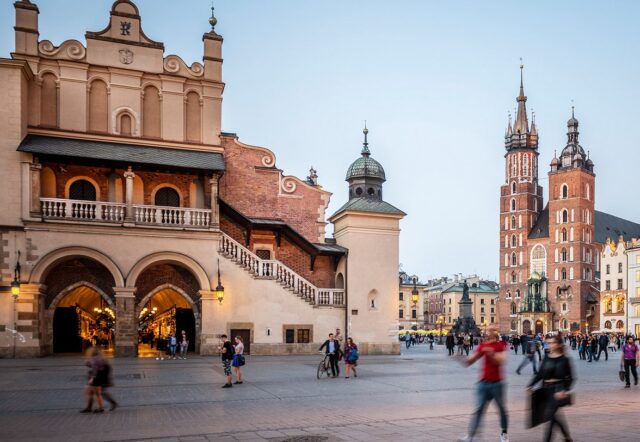 This is the most popular city in Poland and one of Europe's most appreciated party locations. So, why not organize a James Bond weekend there? Check the PartyKrakow Epic Stag Do Package, and book your weekend, so you can have an unforgettable time together with your friends. You will have a nice accommodation in a luxury apartment, taxi to the airport, some sports activities, entries to a few bars, dinner, and even a strip club visit. And James Bond, when he finishes his mission, enjoys his spare time in places just like those we mentioned in this paragraph.
Themed parties are very popular among young people today. If you don't like the idea for 007-weekend you can always find something better for you and your pals, so you can all have fun and get back home relaxed.
Also, you need to follow when the venues and reservations will be available again because most of the public events and gatherings are now forbidden again, since the number of active coronavirus cases is growing again, and the world is getting ready for the second wave of the infection. But, be patient and take care of yourself, so you can plan weekends like this for the next year.