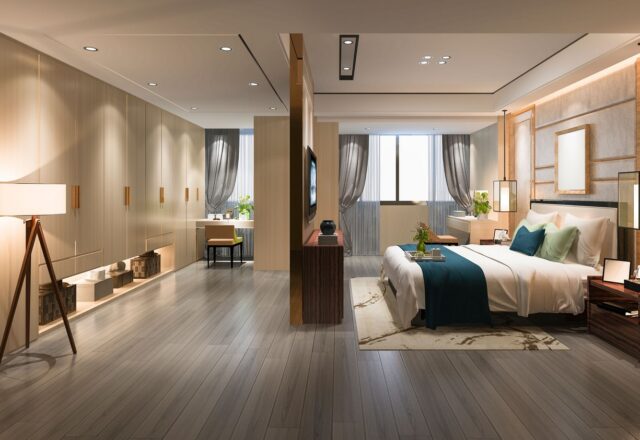 Who doesn't love to decorate their house or their household items with LED lights? Some people also love to tune their cars and add some class and style with these as well. If you need creativity and you're wondering what are some unique ways to use LED lights in your home, keep on reading! You can also check this site and explore some bright and colorful LED lamps, yet at an affordable price point!
Top 16 Ways To Use LED Strip Lighting In Your Home
1. For your home office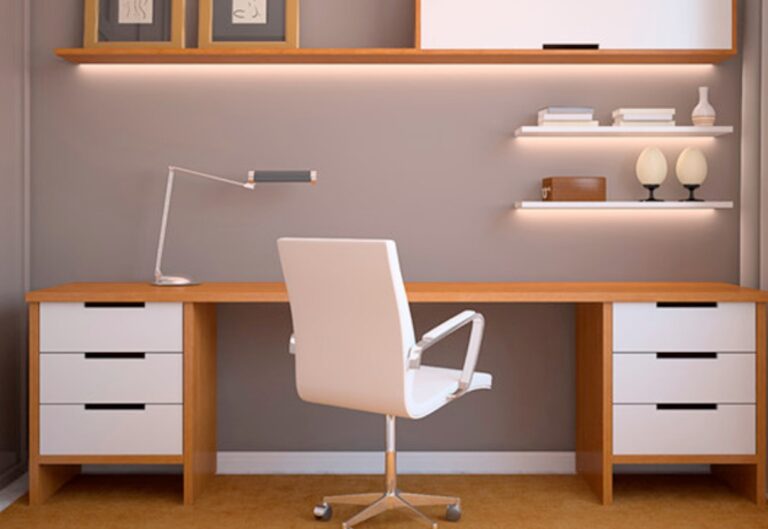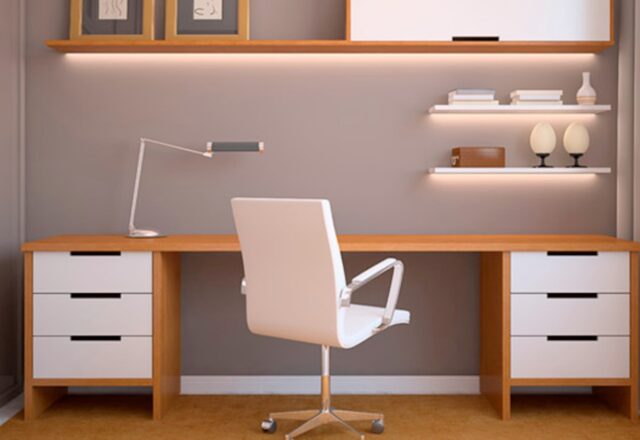 You can use LED lights and add a glow and a unique vibe to the office. Do you work from home? If so, why not make the atmosphere a bit more pleasurable and fun, as well as enjoyable? You can place some LED lights under a cupboard or some shelves since this will create a dynamic vibe + you will enjoy working from home, and at your own pace.
2. Spice up the bedroom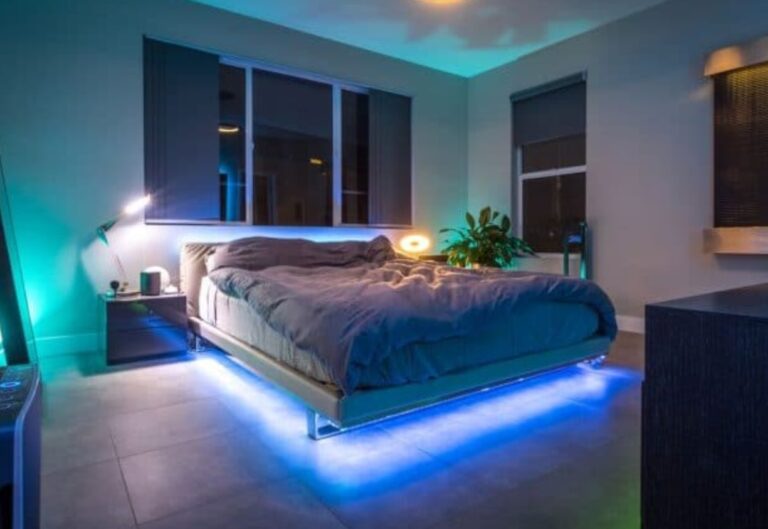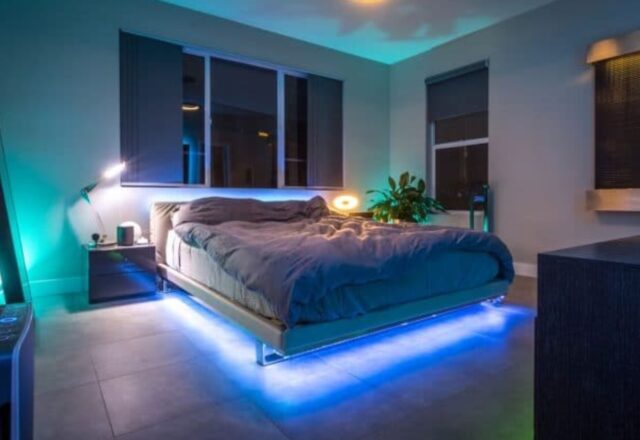 Everyone loves to show off their bedroom, especially if you have a queen-sized bed. However, the way to make it look even more furnished, unique, cool, as well as attention-seeking is to place some LED lights and connect them behind the bed so that it truly shines!
3. Place it in your garden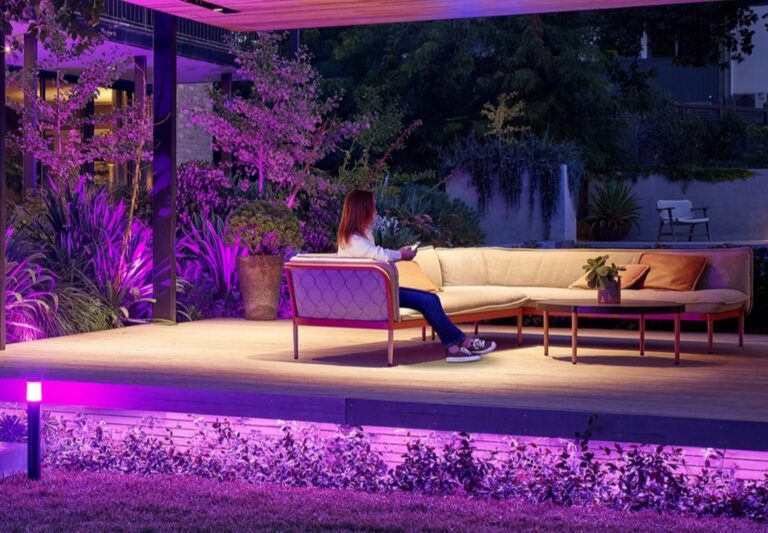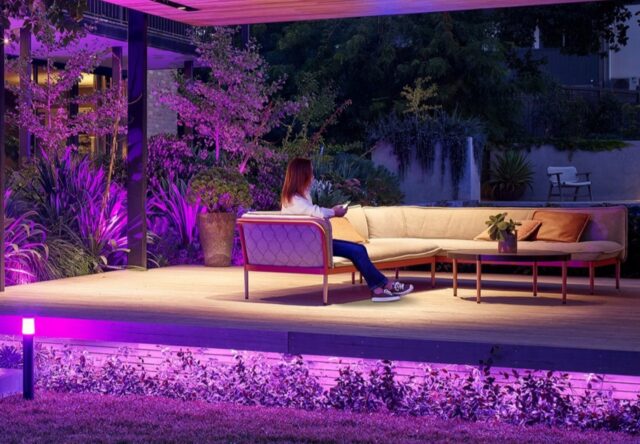 You can have the sweetest summerhouse and you can place these LED lights next to your shed. You can also decorate the insides as well as the outsides with these lights as you insert them between the joints, the horizontal strip will add so much color to your garden.
4. Over the stairs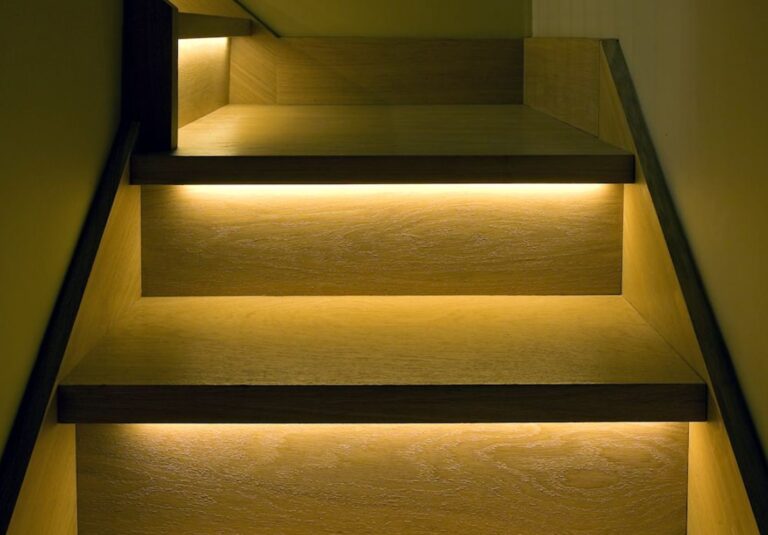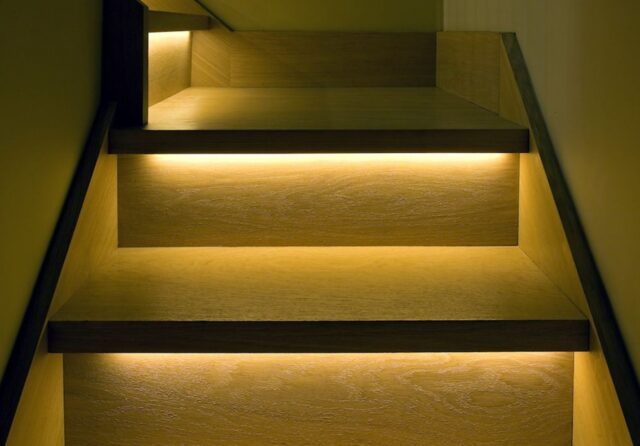 Modern and sleek stairs can look 10x better once decorated with LED strip lights. You can place these lights beneath the stairs, and decorate them with a lovely teal blue, or a dark green? Make sure that it matches your interior, as well as your wallpaper, or the color of your walls.
5. Outdoor steps will pop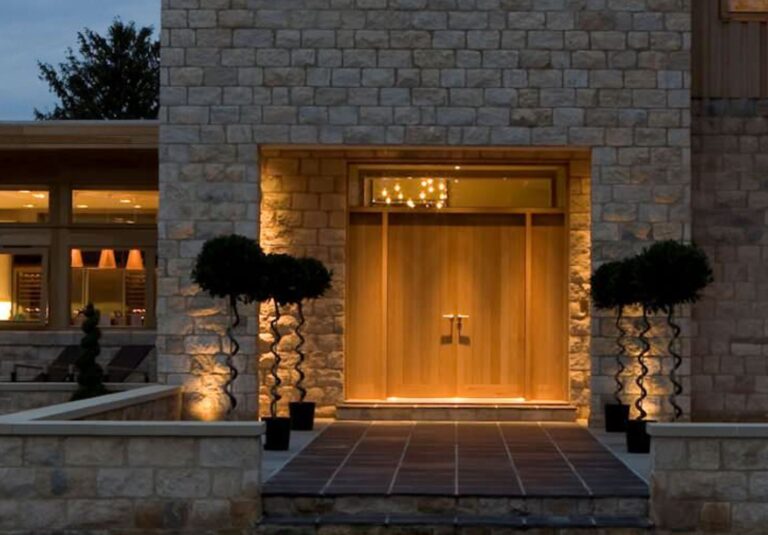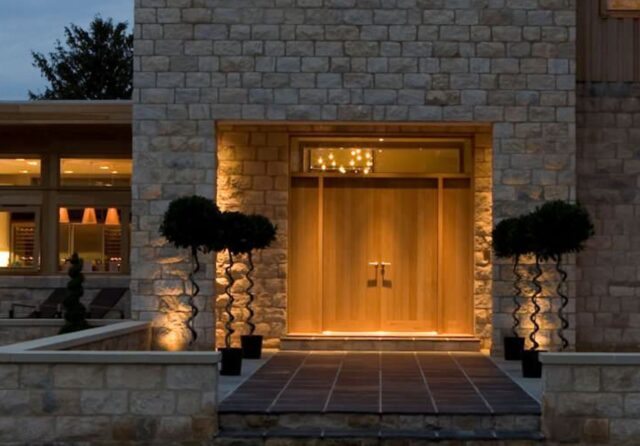 You can have a beautiful patio and marvelous outdoor steps once you place the LED strip lights under the stone treads of your doorsteps. This subtle yet luminous glow will make your house pop, and it will look like the coolest house on the block.
6. You can brighten dark corners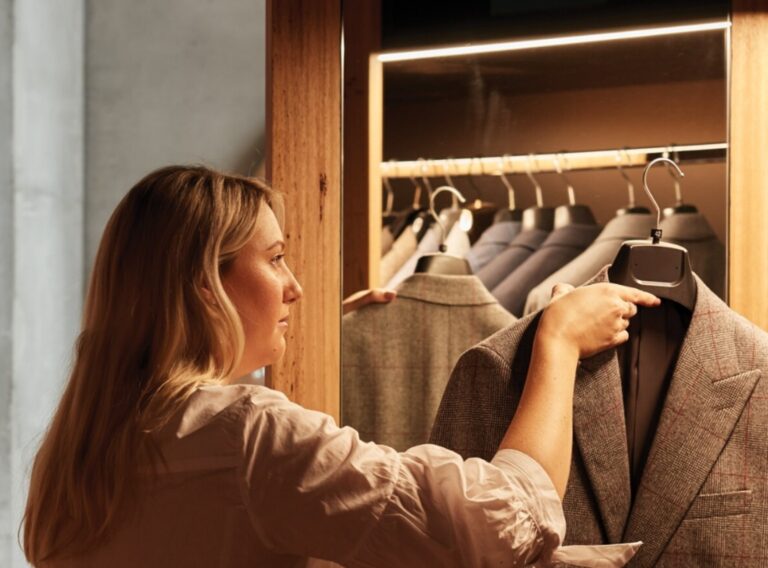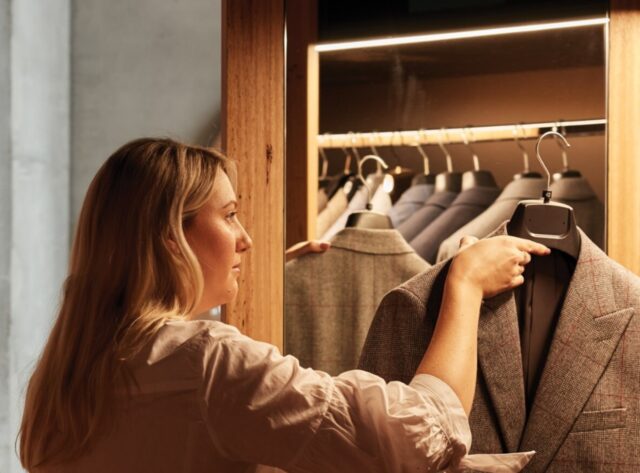 LED lights can suit every corner, and can be easily placed all over your home. You can brighten darker corners by accentuating them with a custom-made light. You can also place these lights under cabinets and dressers for that ultimate vibe.
7. Place them in your draws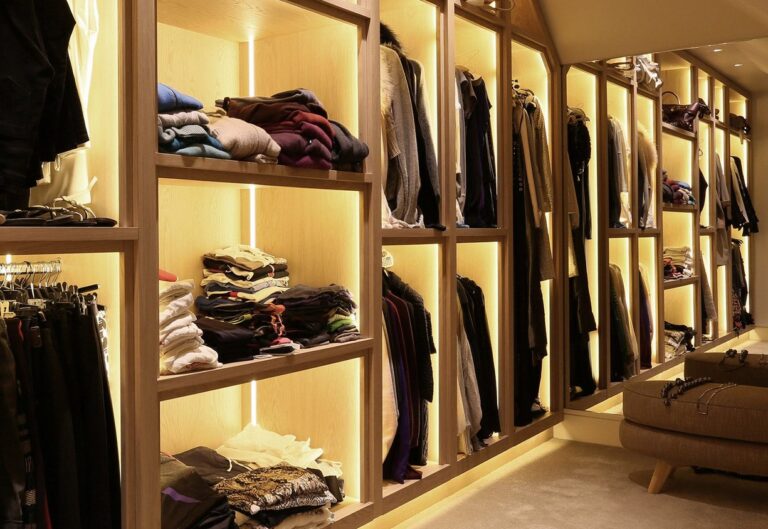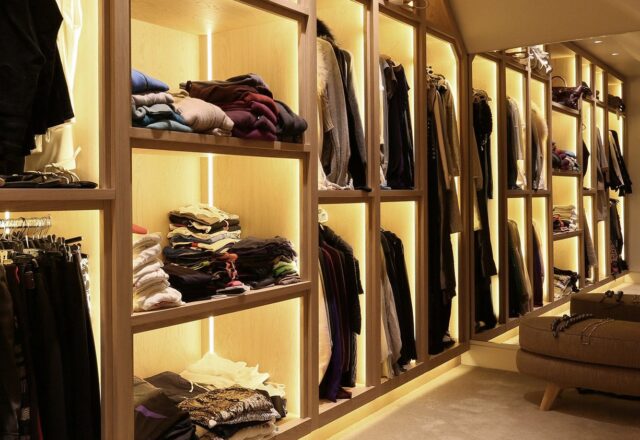 Dark closets can pop and become alive again! Cupboards and drawers are usually quite dark, so why not give them a pop of color with these lamps and lights? Just go for a motion-activated design, so that your drawer turns automatically as you pull on it, so fancy, isn't it?
8. Prettier vanity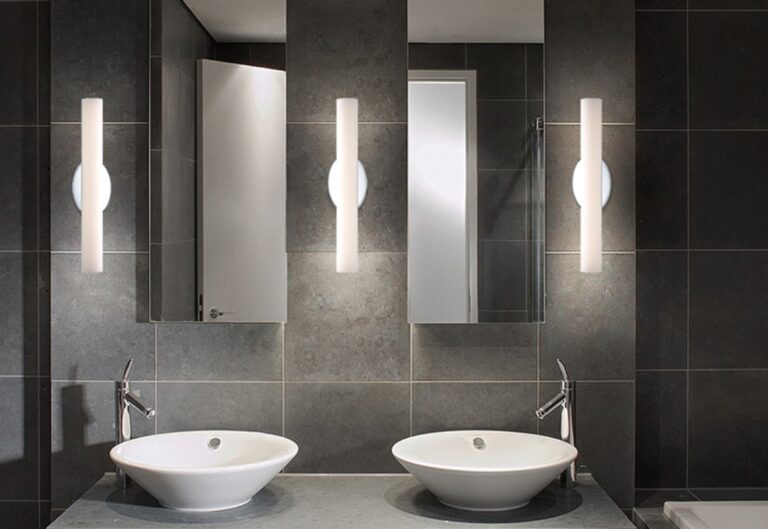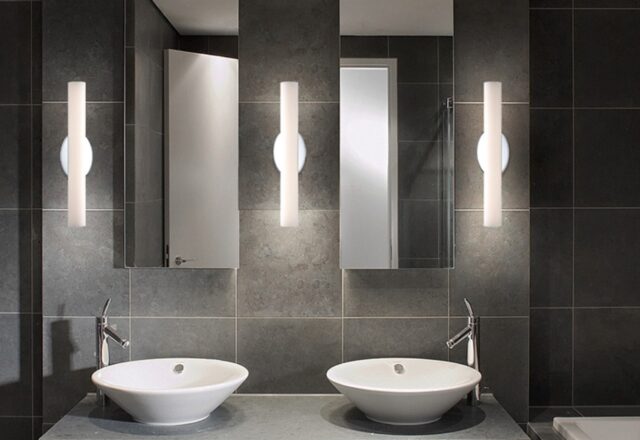 Glamorous Hollywood-style light bulb mirrors can look 10x better once you add these lights on top! Make sure to place the lights to the mirror frame with the help of double-sided tape, this will recreate daylight and will look fancy the minute you turn it on.
9. Cool bunk beds
Bunk beds are great if you have kids. You could surprise them with a mini room makeover and add some lights under a high-rise bed, or you can create a twinkling disco that they get to enjoy with their friends.
10. Beautiful artwork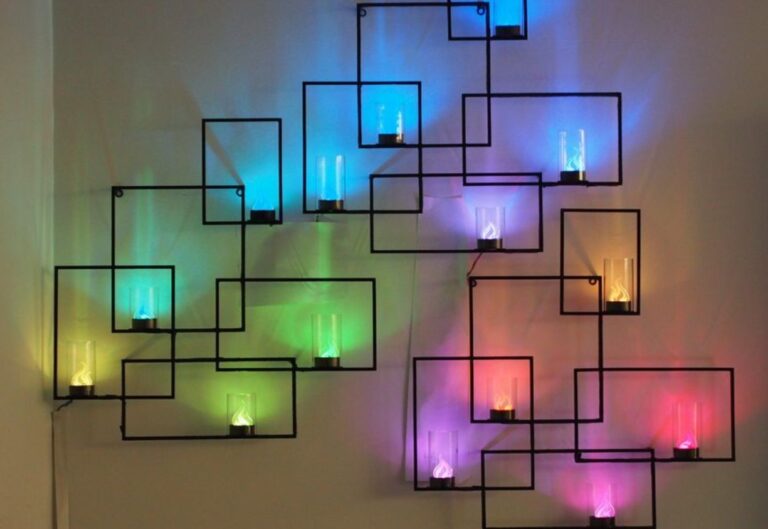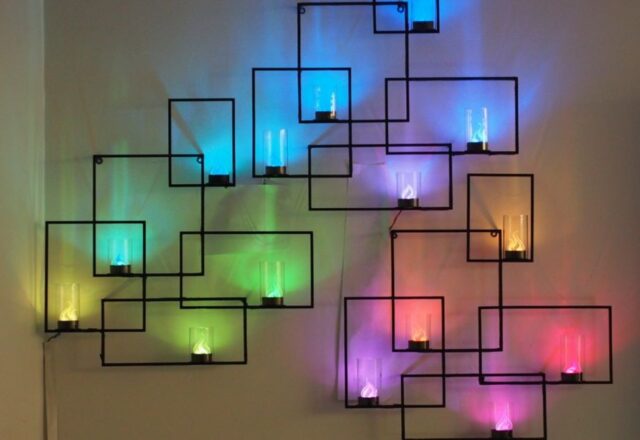 Do you have some pictures or paintings displayed all over the house? If so, why not add a few LED bulbs to make it look even more striking and noticeable? There are some practical and amazing DIY Plexiglass light-up photo frames that you will love, especially if you have brighter pictures to show off.
11. Fancy bath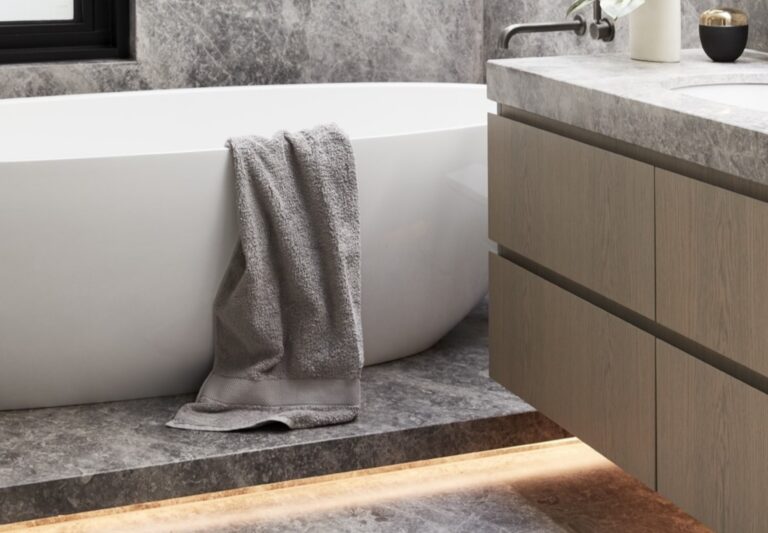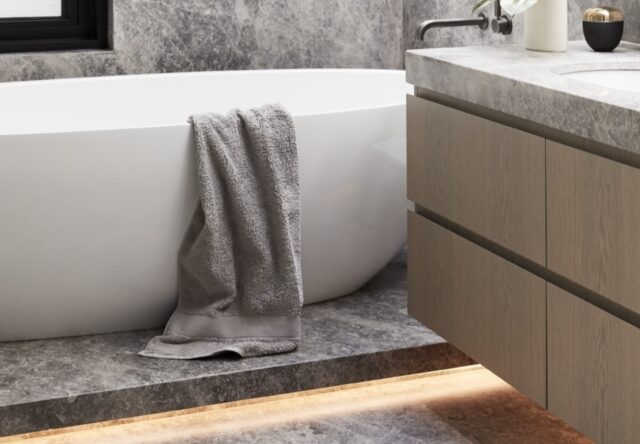 Turn your bathroom into a beautiful and unique spa with the right LED lights. You can enjoy your steamy baths and have a light show, especially if you end up purchasing waterproof LED tape which you can place under the panel. This will make your bathroom a lot more fancy and expensive-looking than it is.
12. Upgrade your tech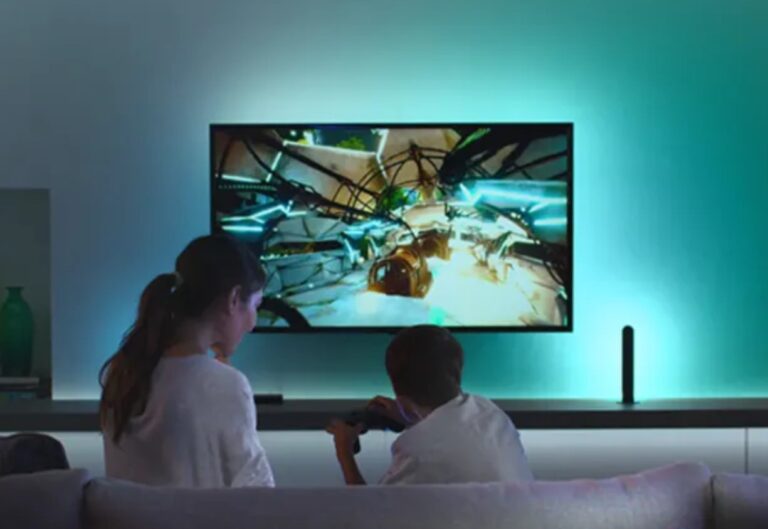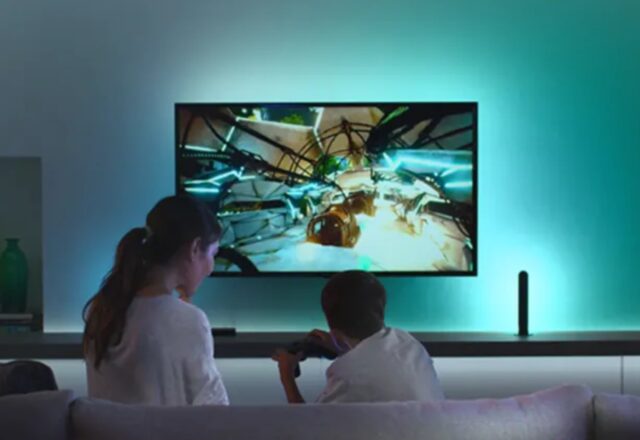 Your TV, your computer screen, or your PS4 can look high-tech, as well as different than some other technological devices. LED strips are a cool idea that will relieve eye strain and will help your mind relax and enjoy its time off by focusing and looking at the, also known as, "bias lighting".
13. Enliven the ceiling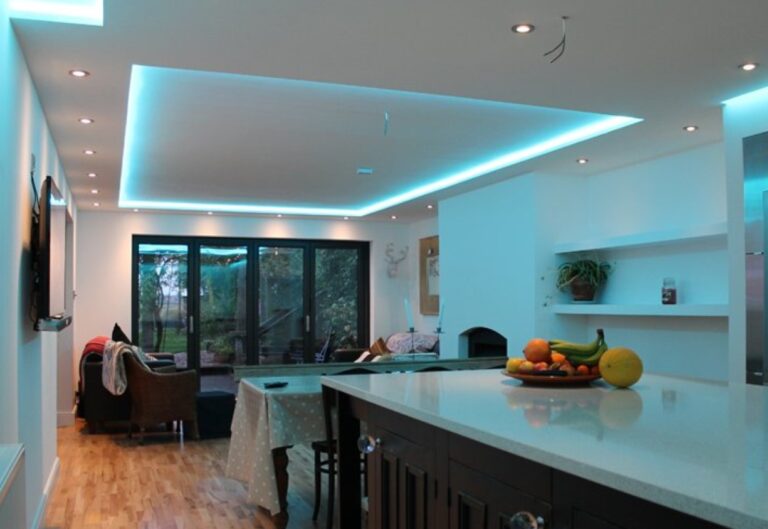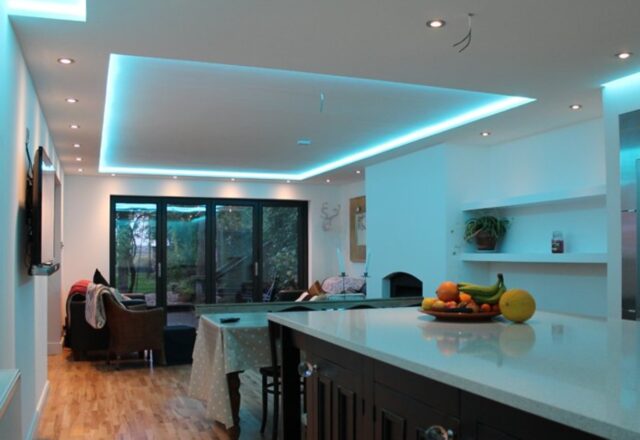 Your ceiling can look modern and unique all throughout your home. Decorate your cornices, rails, or the entire ceiling with strip lighting and enjoy a streamlined downlight. Combine the color with the interior of the room, and enjoy a contemporary feature.
14. Use it as a reading light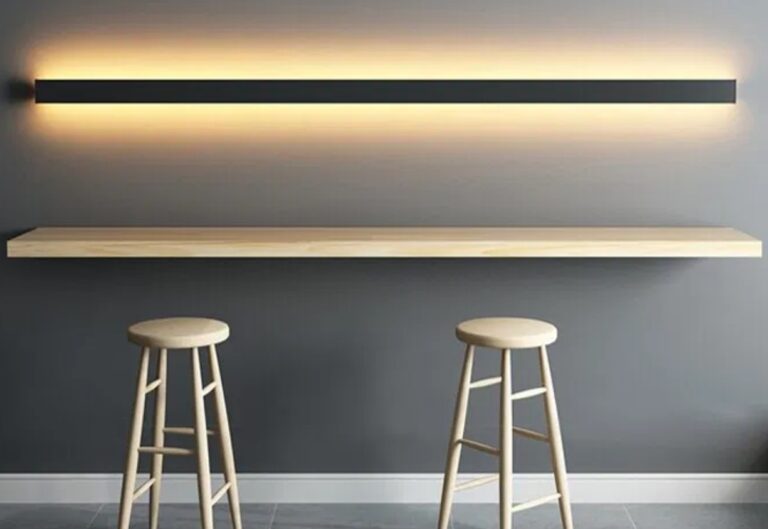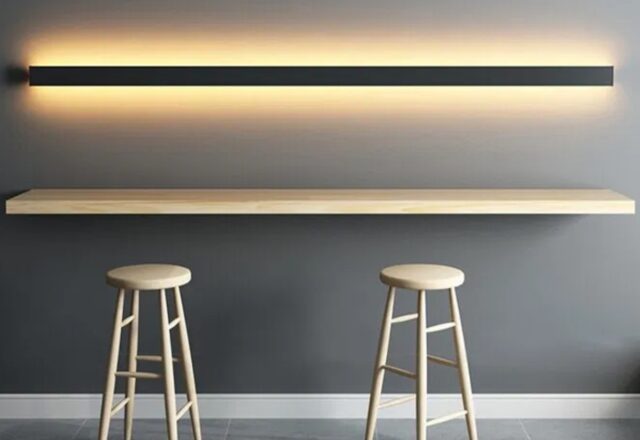 You can enjoy your book late at night, and with style! Attach the strip lights to a headboard and you will get some pleasant ambient reading light. You can also place these over the bedside table lamps.
15. Use it in your kitchen cabinets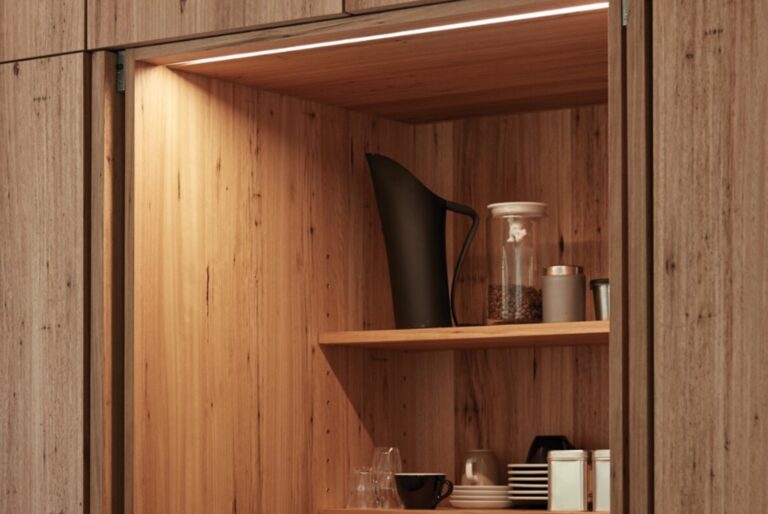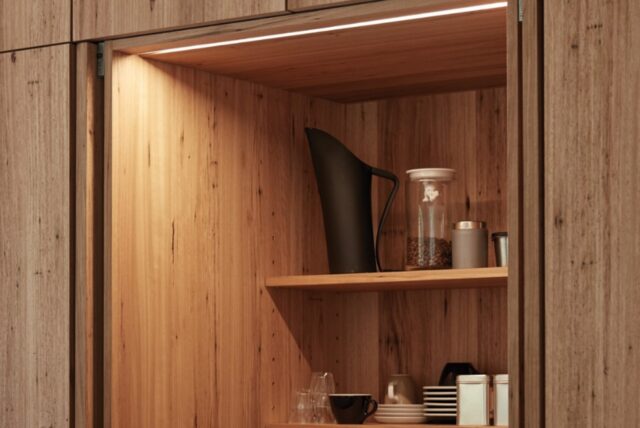 You can make your kitchen pop and look modern by adding these trips at the top or the bottom of your kitchen cabinets. Your kitchen will look modern, especially if you have some high-gloss elements that can contrast that look.
16. Fancy shower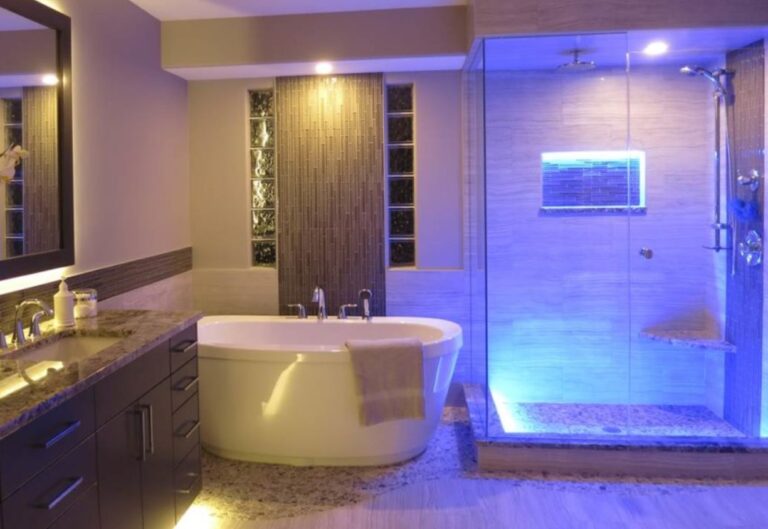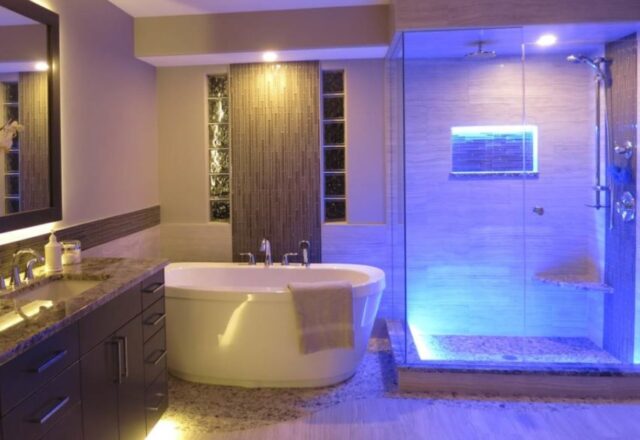 Last, but not least, if you have a shower instead of a bathtub, you can also create a mesmerizing outcome and a unique atmosphere with this little gadget. These lights will leave you with a hotel-style finish, which is also splash-proof, and highly resistant. If you want to create a unique bathroom and you need that extravagant experience, this is your perfect go-to mood!
Ready to make it lit?!
Ready to make your entire home light up? Let us know which one of these top 16 ideas you plan on executing right away. Also, let us know if you usually gravitate toward modern or rustical interiors and exteriors, we would love to know!