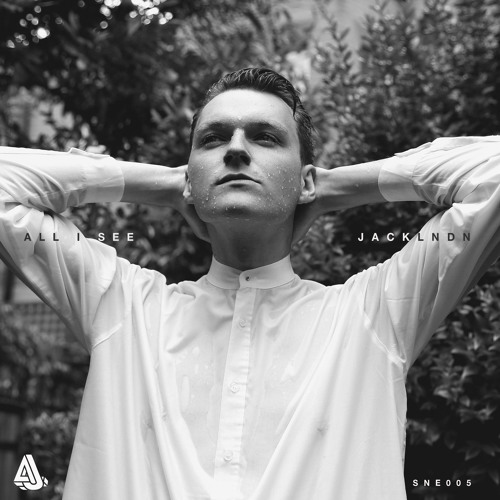 Out this week through the ever busy Ultra Music is "All I See", a charming and uplifting slice of house from JackLNDN. The talented artist from the UK is beginning to make remarkable headway with his productions, and we sincerely hope this isn't the last we hear of him.
"All I See" starts as it means to go, with an introduction laden with rhythm and funk. Euphoric piano chords mark the beginning of its dynamic and highly catchy chorus sequence, balanced out by richly textured riffs.
The excellent "All I See" can be purchased here.