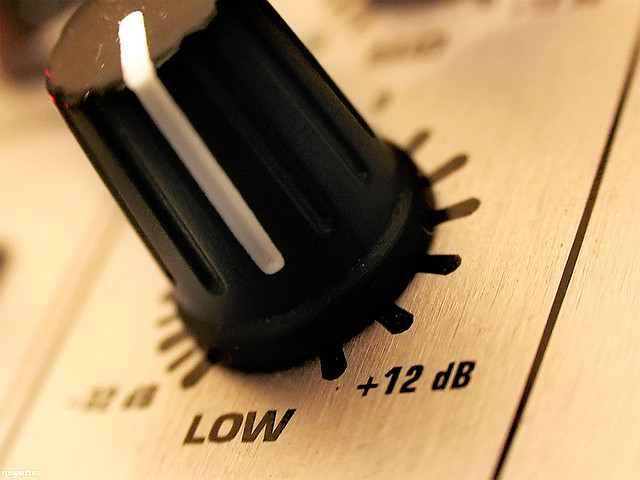 If you\'re craving some low-end power for the beginning of this warm weekend, look no further than these three mixes all released this month from three very different artists. (Bonus included afterwards!)
First up is a west coast up-and-comer G Jones, who has been steadily releasing music and hitting festivals for a few years.  The Santa Cruz native has gained a ton of exposure from collaborating heavily with both Minnesota and Bassnectar in the past two years.  With a new EP on the way, G Jones\' sound has progressed to become more complex in his recent mixes while still retaining the trademark underground futuristic dance beats.  The featured mix was done for Plastician\'s July 21st Rinse.FM show and showcases \"tons of new unreleased beats\" from G Jones himself among other awesome selections from fellow bass producers.
Next up is Belgium\'s own Eptic, who like G Jones has been cruising the bass scene since about 2011.  After joining the likes of Zomboy and Foreign Beggars on the Oslo-based label Never Say Die Records, Eptic entered the dubstep arena with his release of the Like A Boss EP.  If you\'re looking for a non-stop wompfest, this mix will surely please and won\'t keep your head from banging for 30 minutes straight.
The third mix was arranged by White Gravy, coming out of San Francisco.  Though not very big on the bass circuit yet, White Gravy is poised to continue pleasing those who know of him with a massive amount of music available for listening online, typically treading the waters of future bass.  His West Coast Bass mix includes a great collection of about twelve small-scale west coast artists that will definitely leave you freshly dosed with new bass experiences.
If you\'re still hanging with me, then you\'ll be pleased to learn that Zeds Dead has returned to the BBC Radio 1 studios yet again.  Just this week BBC Radio 1 released a short preview of what appears to be an upcoming July Diplo and Friends mix put together by the very talented Toronto dubstep/house duo.  Be on the lookout for the full release soon!
Title image from Evolver.fm