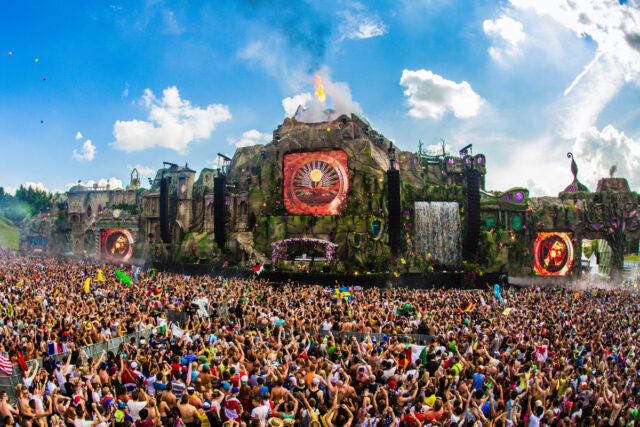 TomorrowLand is taking place this weekend in Boom, Belgium. One of the biggest and most well known festivals worldwide, TomorrowLand will be live streaming its festival on their website, featuring four different channels of content.
The exact schedule has yet to be announced, and will be revealed before the stream starts every day. You can view the schedule by clicking the \"Full Program\" link on the website, but currently, its only filled out for the first few hours. Two of the channels appear to be live broadcasts, starting with artists W&W and Nicole Moudaber (fun fact: both played at Spring Awakening this year). The Main Channel brings mainstream music, while the Essence stage brings the best in underground house and techno. Live footage starts every day at 12:00 PM CST, and can be accessed anywhere via the TomorrowLand mobile app.
TomorrowLand released this full schedule on their social media accounts earlier this morning.
However, live streams almost never follow their schedule. I\'m sure there\'ll be plenty of surprises and unscheduled performances. Be sure to tune in at http://live.tomorrowland.com/int/en to follow the legendary festival all weekend long!