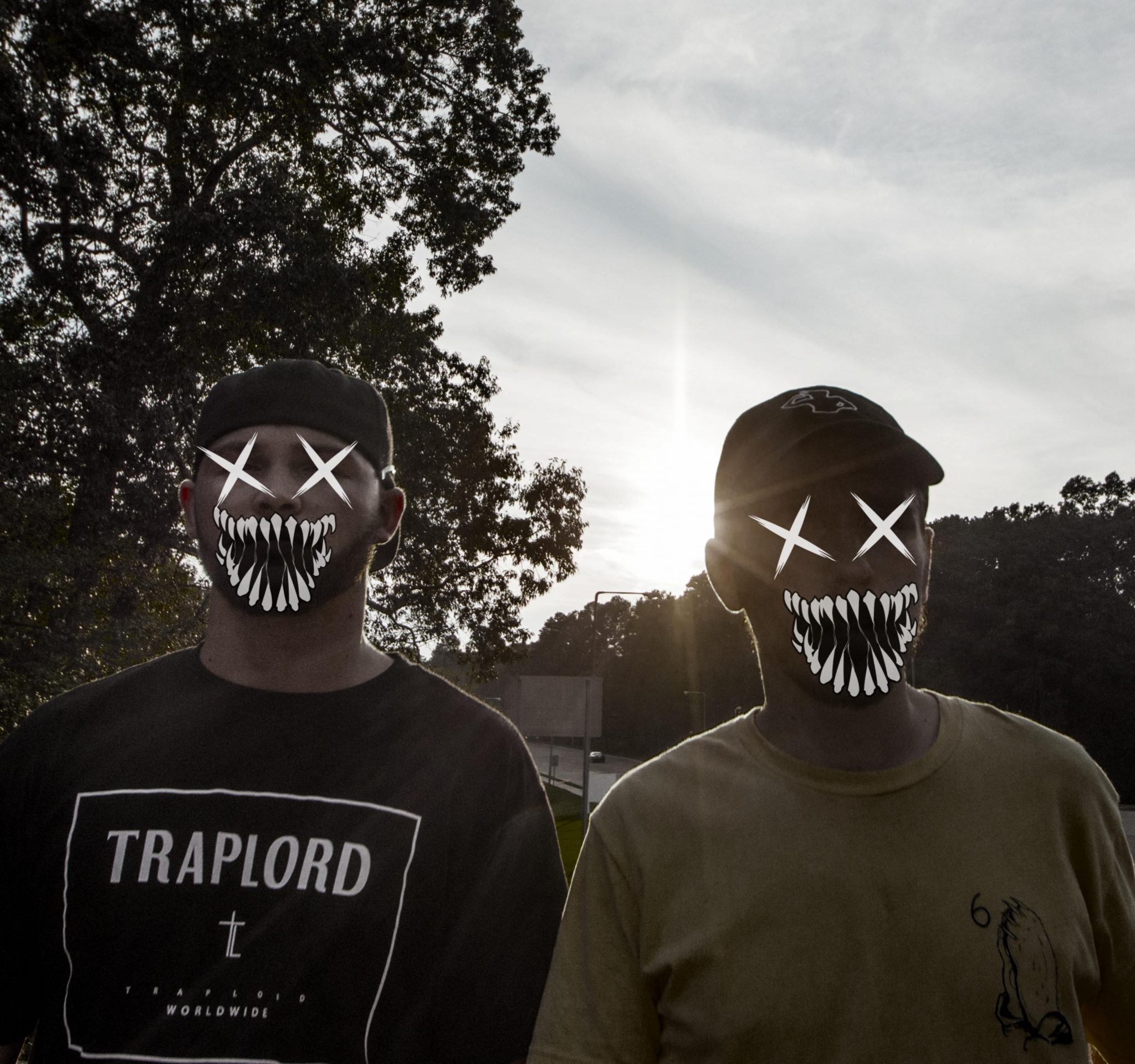 Courtesy photo
Brent and Shay are the two musical masterminds behind the moniker FLTHY ANMLZ. The pair have perfected the craft of all things bass music through hard work and dirty drops.
2018 is shaping up to be a big year for the duo. They wrapped up 2017 with a massive track, "INLUV," which garnered over 80,000 plays. Though there are no set-in-stone plans for an album this year, the pair plans on releasing tons of tracks throughout the year.
Check out our interview with FLTHY ANMLZ below, and get to know your new favorite Chicago bass producers.
What made you guys want to start producing your own music?
We both hit a point where DJ'ing and going to raves wasn't enough anymore. We had to take the next step. We wanted to be able to make our own music to play in a live setting that would go off just as hard as any of the other artist's tracks we were playing out.
"INLUV" blew up after release with 80k plays. What went into making that track?
That track started out as a full on bass house type song. Then we got WKND BAES in on it and we all decided to take a more hybrid trap route, and sprinkle in the bass house style at the beginning of the 2nd drop. There was a lot of experimentation that went on during making of that song and to see it do so well and gain so much attention, made it that much better.
Outside of producing music and touring, what other hobbies do you guys have?
We both really enjoy automobiles, and a lot of the subcultures surrounding them. We're huge fans of Chicago sports, and we both enjoy catching some rock or hip hop concerts when we can too.
Is there a FLTHY ANMLZ album or EP in the works? Should we expect new music to drop throughout 2018?
The idea of releasing an EP has certainly been discussed, but nothing is set in stone as of right now…..but you can most certainly count on some more FLTHY tracks to drop throughout 2018.
Since you two are from the Windy City, what do you two hope to bring to the Chicago scene?
The Chicago music scene has always really inspired us, because of that we hope to give back some of that inspiration to the aspiring producers in the bass music community. We look forward to bringing a new type of energy, something that leaves people excited and wanting more every time we play or put a track out. We want people to know we go hard when it's show time.
Aside from your "Spring Blow Out" concert at Clemson University, do you two have any other performance plans for 2018?
We're definitely going to keep hitting some shows on the college circuit. Those crowds always come to get down.  Hopefully we land on a festival line up or playing direct support for some big names this summer too.