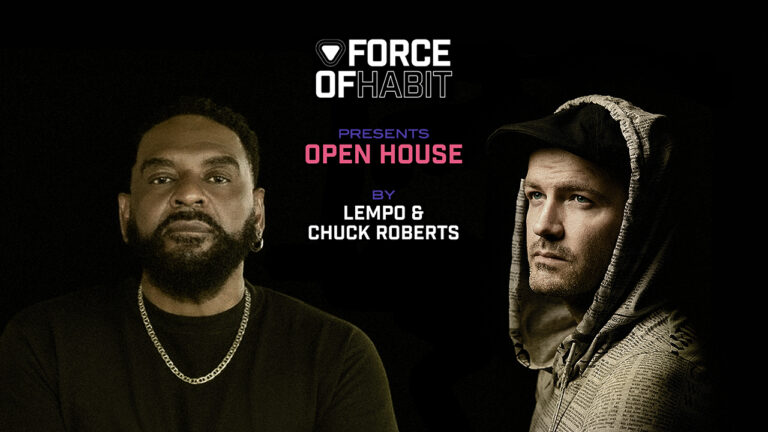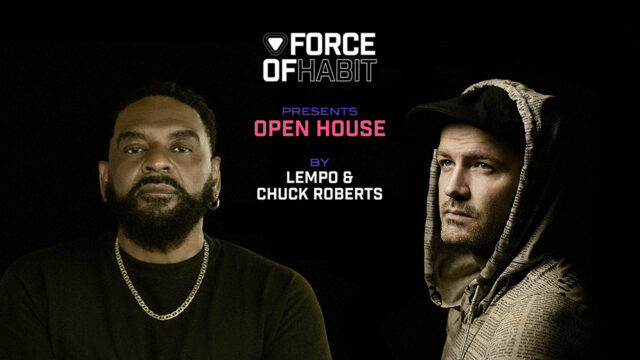 Lempo and Chuck Roberts join forces to deliver 'Open House' on the sister label to Black Hole Recordings, Force of Habit.
Black Hole Recordings is home to some of the biggest artists in the Trance scene, featuring a catalog of stars such as Cosmic Gate, Deadmau5 and Tiesto. The Dutch imprint was founded by Tijs Verwest and Arny Bink in 1997 – In early 2020 they launched Force of Habit to accommodate the more underground offerings of dance music.
Lempo and Chuck Roberts are two talents that need little introduction. Lempo is fresh off the back of releasing summer anthem, 'Dance Without A Reason' alongside Roland Clark on the iconic Strictly Rhythm label. Lempo has previously released on Todd Terry's Inhouse Records, Trax Records, and his own Applique Music imprint. Working with the likes of K-Klass, Princess Superstar, and Ruff Diamond – not to mention some impressive remix credits for household names such as Snoop Dogg, General Levy, and Dawn Penn.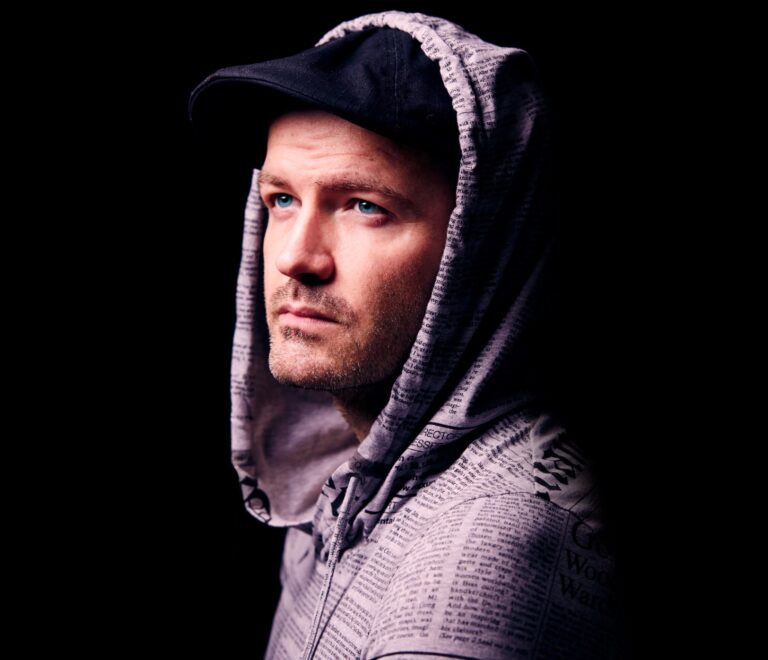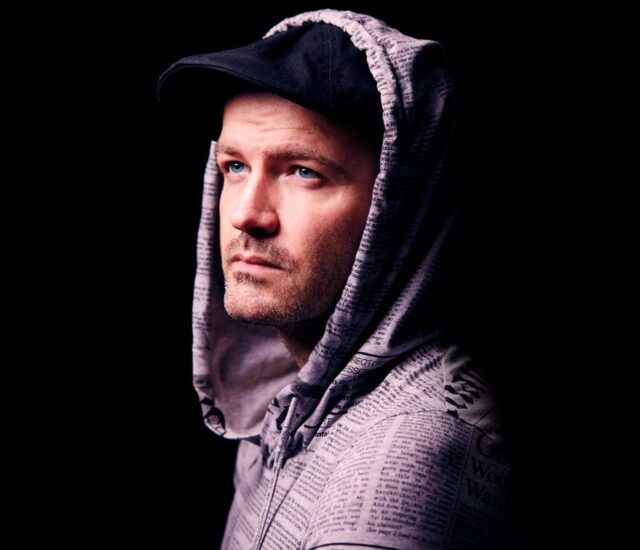 "In the beginning, there was Jack and Jack had a groove…"
Is there a more iconic vocal in dance music?! In 1987, Rhythm Control released 'My House' which featured a sermon from the vocal prowess of the then-unknown Chuck Roberts. Chuck's a cappella from 'My House' would later be used on a remix of 'Can You Feel It' by Mr. Fingers aka Larry Heard – this quickly became a Chicago house anthem on the legendary Trax Records imprint.
The sermon has been sampled on hundreds if not thousands of productions in the decades that followed. Fast forward to 2020, Chuck Roberts is back in the studio as co-writer and featured vocalist, this time alongside Lempo, to unleash 'Open House' to the masses.
Lempo says: "House music has always served a higher purpose of uniting people from all ages, races, genders, and sexualities. That is what we preach on this record, the house party is open to all walks of life – no discrimination, just good vibes."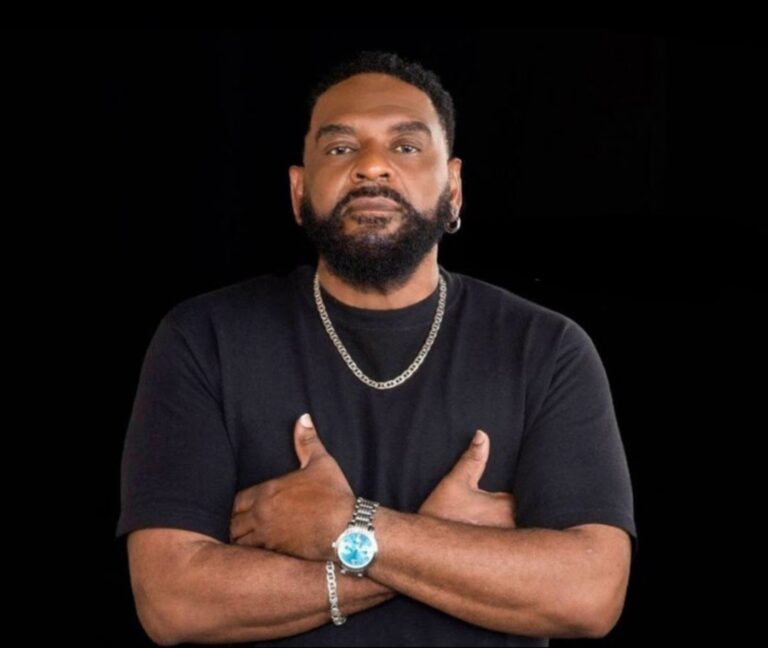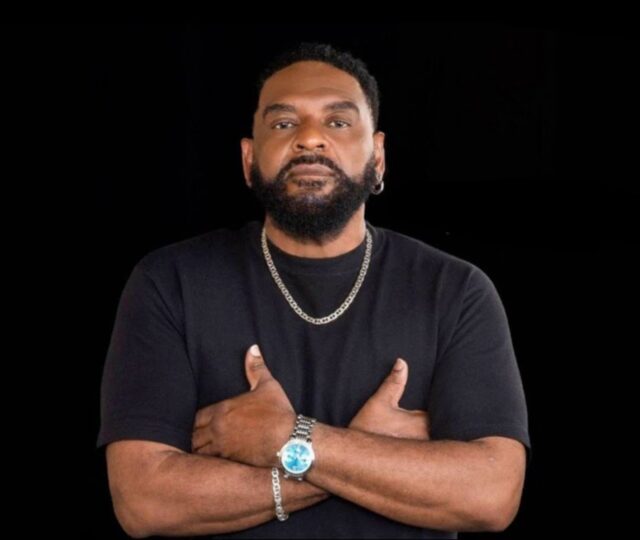 Open House is a salute to the raw New York and Chicago sounds of the late '80s and early '90s, a piano-laced tech-house track drenched in Lempo's familiar jackin' vocal work and lush hi-energy percussion. Built on a foundation of rolling bass, alongside the silky tones of Chuck Roberts' vocal delivery – this future classic is sure to re-energize the post-pandemic dancefloors.
Another fine release from the newly established Force of Habit label.
Open House by Lempo & Chuck Roberts
Written by Mike McGuinness and Chuck Roberts.
Produced by Mike McGuinness.
Additional Production by Chris Robinson.
Vocal performed by Chuck Roberts.
Mixed and Mastered by Will Darling.
2020 Force of Habit Records.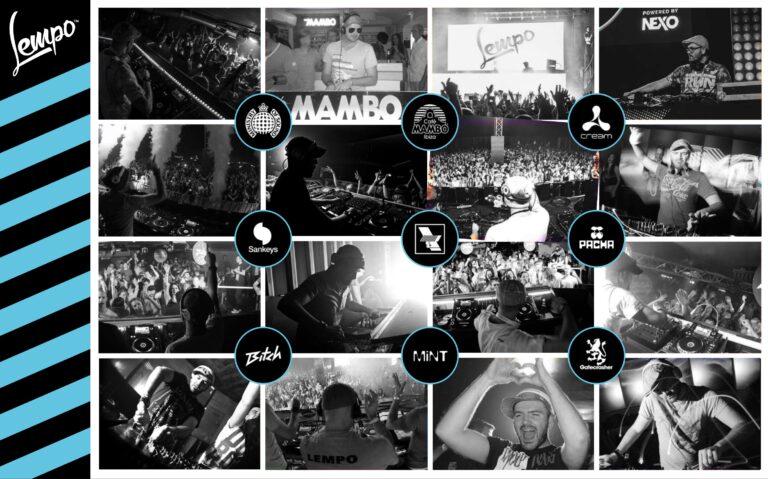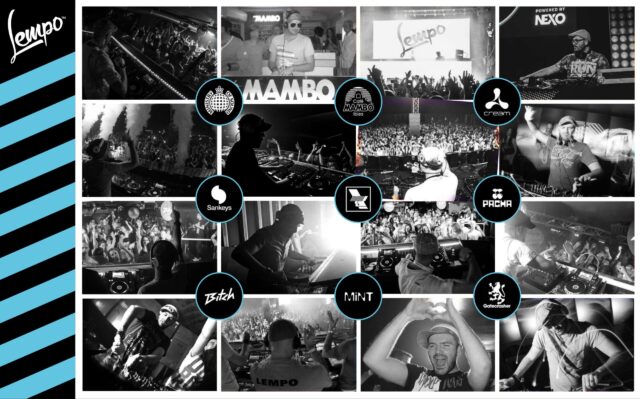 The release date will be on 21st August.
And more about Lempo, you can find at www.lempo.co.uk.