Each of us tries to do our best at work. The goal is to achieve the best possible results and give our own contribution to the progress of the company in which we're employed. That's why we often try too hard, which can slow down our productivity and efficiency although we wan't to attain the opposite. Fatigue prevails over us and the brain functions more and more slowly, which doesn't help. This is the moment when we need to stop for a moment and seriously reconsider. Feelings of weakness and fatigue can cause general dissatisfaction with the job and staying at office overtime and not having enough time for personal activities can be frustrating. The question is – why do we put ourselves in situations like this? It may be a matter of stress or private problems, but most often it's all a matter of bad organization.
Whatever the reason, it shouldn't be ignored – an adequate way to improve our productivity would do wonders. In order to be as good as possible in the projects we do, we first need to possess certain skills and use facilitation tools that will help us focus on our duties and perform them better. That's a great starting point. It was never easier to make organizational presentations via PowerPoint or cool flowcharts with the help of Zenflowchart.com. Those assets and many more show us one of the ways we can shorten our workflow and progress in the field of efficiency.
But first, let's see what you can do for yourself in order to cheer up mentally and be more willing to treat your challenges and face your future endeavours.
1. Be sure to use breaks that you are contractually entitled to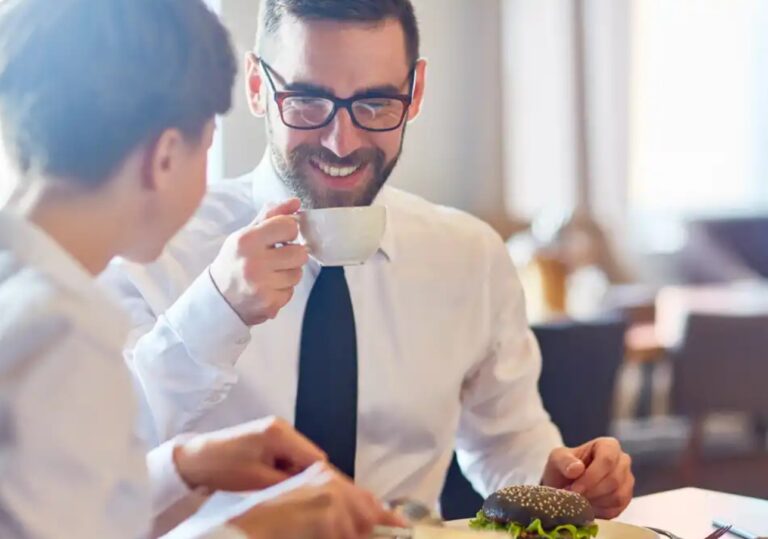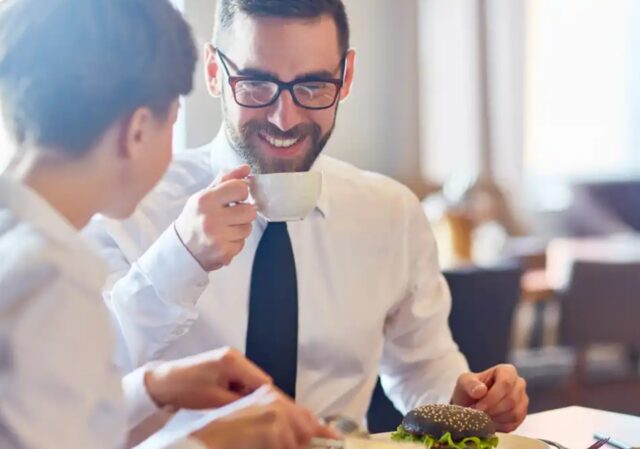 Being maximally concentrated throughout the day isn't an easy task, as the whole human body can be convulsed and occupied by a huge amount of stress. For that reason, there are breaks that are legally provided for all employees. Experts recommend taking these breaks between two tasks or activities to rest your brain, and so as not to disturb your concentration if you've been taking it in the middle of one activity till now.
This will help you refresh and more easily solve the problems that come up with the following tasks. You need to recognize when is the right time to stop and take a few minutes for yourself. For breakfast or coffee. Or simply to take a couple of deep breaths.
2. Get enough sleep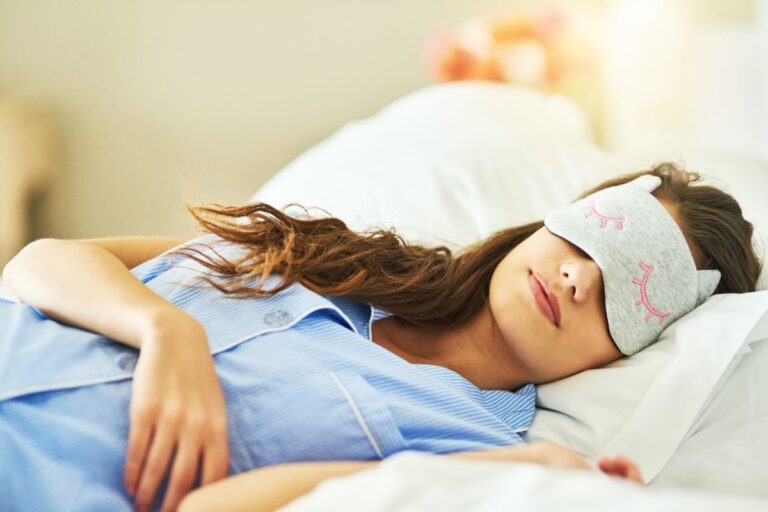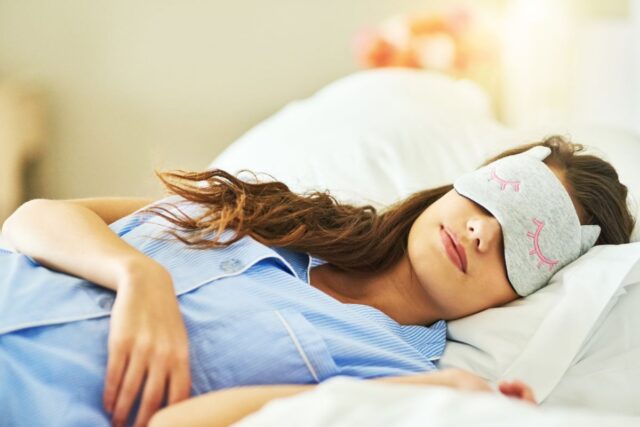 Do you recognize yourself in that famous situation when you come home after eight or ten hours of work and there you find a house ready for cleaning… Or lunch for cooking… or laundry, or simply your children who want you only for themselves for the rest of the day?
If the answer is yes, then your restfulness suffers the most in all this. Insufficient sleep is the most common reason for dissatisfaction and nervousness that might accompany you from day to day.
Many people have admitted, according to some pieces of research, that they often fall asleep in the office. Can you believe that? So, shortened sleep has very negative effects on our performance, our memory, concentration, and logic. Which further implies that we're unproductive in the performance of our duties. Which even further implies that you simply need to provide yourself with at least eight hours of sleep at night. No excuses.
3. Minimize any interference and interruptions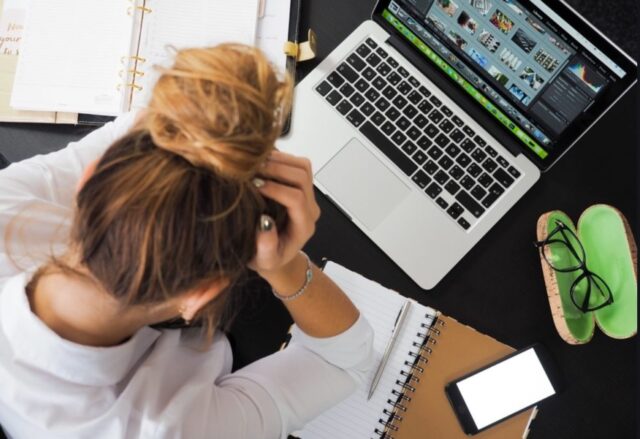 We've all been through this – when we have so much work to do, we decide to prioritize stacking pencils by color. Or that chatty colleague of yours decides to come precisely in that moment and talk about her vacations. What a joy! Such activities have a very negative impact on our concentration and productivity, so, in order to prevent this from happening we need to remove all potential threats to our focus.
The first problem that's the biggest enemy of many of us is the uncontrolled use of mobile phones both when we have and when we don't have a real need for it. We just can't ignore the sound of an incoming SMS, an email we received, or a call. Especially if we do some work from home, it's quite important to move the phone somewhere far from us. Or to mute it, for example.
Also, arrange with colleagues to leave conversations exclusively for breaks and minimize any unnecessary interruptions by other people
4. Make yourself a cosy working atmosphere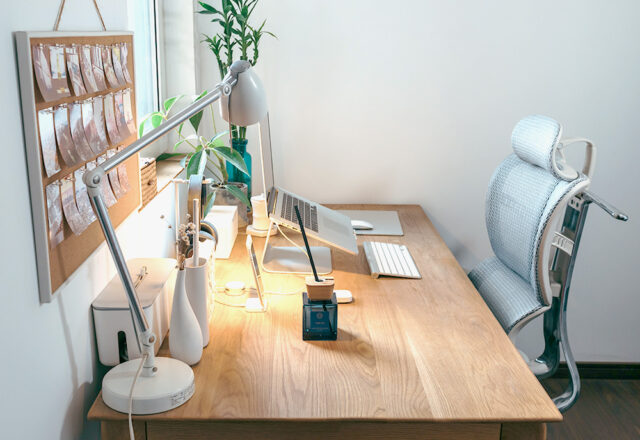 The space in which you conduct your business activities should be an environment that will encourage you to engage more and better. So why not clear the mess off the table, hang some motivational messages, and arrange your space better?
Going to the library, cafe, or some other place where there's a working atmosphere might also help, of course, if you're that kind of person that can cope with possible crowd or music. If not, simply make sure to turn your office or workplace into a tiny oasis.
Design your space with motivational travel photos, flowers, or whatever makes you happy. You can make your favorite coffee to wake you up and complete it all in a good mood. That way, good results won't be missed as the order that overflows your desk will bring you an inspiration to go on with your activities, progress and improve.
5. Stop emphasizing multitasking
We're all aware of the fact that many positions require you to do several things at once. And it's great to have such skills. However, you need to know when to slow down and focus on the more complicated ones that require a stronger concentration. If you start doing more demanding tasks of great importance with half of your brain capacity, at some point you are going to run into problems.
Improve your productivity by being able to dedicate yourself to a single activity when needed. You can reduce the possibility of making mistakes and you'll be more likely to get rid of problems with your superiors or stress in general. Therefore, act wisely and save your nerves.
6. Get well organized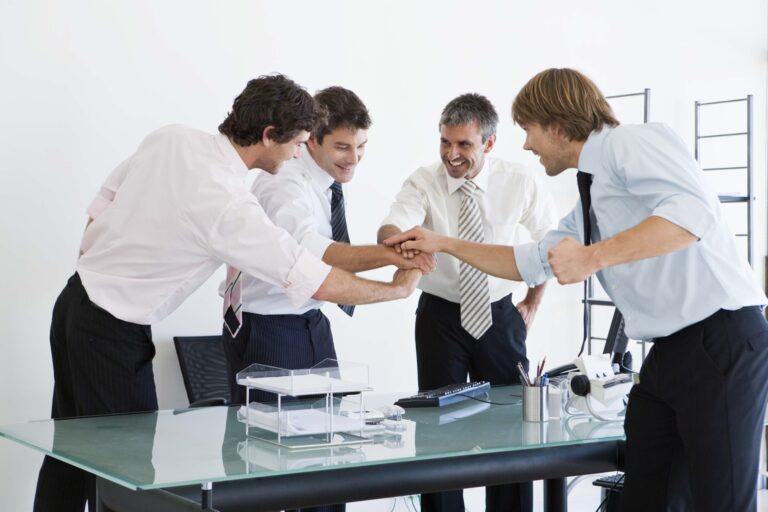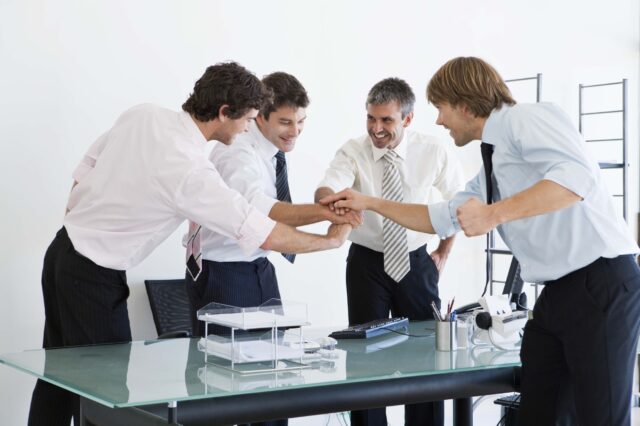 Finally, a good organization is key to success. You must have heard this sentence somewhere before. But really, as much as it sounded like a cliché, in practice it proved to be rather correct. There are several ways you can help yourself get better organized, use your time smarter and increase productivity.
The first tip is to make a list of things to do. You might schedule your time much more efficiently when you know the approximate number of obligations you need to cope with during the day. The list can be compiled every night, so you can start immediately in the morning without wasting time thinking about where to begin. If you don't want it to take up your time in your free evenings, then you may form a list while having your first-morning coffee and gathering the strength to start a new day full of excitement!