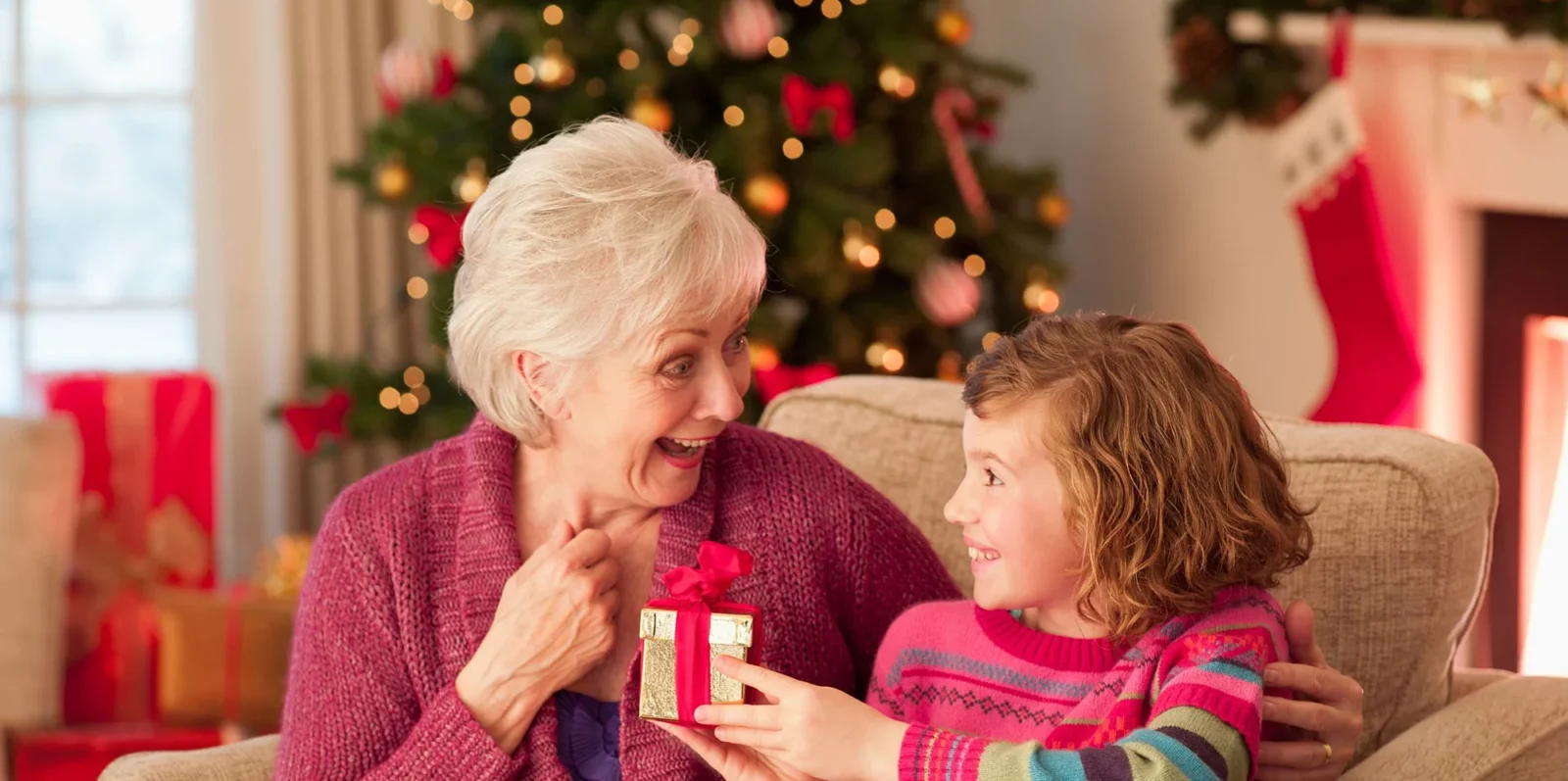 Christmas is just around the corner, and if you still haven't done the Christmas shopping, you might be in trouble because you don't have a lot of time left to do it. Many people agree that presents are a perfect way to express your affection towards the people close to you, and maybe even gift them something they need but haven't had time to purchase themselves.
However, there are some that don't really enjoy this experience. Not having an idea of what to get is the worst thing that can happen during the holidays. If you are currently facing the same problem, keep reading this article, because we have some suggestions for you.
Scented candles
Who doesn't love scented candles? These quickly make any space feel like home, and they instantly boost one's mood and relax them. The best part is that these come in numerous scents, so you have endless options when choosing the one for your grandma. This can still be a great present even if she has never had one before. Choose the scent you like or the one you believe she will enjoy, personalize the container by adding the World's Best Grandma sticker, and you are good to go.
Home Spa gift box
While on the subject of relaxing, we have another great suggestion for you. Instead of trying to persuade your grandma to go to the nearest spa, you can help her recreate this experience at home. Plus, due to the pandemic, going to a spa is probably not even an option. The products included in this gift box are natural, and depending on the one you choose, the box may consist of different items. However, essential ones are bath salts, soaps, lip balms, and so on, and these are the ones you should look for when choosing this present.
Heating pad
This is one of those presents that are suitable for anyone. It instantly relieves all sorts of neck and upper back pains and aches. It is one of those gifts you cannot go wrong with, because she will use it all the time. Also, you can get a heating pad almost anywhere, and it is pretty cheap. If you are looking for something practical and affordable, this is probably an excellent choice.
Yarn bowl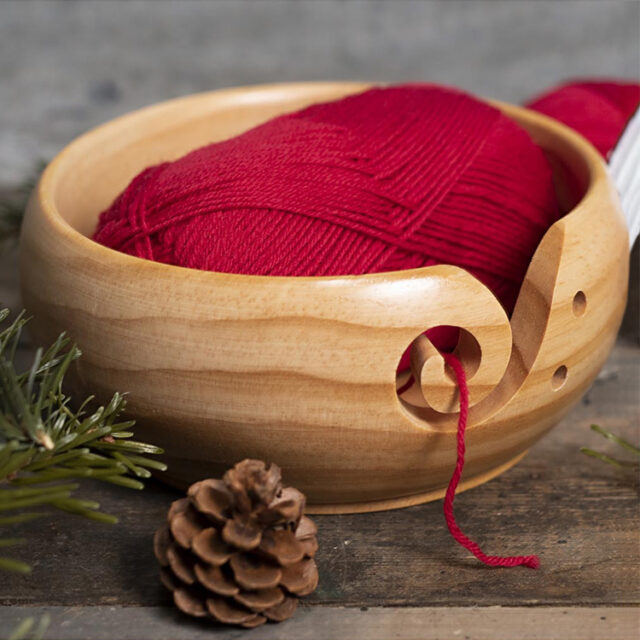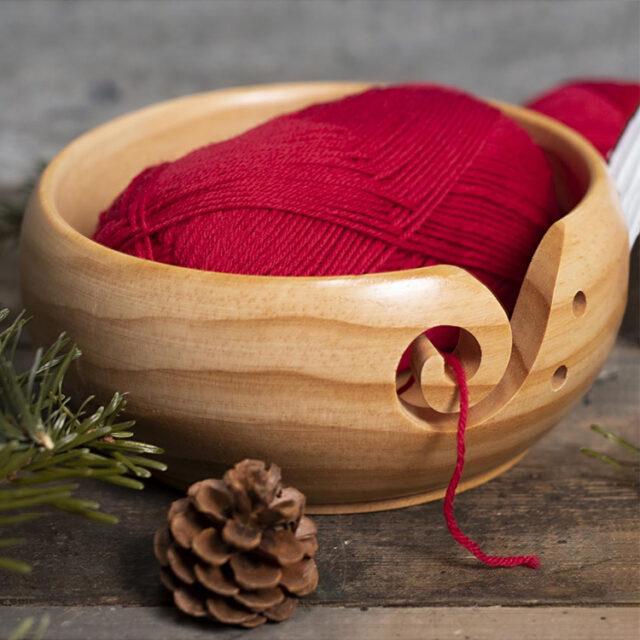 Generally speaking, most grannies enjoy hobbies like knitting or crocheting. If one of these is your grandma's favorite past-time activity, then you should definitely go with something that will make this hobby easier and more enjoyable for her. This bowl is specially designed to keep all the tools clean and organized, and most importantly, ensure that the yarn stays perfect and untangled. If you have ever watched her trying to untangle the yarn, then you know how annoying it can be, and you can rest assured she will absolutely love this ball as her Christmas gift. You can find quality yarns from Mary Maxim.
My Family Cookbook
What do you remember most from your childhood? We are sure that the first thing that popped into your mind was a Sunday family lunch at your grandparents' house. Plus, your grandma is probably the person how taught you how to make your favorite chocolate chip cookies. Well, this personalized cookbook can not only be a great activity for her to write down all of her favorite recipes, but it won't take long for it to be a treasured family heirloom. Depending on the one you choose, this cookbook consists of 80 template pages, as well as additional pages for notes and quick tips.
Apron
Everyone needs an apron, right? If your grandma spends most of her day cooking and baking or even enjoys coming up with her own recipes, this is another item she will appreciate besides the cookbook mentioned above.  When it comes to these, you can get whatever you think she will like, from traditional to over-the-top colorful ones and even some with a funny print. This is another practical gift which she will use over and over again. If you cannot decide between two designs, we say you get both of them. Grandma's can't ever have too many aprons, right?
Birthday reminder calendar
Keeping up with important dates can be really difficult if you have a large family. Nowadays, we use online calendars and get notifications a few days before someone's birthday. The chances are that your grandma is not very tech-savvy, so she still uses the older fashioned paper calendar that hangs in her kitchen. Now, you must be wondering what makes this calendar so unique. Well, it is made from wood, which makes it a perfect decorative item. Naturally, since it is custom-made, you can choose between multiple designs and get as many chips as you need. In addition, you can easily get new ones engraved as your family expands.
Brag board
All grandparents have one thing in common – they love talking about their kids and grandchildren. They probably bragged about every achievement in your life to their friends the moment you told them. It is why a brag board is something every grandma needs. The board itself has several clips, which are great for hanging family photos or drawings she got from you and your siblings. What's more, it is another customizable gift, which makes it another great decorative item for her living room, where everyone would see it.
Clay pots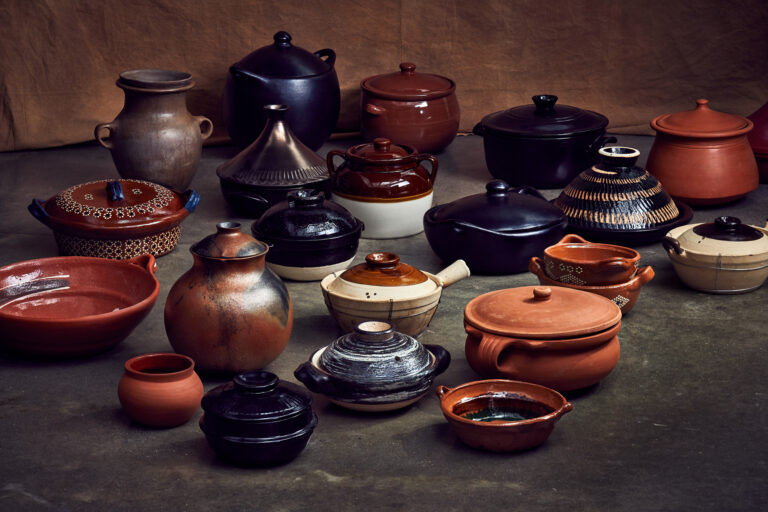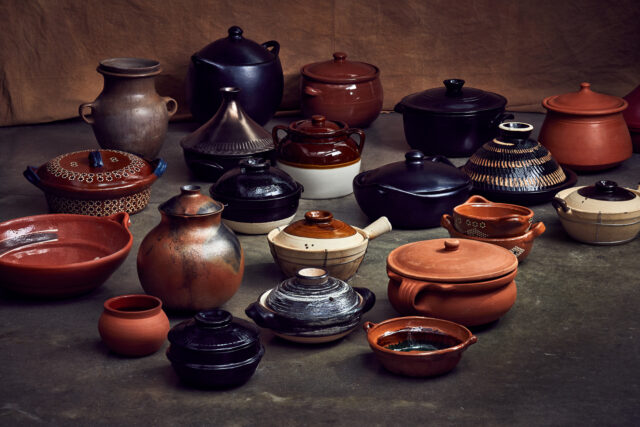 It doesn't matter if your grandma has a green thumb, and gardening is one of her hobbies because she surely has at least a few plants around the house. Because of this, clay pots are always a great choice. You can order these online and choose the shape and colors that will match the interior design of her house. This is not only a great present for her, but it is also an excellent way to support small businesses if you decide to go with the handmade ones.
Conclusion
To sum up, these are only some suggestions we are sure your grandmother will love, but you can look here if you are looking for more inspiration. Nevertheless, the bottom line is that you cannot go wrong with this because she will love and appreciate whatever you give her.