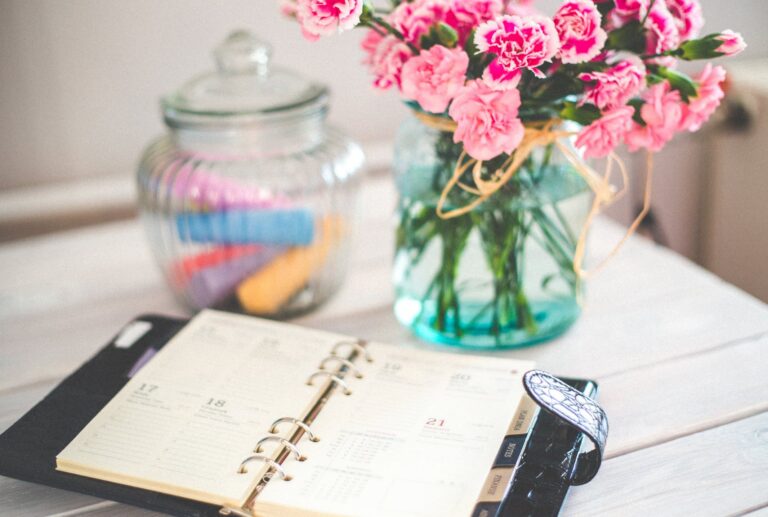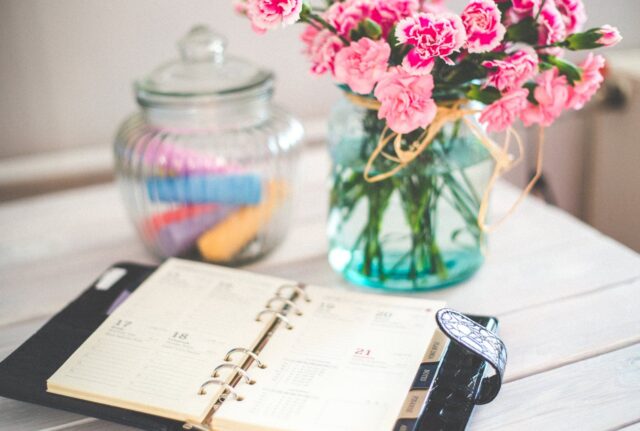 The New Year 2022 is almost here. It's time to start planning your custom calendars if you're a fan of giving and receiving calendars. No matter your profession, planning your year with a well-design strategy is a crucial factor. A custom calendar can be a great way to put your personal touch on the year and can work to remind your customers and clients about you all year long.
Creating an aesthetic custom calendar allows you to showcase your brand to others throughout the year. So how do you leverage on such a chance to get the best outcome? How do you create a calendar that is both memorable and unique to your brand?
Below are ways to help you start planning, designing, and ordering your custom calendars online.
How to Plan Your Calendar Design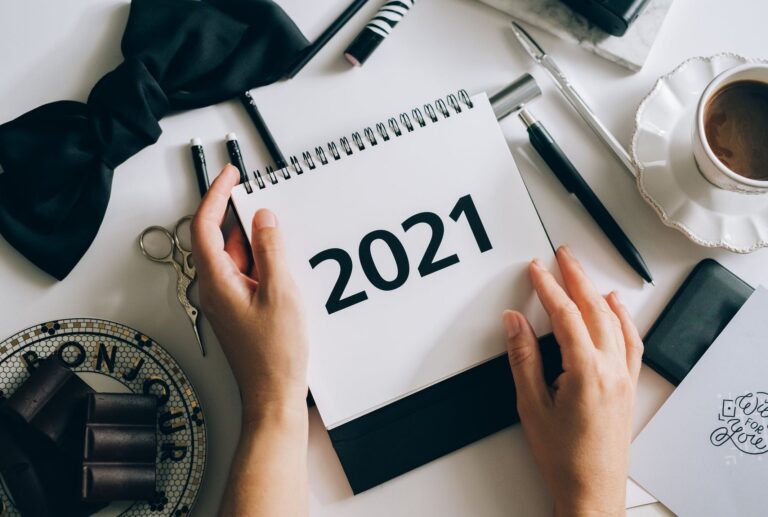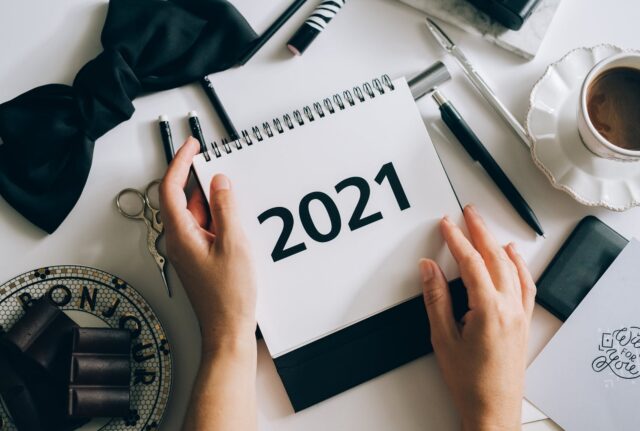 1. Create a theme and Work with it All through
When designing custom wall calendars to use as promotional items, consistency is vital. The images that you use should all follow a similar theme that your customer can follow.
Think about the calendars you developed in the past. Was it a great nature photography calendar with beautiful landscapes? Was it a calendar of adorable puppies? Did your calendar have tie-ins to your business, or depict people doing different aspects of your business? Were business promotions inclusive in the calendar?
Additionally, when selecting your theme, don't forget about your audience. What nature of photos will your audience like throughout the year? The more you can connect with the audience, the more positively they will connect with your business.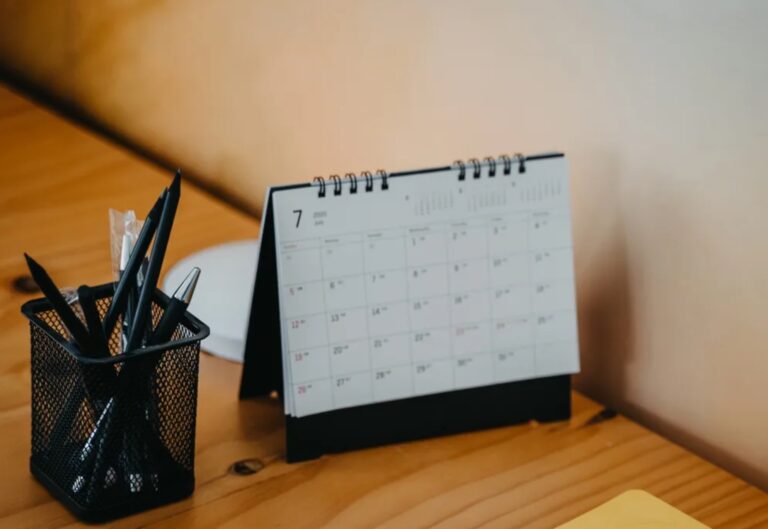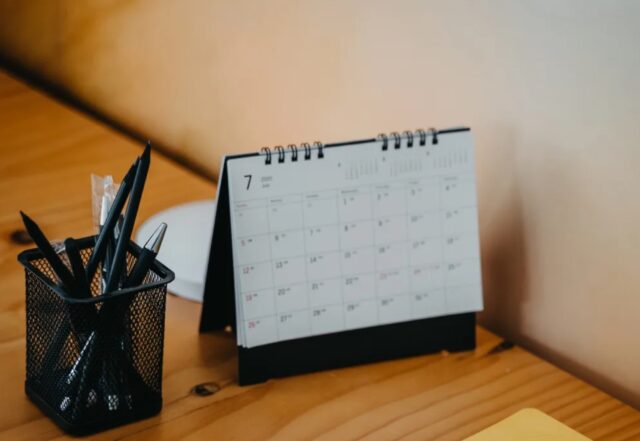 2. Photos Make a Big Difference
It's an added advantage if you're a photographer because you can showcase your photos without searching and paying for the stock images. However, plan before you start! Come up with pictures in advance if you're planning to go on a trip. Ensure that you have different photos and layouts to use in your monthly calendar in 2022. You want to have a variety to choose from, so take more pictures than you think you will need.
If you are not a photographer and do not want to budget to hire a photographer, ensure you include vibrant and high-resolution images in your calendar. For the best outcome, you can search and buy the perfect photos online. Below are the usual details that will guide you in getting sharp pictures.
• Unsplash: They are breathtaking images, yet they come at no cost, and you can download at hi-res. But try as much as possible to give the photographer due credit. While many images are free to use, giving these photographers credit will help them out by giving them some needed exposure.
• Flickr: Ensure you choose "All Creative Commons located below the "Any License" dropdown; if you plan to use the calendar for promotional activities. Doing this will help ensure that you have the right to use the images in any way without running into copyright issues.
• Fotolia: It requires you to buy your images, and the beauty with it is that you'll come across many options that you can choose from, especially for puppies. While their service is not free, you can have the peace of mind that you help photographers make a living by buying their work.
• Shutterstock: This site has multiple image options that you can purchase. Be it animals, cities, or landscapes. Shutterstock is one of the more well-known stock image providers and has countless images to choose from at an affordable price.
The websites mentioned above have tons of images, both paid and unpaid, and you can choose any based on your preferences. While free photos are great, some sites will require a watermark on their images unless you pay them for usage. When choosing the sites, keep that in mind as you do not want a watermark taking away from a great photo.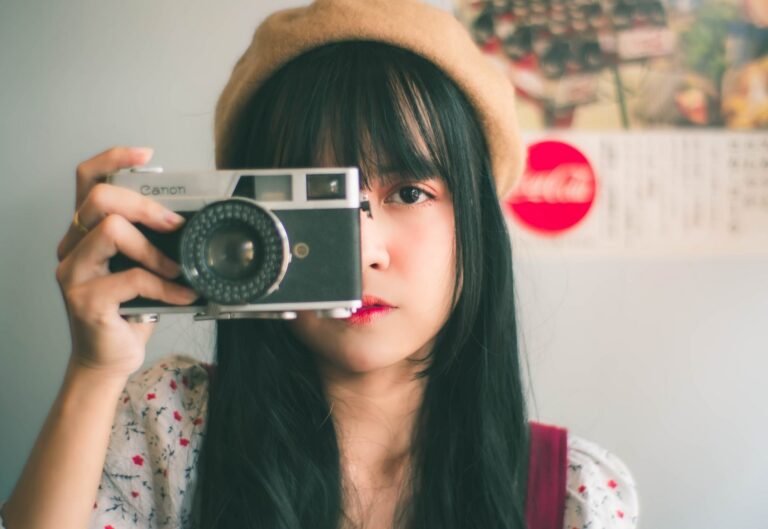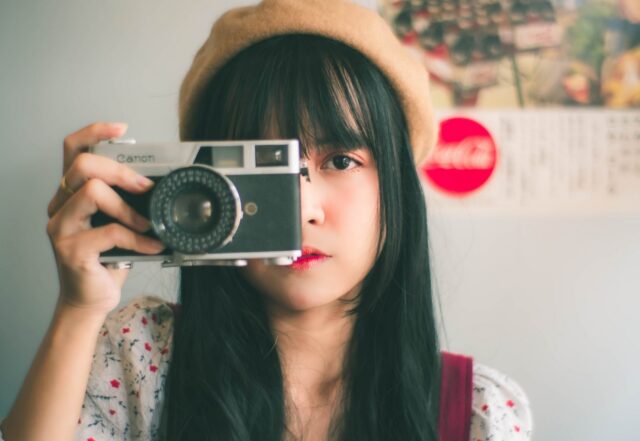 3. Keep It Practical
Ensure you include closed and obscure business days in your business/promotional calendar. For instance, on the calendar grid, note the specific holiday such as Labor Day. If you will have an international market, make sure to include those countries' holidays and differ from the United States. For instance, Thanksgiving gets celebrated in October instead of November. Having these critical dates also shows customers you are globally aware.
Also, adding deadlines for your popular seasonal products is a crucial element in your calendar. For instance, if you're a designer of ugly sweaters for Christmas in a clothing store, it'd be ideal placing a reminder on the November grid, keeping your customers abreast to make custom orders so that the items get to the customers by the holiday. Customers will appreciate the reminder, and you may see an increase in those last-minute sales.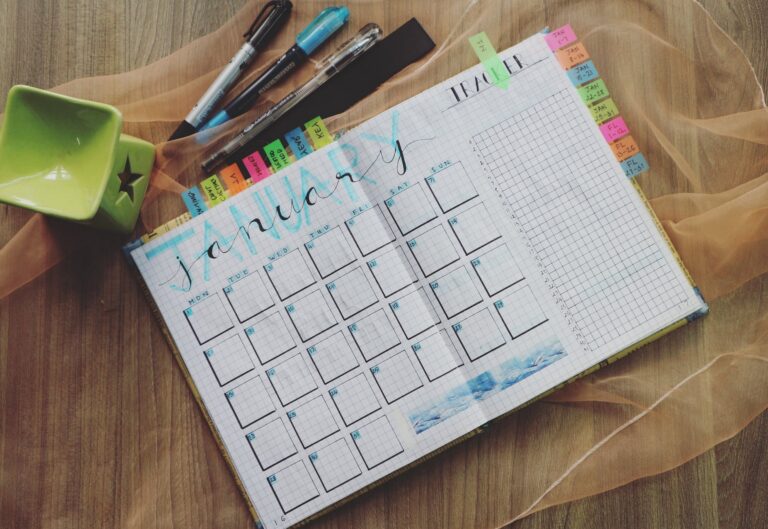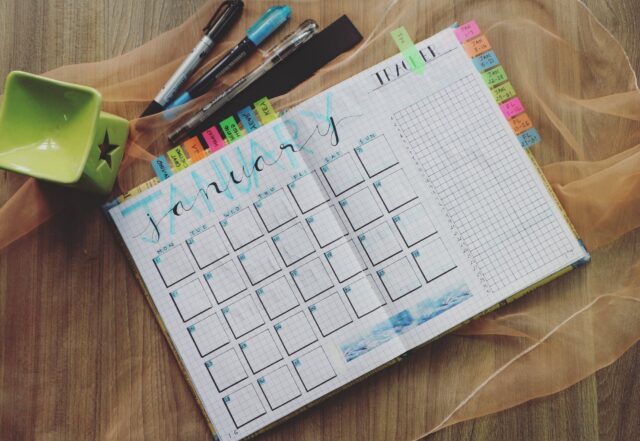 4. Incorporate Marketing
The best way to appreciate your customers is by utilizing the additional space available in monthly grids. Fill it with a promo code to give your customers the motivation to purchase from you because of the incentives. Images of special giveaways for that month or a QR code that links to a special promotion can enhance your customers' chances of purchasing your products. It makes your company shine out.
Also, mark the days you make big sales in bold. It can be Black Friday, Labor Day, or Valentine's Day, etc. Doing this will enable you to drive more customers to your store in peak seasons. If you have big seasonal sales, this will let your customers know to prepare and save up for the great deals you will have. The most important thing to keep in mind is connecting your customers with your products to increase your business.
Having a custom calendar to put in your customers' hands is a great way to market to them all year. When you are ready, let the team at Printex help you create the perfect custom calendar for you. They can help you layout your calendar with quality work and prices that can fit any budget.