Shopping for gifts for a newly married can sometimes get you wondering which one is ideal for them. In most cases, voucher gifting or cash is popular since the newly wedded will need it for their honeymoon. However, you may prefer to buy something thoughtful for them.
From treats and practical gift items, this article has got you covered to get the best gift ideas for a newlywed couple.
Pearl Jewelry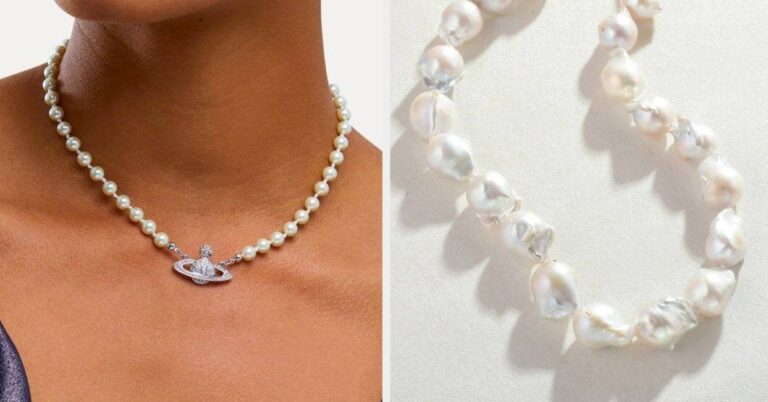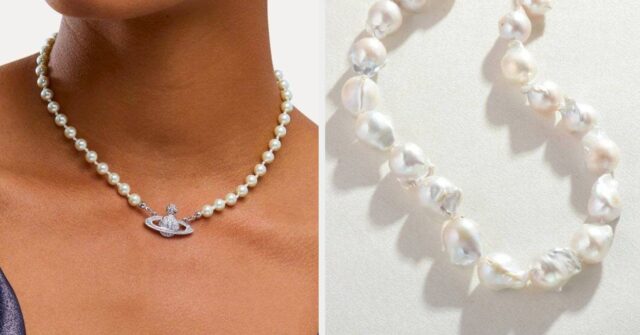 According to The Pearl Source, pearls are a beautiful and thoughtful gift for both the husband and the wife. Pearls are simple and can be worn every day. Gone are the days when pearls were stereotyped to belong to females.
Men are also completing their fashion statement by wearing pearl jewels. New pearl lines are being launched to produce a genderless jewel. One is the Laguna Fame line by Laguna Pearl located in Los Angeles.
Therefore, it would be thoughtful to get a pearl jewel for both the wife and husband. A good pearl bracelet, ring, or necklace would be ideal for the wife while a pearl bracelet or necklace would be a good choice for the husband.
Personalized Items
The list of what you can personalize for a newly wedded couple is endless. There are so many practical and beautiful items you can personalize as a gift. Some of the personalized gift items include;
Personalized Wine Glasses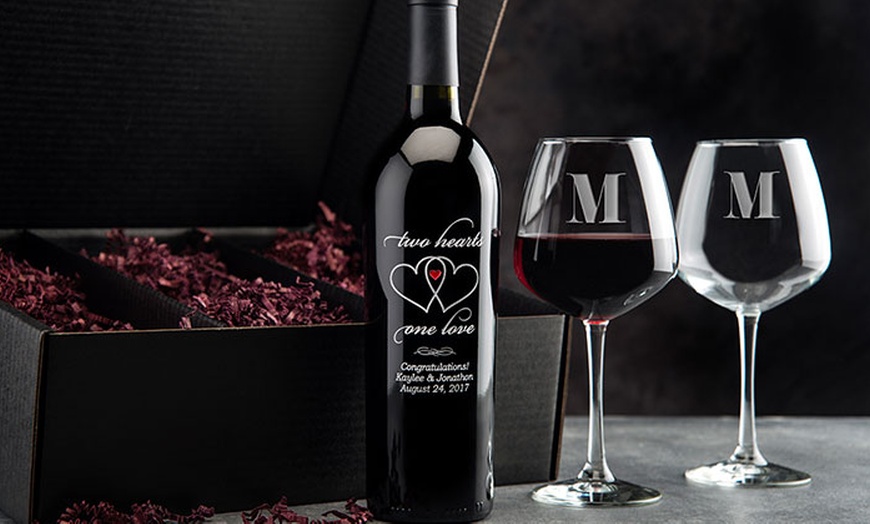 Wine glasses are ideal for the many more romantic dates they will have. Gifting them wine glasses with a message scribed on them is a thoughtful way for them to create memories.
Personalized Chopping Board
Settling down as newly married will call for kitchen utensils. A chopping board is an ideal gift that most people might have failed to gift during their wedding. How about personalizing it? You can write a beautiful love message or their names on the board.
Other personalized gifts include mugs, clutches, watches, and many more
Photograph Album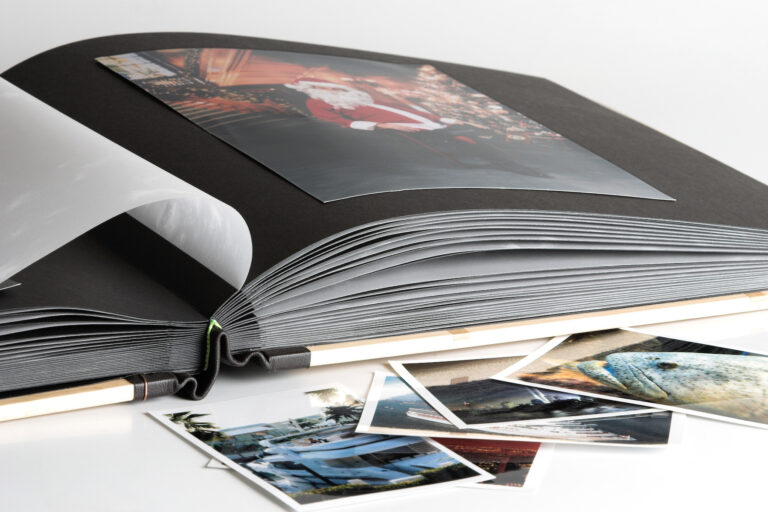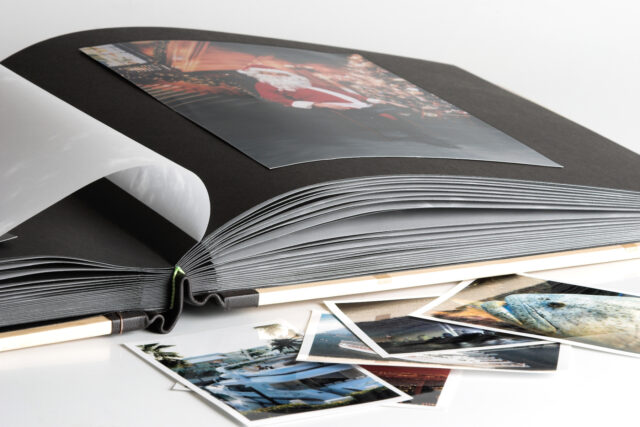 A photograph album makes a beautiful gift for newly marrieds. With all the photos taken during the wedding, they will need an album. You can personalize it with their names on it or a favorite photo on the cover page. A wedding is a memorable event and every person will want to document it.
A Journal to Track Milestones
Starting a new family means the start of a new life. Life will happen and the couple might need to document it. A journal in which they can track milestones will keep them in check while enjoying the beauty of their marriage.
You can also gift a new couple a daily activity journal. The journal will help them to do things together and enjoy each other's company. It is fun checking what you have and what you ought to have achieved.
A Day Trip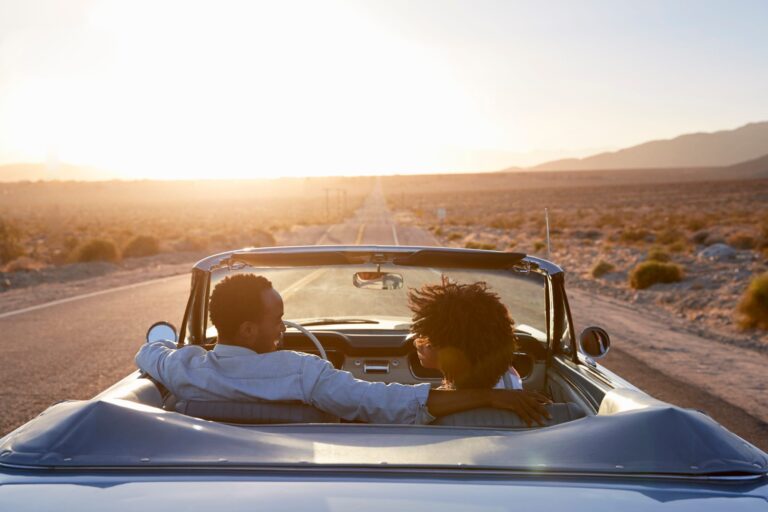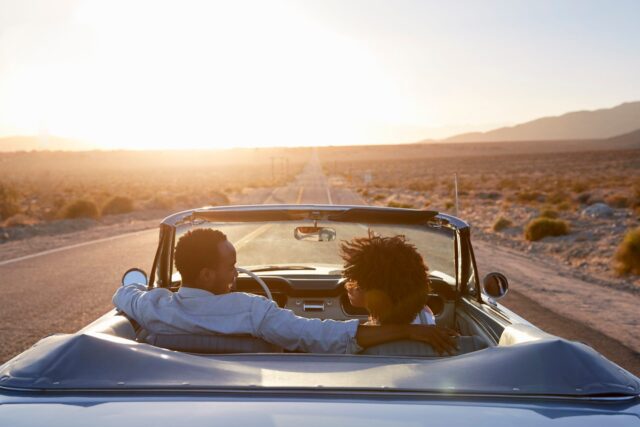 A day trip would be ideal a few days after their honeymoon. You can book them from a reputable travel agency and let them go and have fun. Trust me, lots of time together is what new couples need. This can be a road trip or other fun activities at their destination. Other day activities include skydiving, swimming, zip-lining, etc.
Also, you can book a night out for them. Those romantic moments are what newly marrieds enjoy. Be sure they will enjoy a dinner date among themselves. A good arrangement with a good restaurant will make the couple happy.
Kitchen Appliances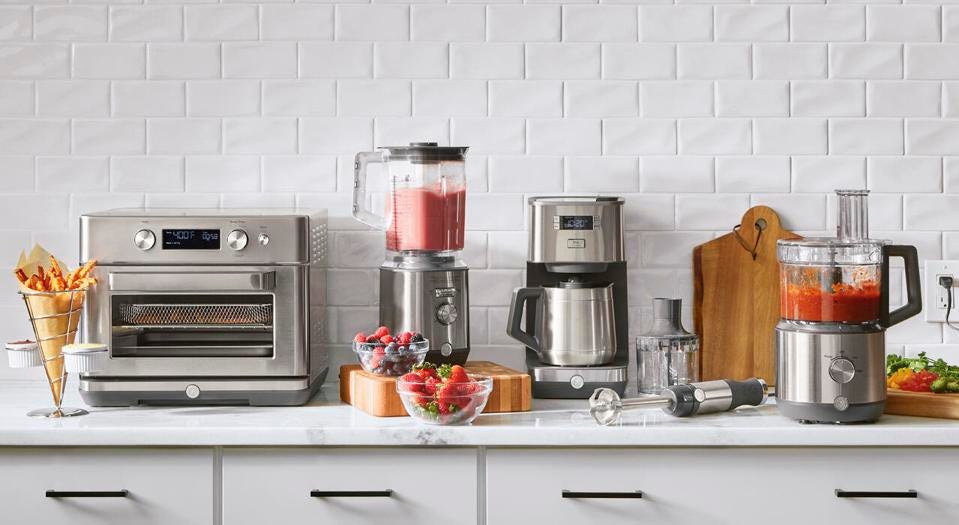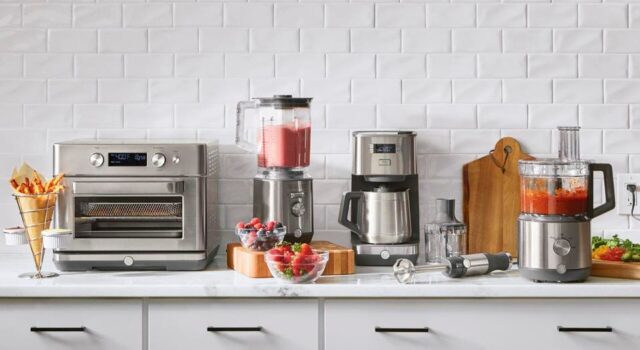 Many newlyweds would love to set up a new home and the best gift for someone setting up a new home is kitchen appliances. They would need a lot of appliances in the kitchen, so you can apply your brain and buy the one you think they would use a lot and cherish.
They will be really happy with your thoughtful gift. You can buy a blender and get it personalized with their wedding date or just engrave their names in it. If couples like to barbeque, a portable BBQ is a wonderful gifting option.
You can also gift a pizza oven or if you want to keep it simple a coffee maker will do. If you really want you can get all the kitchen appliances they need, the cost would be considerable but the newlyweds will remember you for life.
Silverware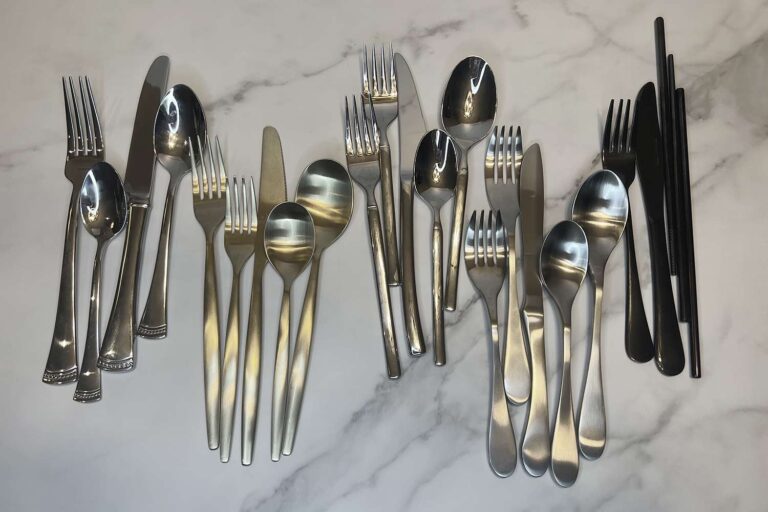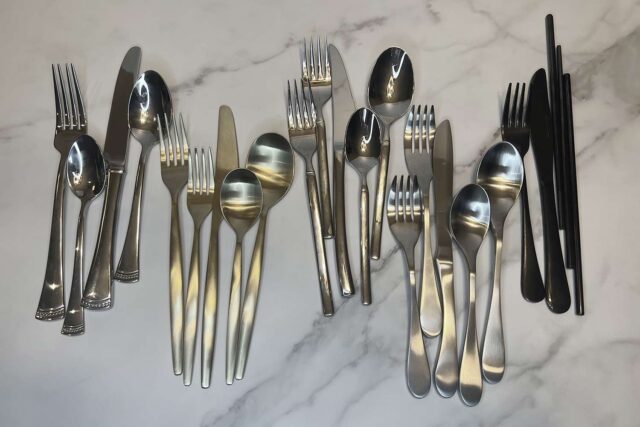 Silverware used to be one of the most sought-after as well as the most gifted items until a few decades ago. Over time gifting silverware has come down as people are looking at different types of gifts to impress.
If you gift silverware, the newlyweds will surely appreciate the gesture. They not only enhance your dining experience, but the value of the silverware will also continue to go up. It is an appreciating asset, so indeed a great gift.
A Bottle of Bubbly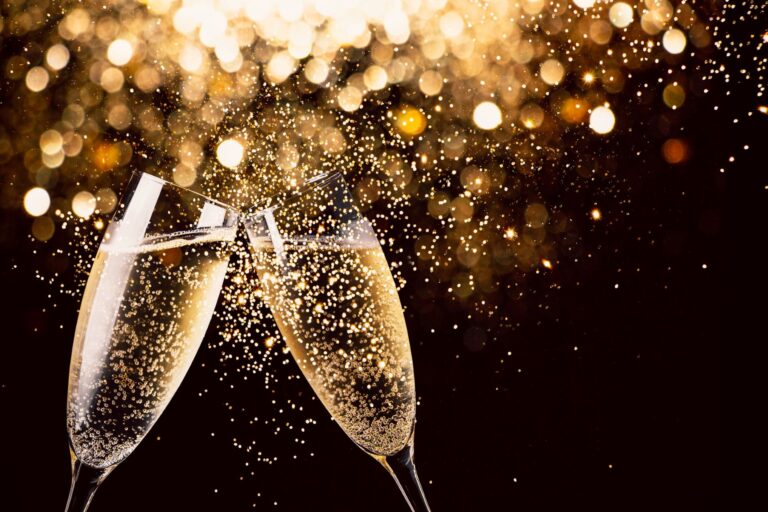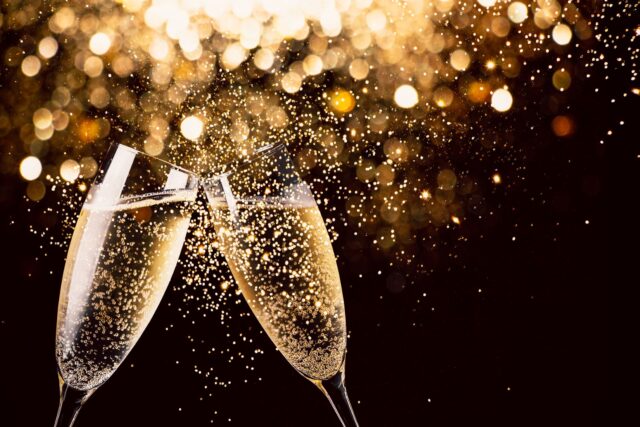 Toasting champagne to enjoy one of the most important days of your life is a dream come true for many. Gifting a champagne bottle and that too a rare and expensive one would be highly appreciated by the couple.
Luxe Dinnerware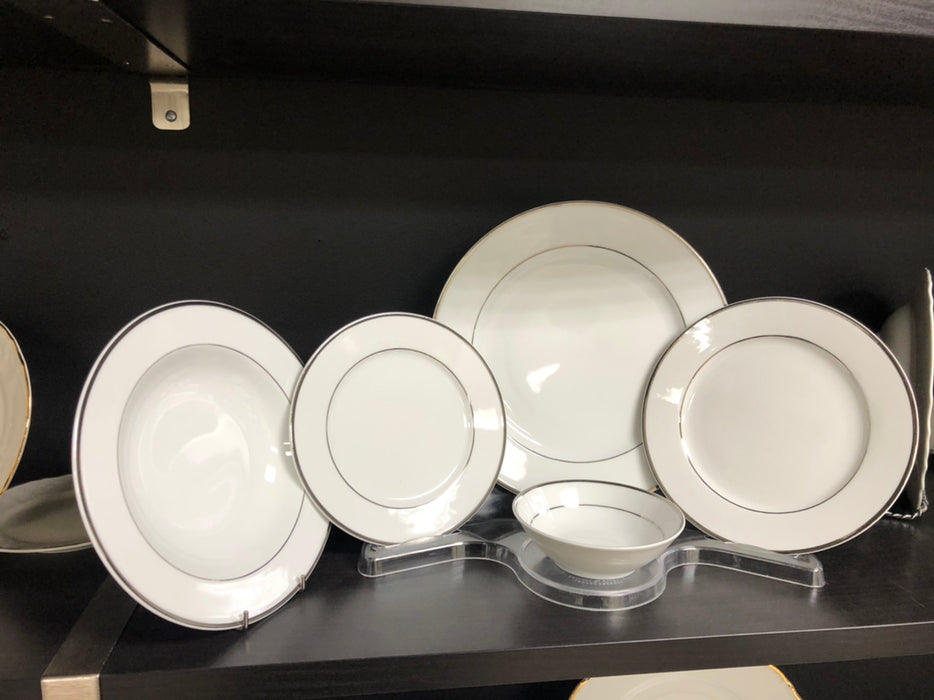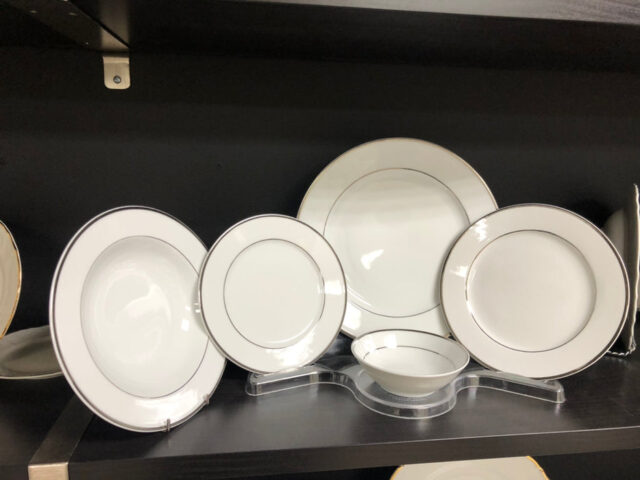 If you are still wondering what to buy for the couple, you can never go wrong with Luxe dinnerware. There are many luxury retailers that sell a lot of the top brands of dinnerware. You can do your research and buy one that would not just improve their dinner experience but also their décor.
Wine Glasses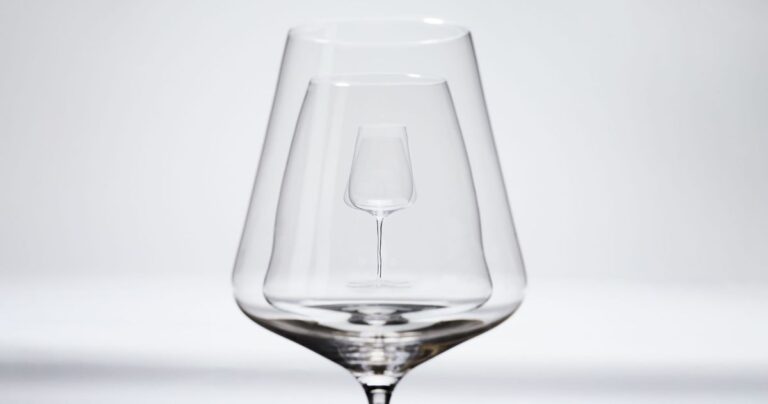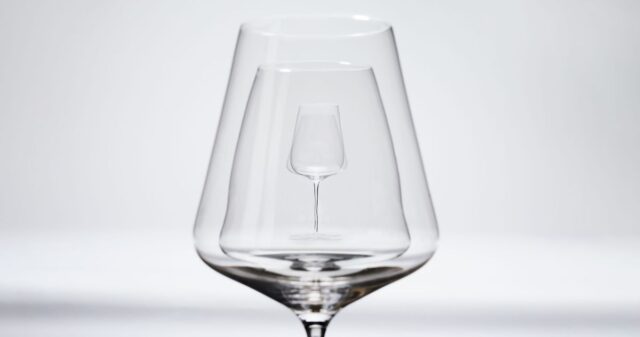 Wine and champagne glasses are common but highly appreciated gifts. The trends for wine and champagne flutes keep changing and you should research and buy the best flutes that are trending. You will also love to sip champagne in the glasses that you gifted when the couple hosts you in the future.
Wrap Up!
Gifting a tangible item will never go out of style. We propose getting a memorable personalized item for a newly married. In my opinion, his and her pearl jewels would be a perfect gift for a new couple. Pearls have been used traditionally to signify integrity and purity. You can buy a matching pearl jewel for them.