Throwing an awesome tailgate party is all about creating a comfortable atmosphere for fans to enjoy the pre-game fun together. That's why true masters of the tailgate live by their prep checklists. A little bit of advance planning will go a long way to making sure everybody's well-fed and having fun.
If you're putting together your ultimate tailgating kit, read on to learn about some of the must-haves that should be in it. From the baseline essentials like tables and chairs to low-key MVPs like a grill thermometer, we'll take you through a list of basics for making your tailgate awesome. You can find tailgate essentials like grill thermometers and more at Grilla Grills!
1. Grill
Portability and capacity are two of the biggest factors when deciding if a grill is right for your tailgate. The perfect tailgating grill is one that you can transport easily in your vehicle, as well as one that has enough cooking surface to feed your tailgate guests. Your preferred grilling methods might also factor into your choice of grill. Read more on this at New York Magazine. The perfect tailgate grill should weigh less than 100lbs and have collapsible legs. Portable pellet grills are a perfect option if you want good food without the hassle of maintaining a fire. Gas grills and griddles are great for cranking out the most food the fastest. Finally, small charcoal grills will provide great flavor, and tend to be fairly light. Unfortunately they also require the most effort to use, taking valuable time away from enjoying the pregame with friends.
2. Fuel
Charcoal, propane or pellets — whatever you choose, make sure you've got more than you need. That extra propane cylinder, bag of charcoal or bag of competition blend pellets can save your bacon (literally) if your grill runs out of fuel. Note that if you're grilling in cold weather, you should be prepared for your grill to consume more fuel than normal.
3. Canopy
This is a tip that might cost a little bit of cash up front, but will save you so much frustration in the long-run. Don't want to get blasted by the sun or drenched by the rain in a shelterless stadium parking lot? Set up a canopy to give your tailgate space an awesome portable shelter. Canopies are even available that directly attach to your vehicle! However, don't use any type of enclosed shelter, as it can create a carbon monoxide hazard from your grill.
4. Tables and Chairs
This tip can get tough, because seating and counterspace take up a ton of space in your vehicle. Be smart, plan to be on your feet for the majority of the day, and try to make do with just the bare essentials. Pack a folding table, and just enough seating for everybody you're bringing to the party. Camp chairs and simple folding chairs are classic choices. If you've got a large group joining, make sure you plan ahead and remind people to bring their own seating.
5. Speakers
A little music is just the thing to get the game day energy going. Playing music from your car stereo can drain your battery, especially if you have an aftermarket speaker system. So pack your own sound devices instead! One Bluetooth speaker will put out plenty of sound for most tailgates. In fact, try to keep the volume moderate to ensure that it's not putting out too much sound. Your tailgate neighbors might not share your taste in music, and you definitely don't want to be the person with the excessively loud stereo.
6. Food and Drinks
What's a game day cookout without food and drinks? Delicious tailgate BBQ and cold beverages are the whole reason people go tailgating, so make sure you're well-stocked to keep the crowd full and happy!. If you're getting behind the grill, don't forget to decide which tailgate BBQ recipes you'll be cooking, and test them first if possible. Your best move is going to be parcooking the majority of your food. That's the process of getting your food partially cooked and ready, so you can just finish things off at the game and feed everyone a lot faster!
7. Team Decorations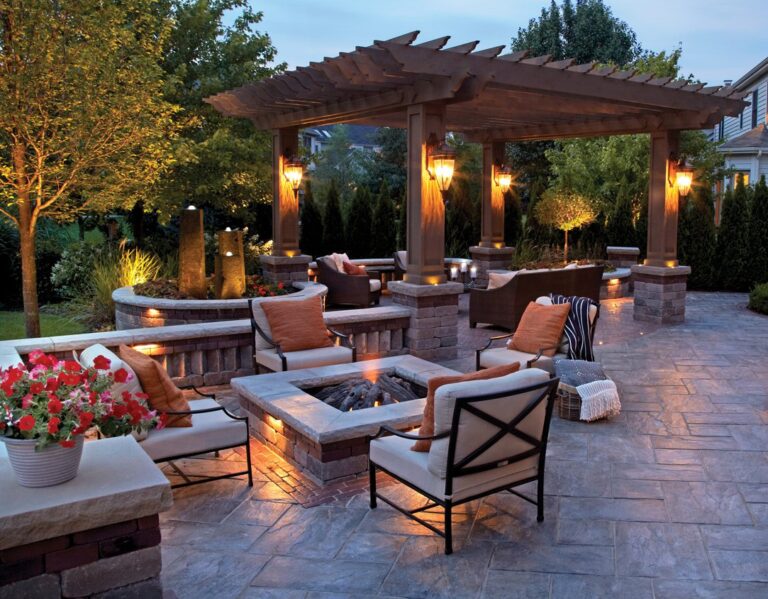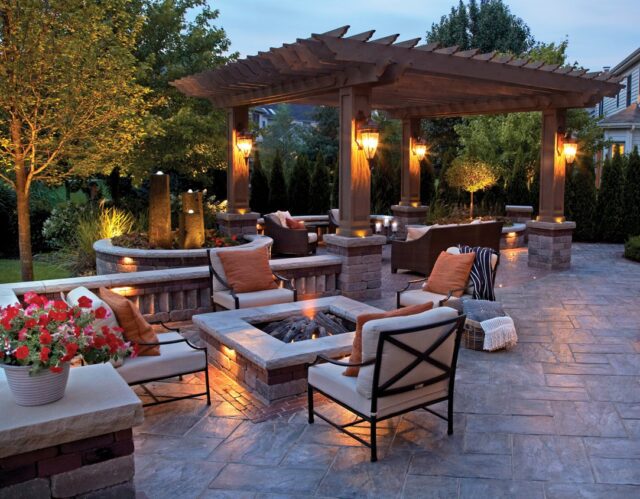 Get into the spirit of the game! For a lot of people, decorating your tailgate area with all kinds of team gear  is one of the best parts of the tailgate. Outfit your tailgate site with team-themed banners, camp chairs, cornhole boards, and whatever else strikes your fancy. Some people especially love to get creative and make their own team decorations. Making some custom decorations in the days before the tailgate can be an awesome way to get hyped for game day!
8. Coolers
You'll almost always need to bring at least one cooler to keep beverages on ice. If you're bringing raw ingredients that you'll cook at the game, especially meat, bring a separate cooler for food as well. Make sure your coolers are well-stocked with ice and/or freezer packs to keep everything refrigerated. Our tip, plan ahead with your friends and figure out who's bringing food, and who's bringing drinks. You'll fit a lot more in your cooler when you don't have to segregate drinks and food.
9. Phone Chargers
These days our phones are more important to gameday than ever. That's where you store your ticket, how you get directions to the game and what keeps you in touch with friends when they go missing looking for the bathroom!  Make sure your phone, and everyone else's, stay charged up all day long by bringing a phone charger and power brick. The game day atmosphere can get hectic, and people will be using their phones to play music, take videos and more.. That's why it's important to make sure that everyone has a chance to charge their device. Portable power bank chargers are great in a pinch since they prevent unnecessary drain on your car's battery.
10. Camp Flag
Getting lost in a stadium parking lot is no fun, which is why a camp flag is a great idea for making your tailgate site visible. Your team probably has official flags available for sale, but we think you should make your own custom tailgating flag. Make it easier for people to find you in the sea of people wearing the same colors with your own custom tailgate flag!
11. Grill Thermometer
If you're the one cooking at the tailgate, an instant-read meat thermometer might be the most important accessory you bring. Why guess if that gorgeous slab of meat you smoked is at the ideal temperature? Get scientific and use a grill thermometer to measure the internal temperature of your food. This way you know for a fact when your food is ready, and you can stagger when you pull food out. Grab a temperature chart to go with it to help you identify when food is at a safe temperature — and, of course, to help you get that picture-perfect medium rare you've been chasing.
12. Sauces, Condiments and Seasonings
Your selection of condiments, sauces and seasonings is what helps complete your food and bring the flavor to the next level. An all-in-one grill seasoning kit is a great choice if you're looking for a variety of tasty flavors in a convenient package. Make sure you've got something spicy, something mustard based and something that's fairly tame in order to cover all the bases. Bonus points if your sauces are stored in easy pour bottles to avoid messes.
13. Tailgate Games
Tailgate games like cornhole and ring toss are certified game day classics and give everybody something fun to do during the tailgate. Buy them online, or make your own for a fun DIY project to spend an afternoon or two on. Take a note out of our book and take the time to multitask with your games. Bring a beer pong table and you've got a place to set your drinks and food when you're not playing. One person we know actually crafted cornhole boards that can double as a beer pong table by just switching out the legs and pushing them together! Get creative and it won't be long before your friends are begging you to make their gear too!
14. Grilling Tools
As always, it's important to have the right tools for the job. For a tailgate cookout, these tools include a spatula, tongs, marinade brush and other essential grill gear. A BBQ tool set is a great investment for getting everything you need in one package. Pro tip, keep a spare game day tool set to cut down on the things you might forget to pack!.
15. Cups, Plates, Plasticware and Napkins
Tailgating might be a time to indulge your primal instincts, but we're guessing you don't want everyone eating true caveman-style. Whether you bring them for the whole crew, or ask someone else to provide it, you're going to need this stuff! So pick up these cookout basics to make sure that everybody's got something to eat and drink from — and a way to clean barbecue sauce off their face. Oh, and don't forget to bring a trash can, it's not always easy to find one at the game, and when you do it's probably already full!