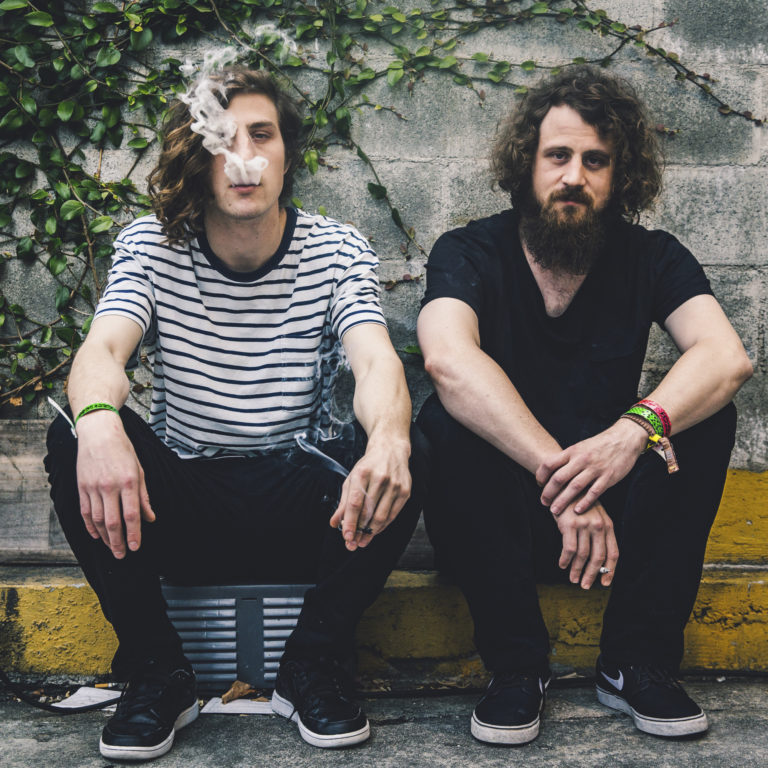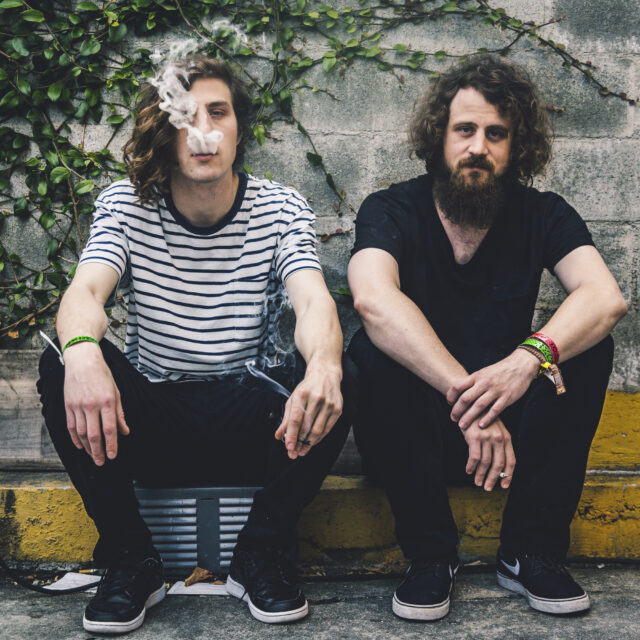 Earlier this summer, Hippie Sabotage, the electronic duo, was under fire on social media in light of their incident with the security at What The Festival, which resulted in their set being cancelled. Music fans had avidly voiced their upset opinions on the matter, but the past is the past and old news should not be a contributing factor to distancing you from great music, which Hippie Sabotage entails.

Even more so since the two brothers who make music are currently on their month-long national "Force of Nature Tour", having embarked on their sabotaging voyage last week in Grand Rapids, MI (Sept. 7th) and will continue to share their spiritual hippie synergy till October 8th in Santa Cruz, CA.
The brother's most recent stop was at the Town Ballroom, the crown jewel of Buffalo electronic music, in Buffalo, NY and rest to say, the night was engulfed by the chill and replenishing vibes the duo sought with the Buffalo crowd.
Aside from their relaxing and soothing sounds that gave attendees a fresh breath of stress-free air, the two's friendliness with the crowd is especially noteworthy; the excited brothers took time to meet fans before their set, invited them on stage for a massive dance party of freaks, and shared an inspirational message mid-set to empower attendees of their potential and individual significance.
Further extending the magic of their force of nature was the stellar stage design and dynamic mixture of tunes that will make you jumping in excitement at one point and swaying in awe at another, but I guess that can only be verified through experiencing the show for yourself 😉
Tickets for the Force of Nature Tour are on sale now, so forget about the world and dance in bliss when these two music making brothers stroll through your city!